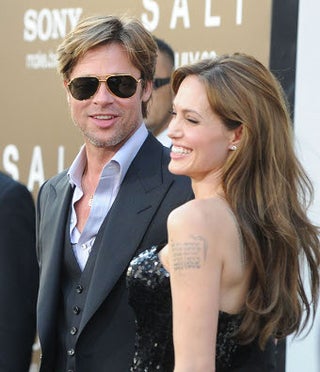 S
Salt, the Angelina-As-Sexy-Spy vehicle, opened last night at the fabled Grauman's Chinese Theatre. But how any of the stars managed to sit through a two-hour movie in dresses this tight is a question for the ages. Maybe they stand?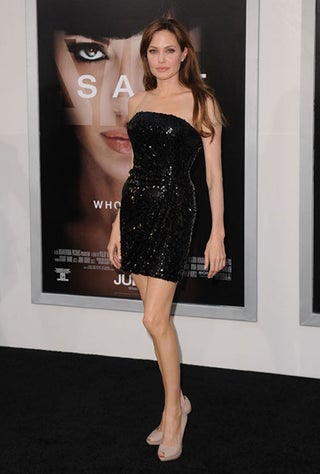 S
First things first. Per usual, Angelina Jolie was sleek...and in black. Just as you'd expect from a movie spy.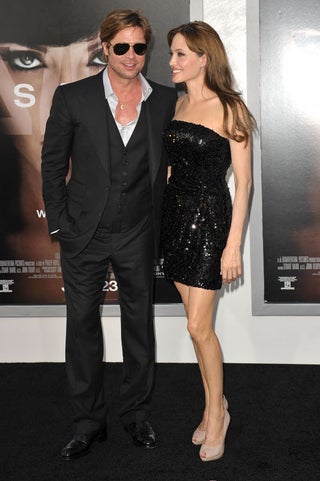 S
And what of Mr. Brang? Three-pieces, scruff, and a rather gratuitous expanse of chest, for the ever-desirable used-car-salesman look.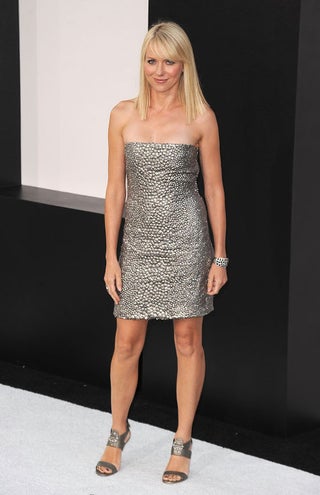 S
Naomi Watts' frock may look like it's crafted from gilded rhino hide, but somehow she makes it look impeccable!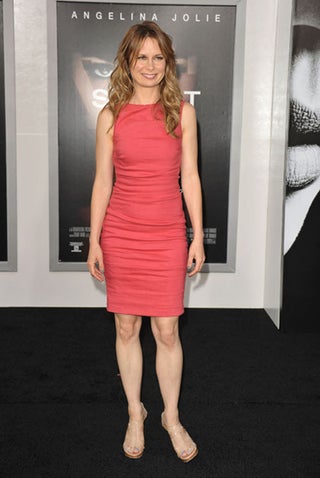 S
Mary Lynn Rajskub's like, This is me! And so what if my dress is wrinkled in that way that makes it look like it's pulling.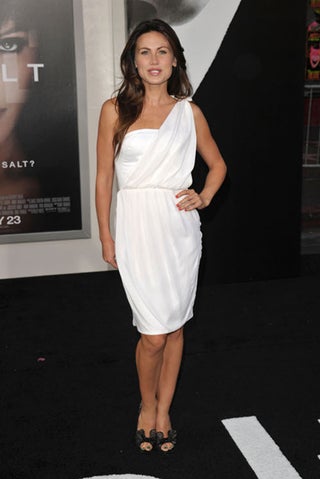 S
Vail Bloom goes so straight-up Grecian she might as well be on Olympus, with a tumbler of ambrosia. (Or do you eat ambrosia with a spoon, like the orange-coconut concoction of the same name? Is that what the gods ate?)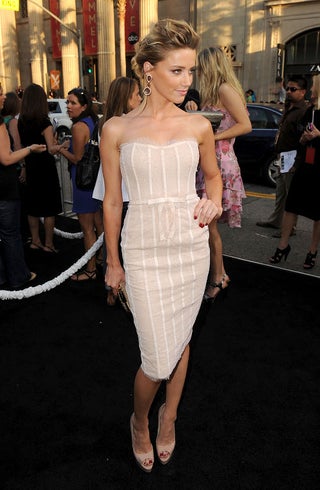 S
If you're going to wear what is essentially an enormous bustier, you'd better have the coy, flirtatious thing down. Amber Heard's like, "on it."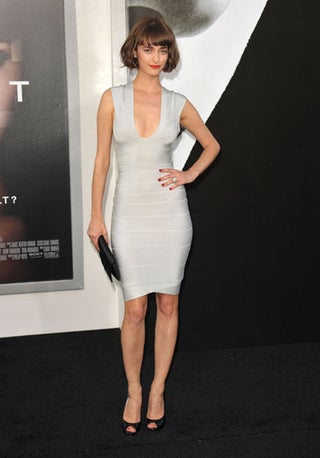 S
Again, if Olya Zueva wants to stand through a movie in a bandage dress, that's really her choice.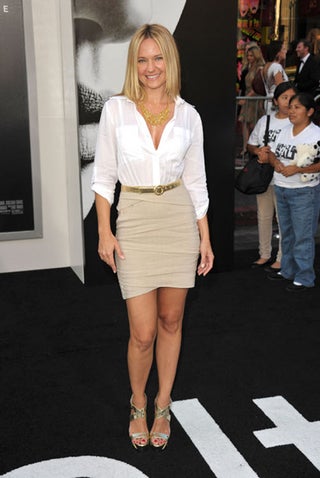 S
Somewhere, my grandmother is smiling down at Sharon Case's matched belt and shoes.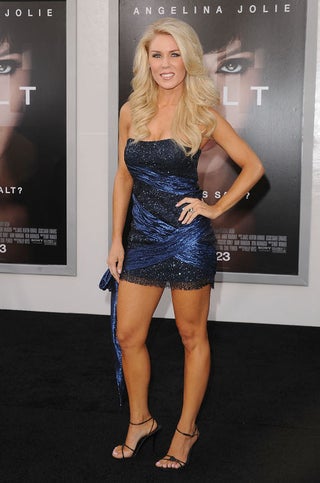 S
Y'know what's slightly disconcerting? Realizing Gretchen Rossi is, like, your age. It's like looking back on old yearbooks and realizing that the seniors were actually just teenagers and not super-old adults. Kind of.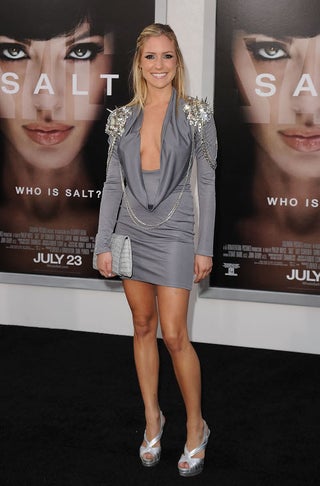 S
You know what else is disconcerting? This.


Getty" />