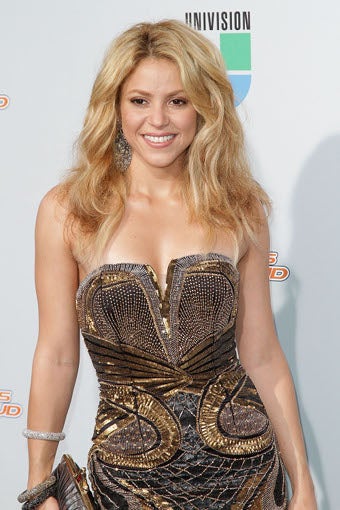 S
Here's one way to describe the Univision Premios Juventud Awards at Miami's BankUnited Center: awesome. Here's another: Shakira was in a plunging sparkle mini...and was among the most demure getups there.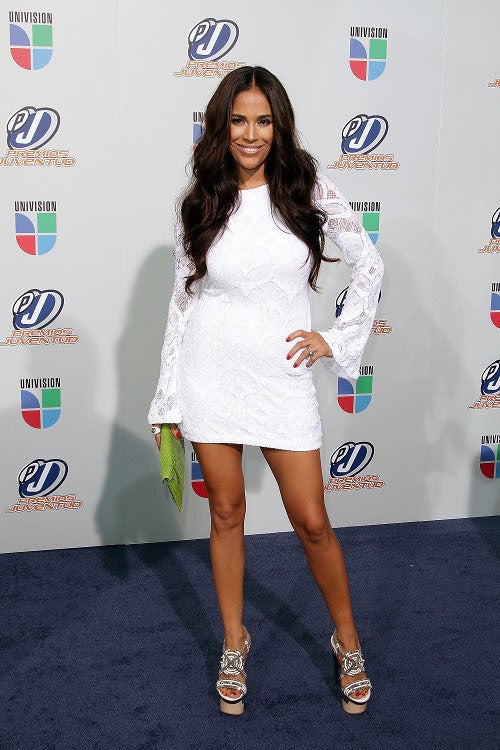 S
If the evening had a theme, it'd have to be not-so-virginal white. Exhibit A: TV personality Karla Martinez and her Medieval shoes.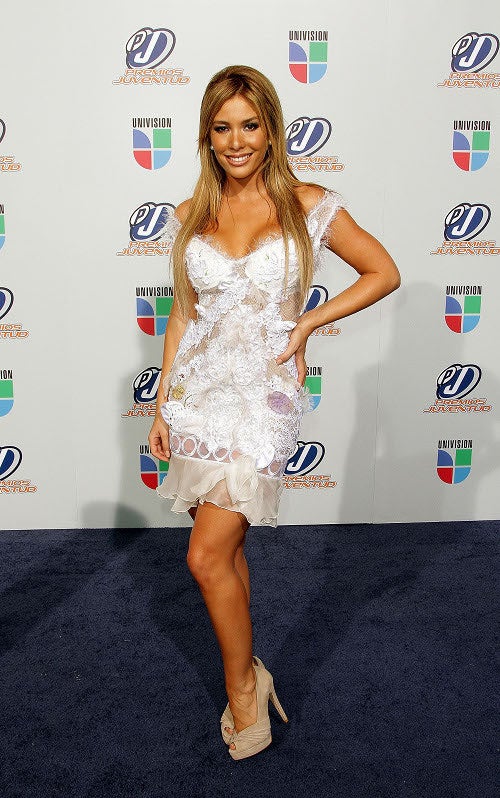 S
B? TV personality Elizabeth Lopez's mangy milkmaid.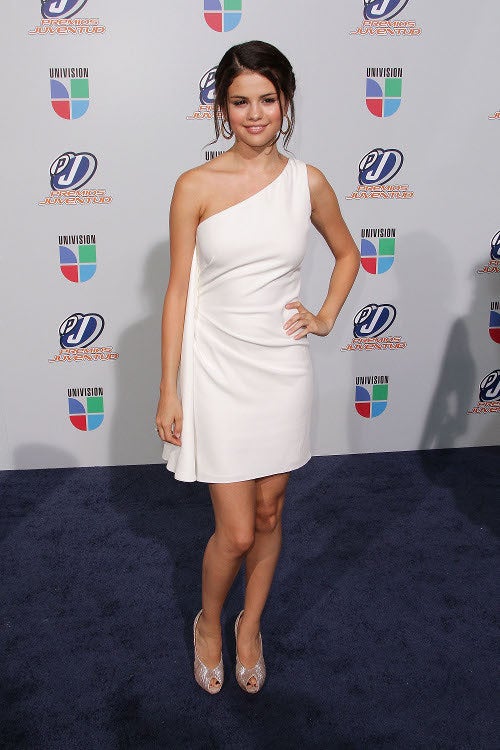 S
Disney alum Selena Gomez actually plays it straight, looks chic and cool.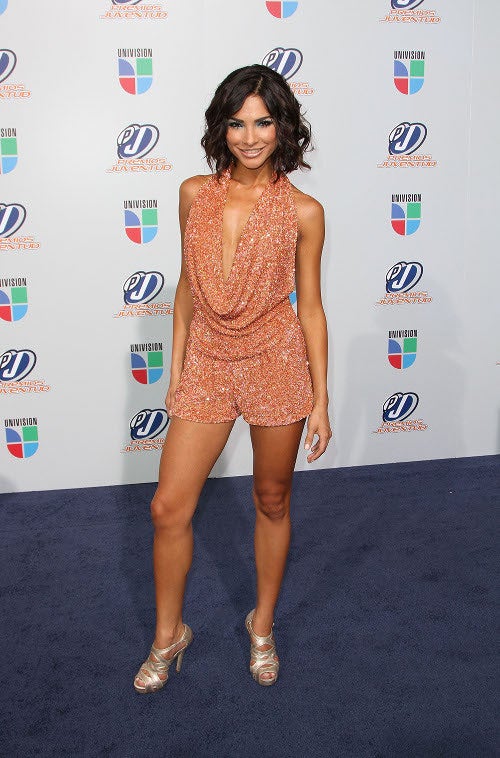 S
NB: Alejandra Espinoza is wearing a romper.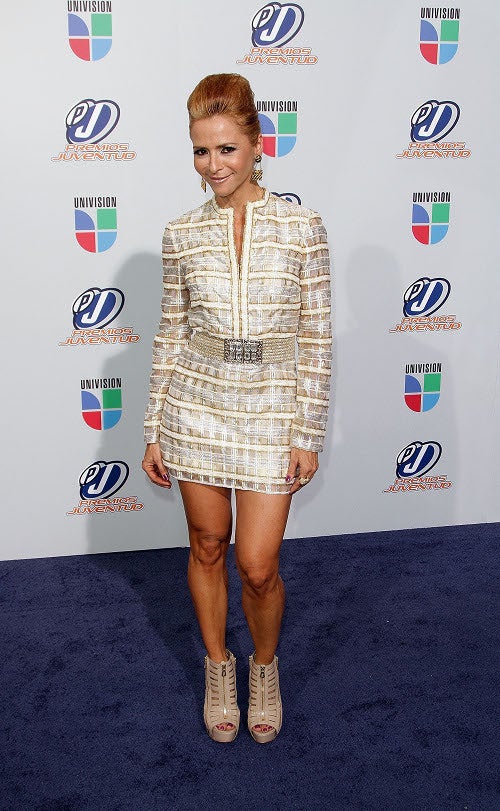 S
Irma Martinez goes 60s-futuristic.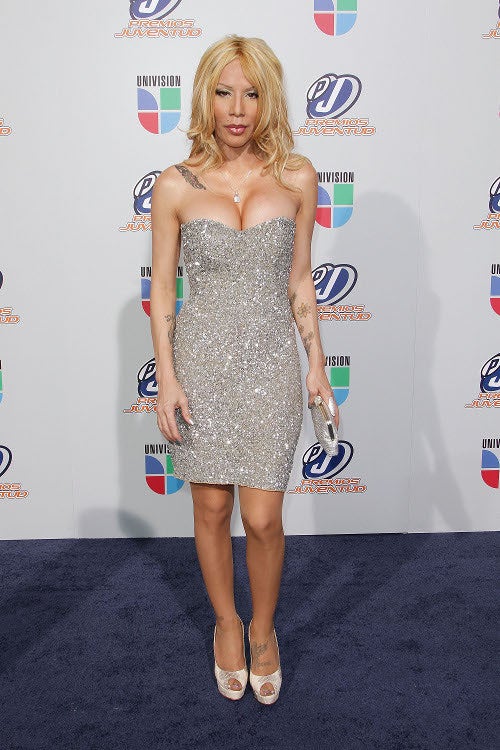 S
Musician Ivy Queen looks pissed off that we can see so much of her breasts. Hey, we don't like it either.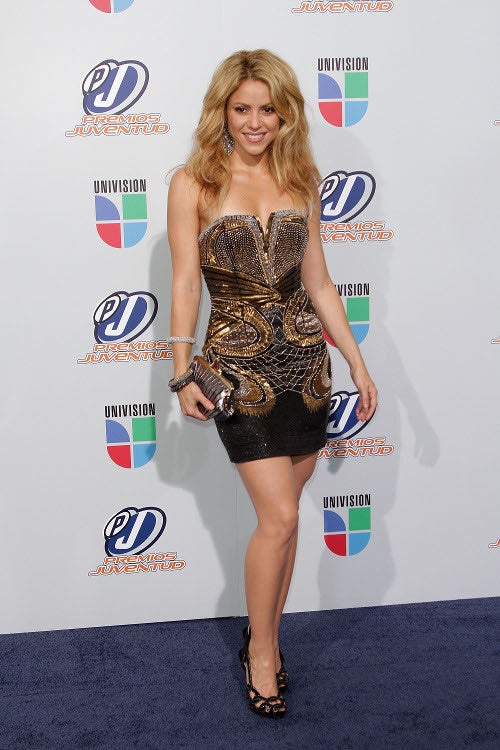 S
Shakira: restrained, in a Byzantine sort of way.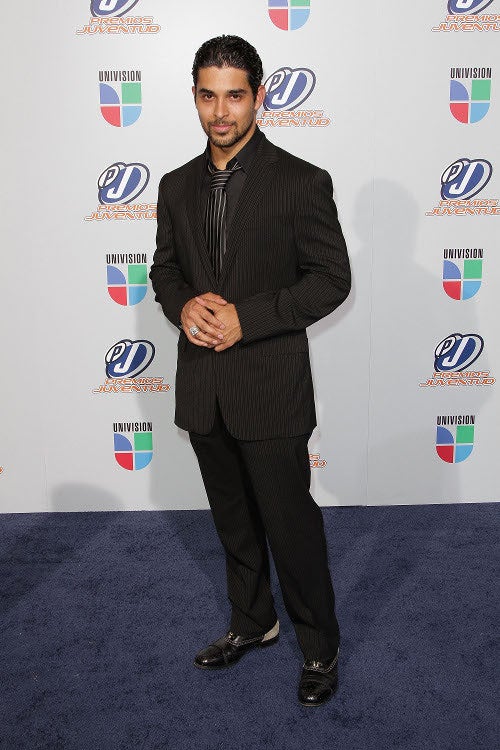 S
Remember when Wlmer Valderrama dated, like, everyone? Even though he always had this smug, knowing thing going?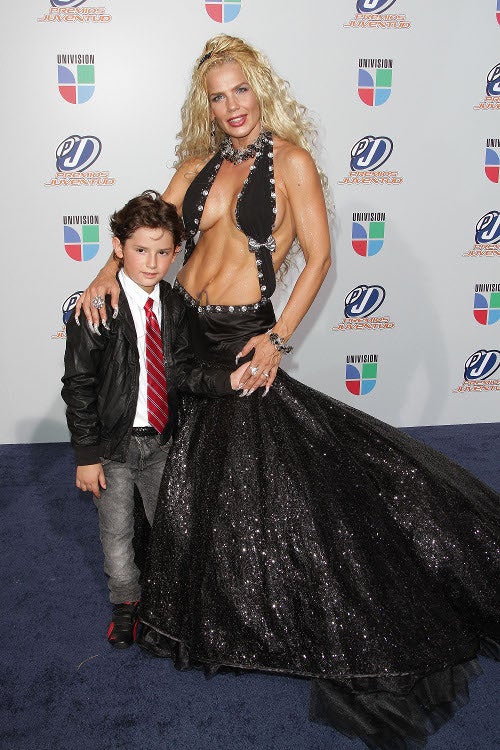 S
We could debate for hours what's most disturbing about this image.
[Images via Getty]