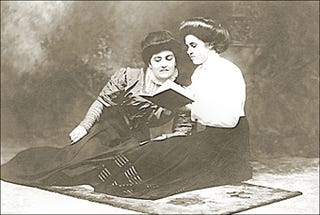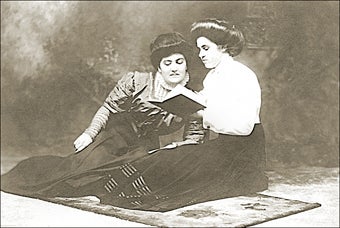 How, you asked, could we neglect solid-gold trashiness like Harold Robbins! And Jilly Cooper! And Anne Rice! Don't worry, kids, we're not done: herewith, more titles, suggested by you, that make an argument for the anonymous benefits of a kindle...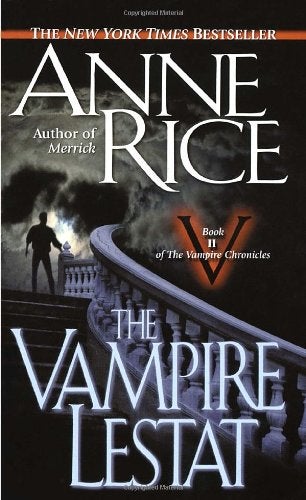 The Vampire Chronicles, Anne Rice.
The Gist: The story of undead nobleman Lestat de Lioncourt may not have sparklevamps, but for pure lurid weirdness that won't quit, Anne Rice's classic series is unparalleled.
You said: "Read them all secretly in my teens and for a long time fantasized about Louis and Lestat whisking me off to Europe where we would stare broodingly at each other in between fits of passion."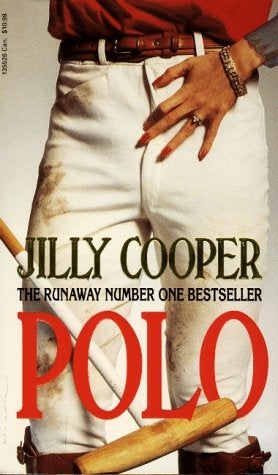 Polo, Jilly Cooper.
The Gist: Brits represented for Jilly Cooper's saucy page-turners! Doorsteps, Polo and Classical Music were all suggested, but Polo - with a cast list so labyrinthine it needs a glossary, its numerous locations and its polo-playing heroine, gets the nod just for the crotch-centric cover.
You Said: "Summer isn't summer without Jilly Cooper. And sex. Lots and lots of sex."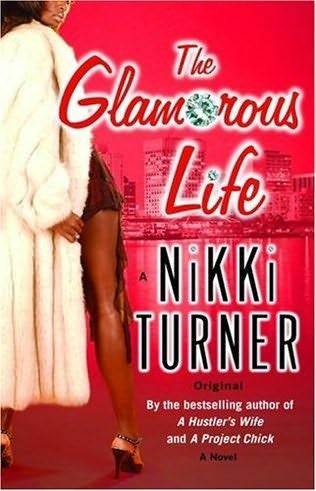 The Glamorous Life, Nikki Turner.
The Gist: Good girl gets corrupted, turns tough hustler, runs party-planning empire...is afraid to love. Need we say more?
You Said: "When I feel the need to be mindless, nothing does the trick like a Nikki Turner book. The plot invariably focuses on a cheeky good girl who falls in love with some dude from the wrong side of the tracks who fucks her over and the elaborate revenge that follows, turning her from an innocent goody goody to a paper-stacking bad ass. So predictable, and yet so enthralling...and the dialogue is AMAZING."