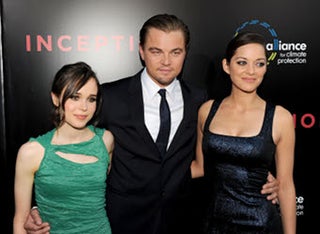 S
So, after a blitz of round-the-world openings, Inception finally had its official, big-deal Hollywood premiere at the famed Grauman's Chinese Theatre. And yes, Ellen Page et al still looked nifty. And then there was the Breast Dress...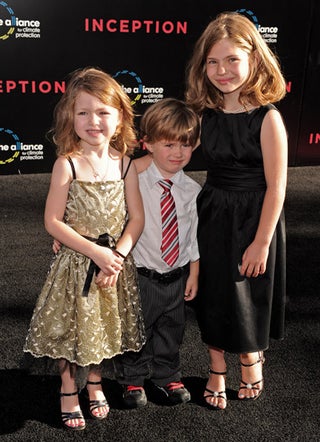 S
First of all, how's about a little Hump Day cute? Claire Geare, Jonathan Geare and Taylor Geare have officially made my day.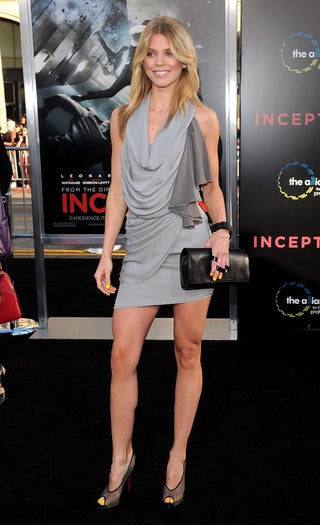 S
AnnaLynne McCord continues in her quest to be the Lisa Rinna of her generation. There are worse goals.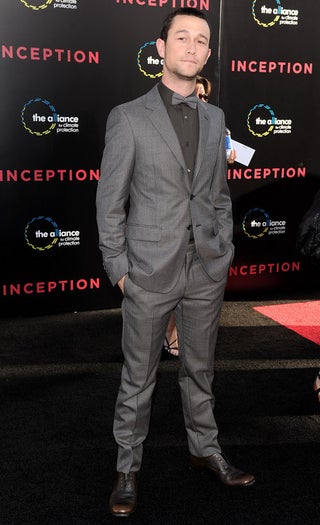 S
Did I mention that Joseph Gordon-Levitt was in a bowtie and hobo shoes, like he was about to break into "We're a Couple of Swells?" Because he was.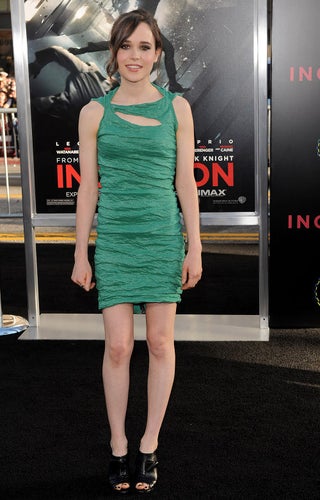 S
I love that a fabrication I've come to associate more with Eileen Fisher formalwear, here looks totally fresh.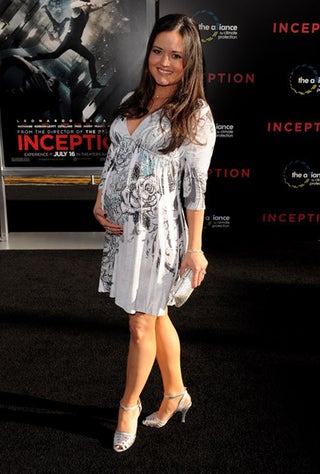 S
Danica McKellar, and guest, in jersey florals.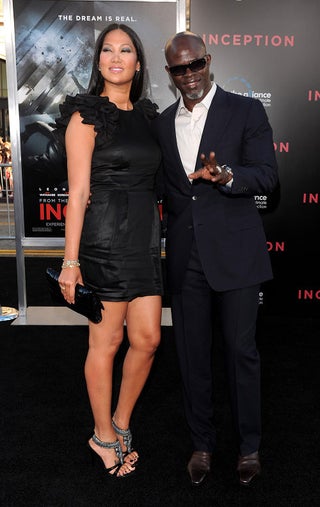 S
The Lee-Hounsous, looking pleased with the world, slightly uncomfy in skin-tight silk.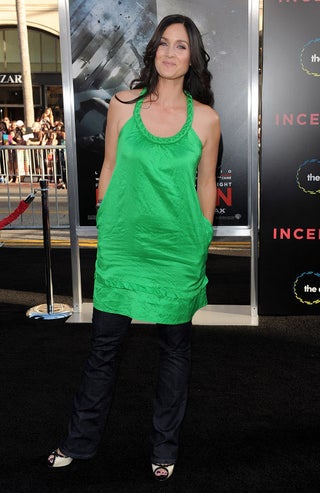 S
Carrie-Ann Moss does the whole 90s "I'm-still-me-even-dressed-up!" thing.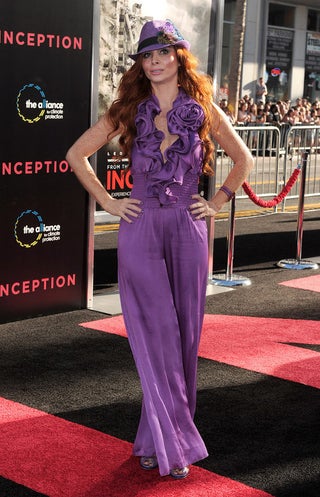 S
Did I mention that Phoebe Price was there? In a fedora and a harlequin doll costume? Because she totally was.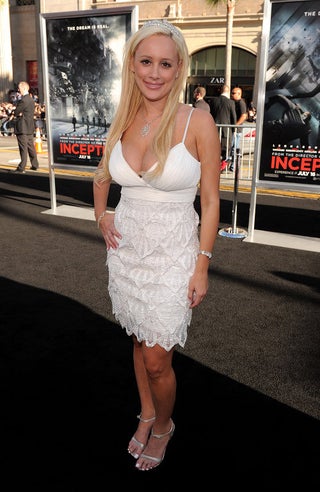 S
I believe I promised cleavage? Erica Rose.
[Images via Getty]