When it's good, Brit style is so very, very good: whimsical and daring and polished in equal measure. So is it any wonder that the fashionista-studded Net-A-Porter 10th Birthday Party at London's Westfield was a style bonanza? (Okay, with kneesocks...)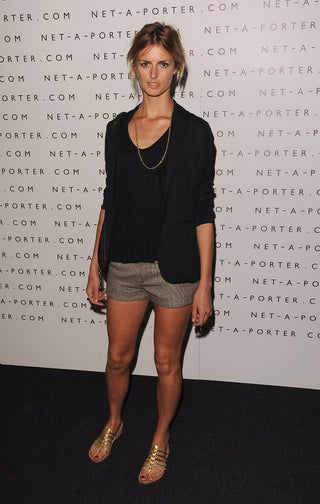 S
Jacquetta Wheeler makes the short-short/flat sandals/unstructured jacket thing look effortless. (It's not!)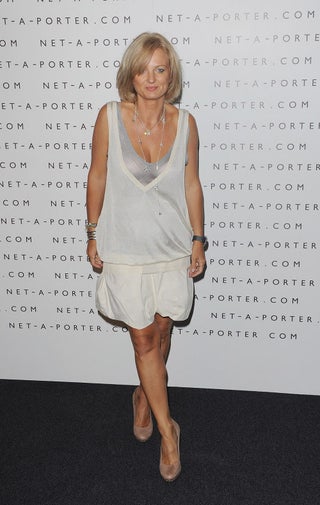 S
Besides having among the best last names ever, Alice Beer does a nice take on toned-down metallics.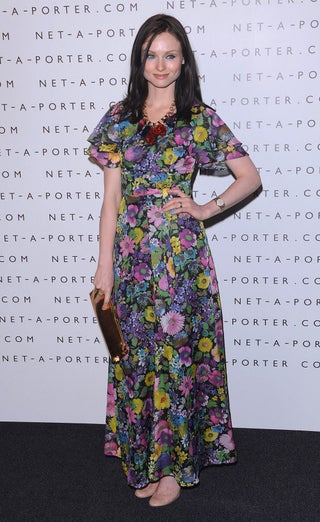 S
Okay, I friggin' love Sophie Ellis-Bextor AND her style and my British friends give me all kinds of flack for it, so...yeah. Save it. And I also like mumsy 70s-inflected florals! Defiance!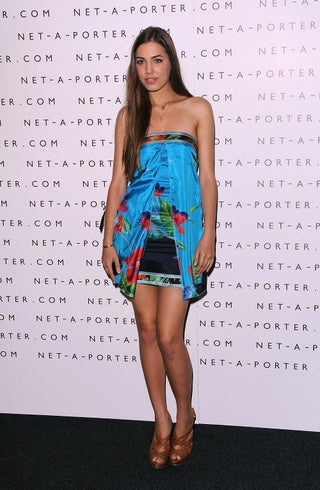 S
Amber Le Bon's dress is like a curtain rising on a really hokey show. Did I ever tell you about the time I was working in a restaurant and "Rio" was playing and this crazy lady came in and backed me into a corner and told me that the Le Bon family were all devil worshipers and Duran Duran's music was disseminating sinister evil messages to the world, and needed to be stopped?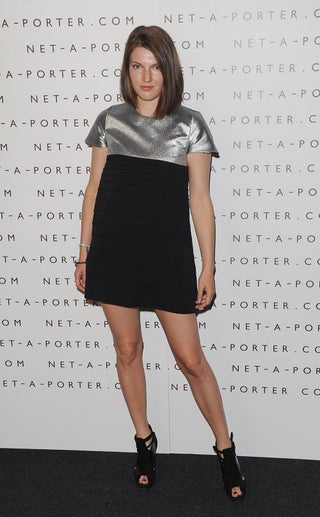 S
Ben Grimes looks sullen. I would be too, if I'd been demoted to flight attendant on the Starship: Enterprise.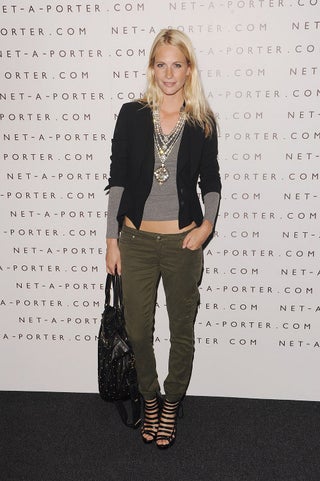 S
What a coincidence! We just received a press release in our inbox informing us that "celebrities just can't get enough off their military inspired cargo skinnys!" . And here's Poppy Delavigne to prove it!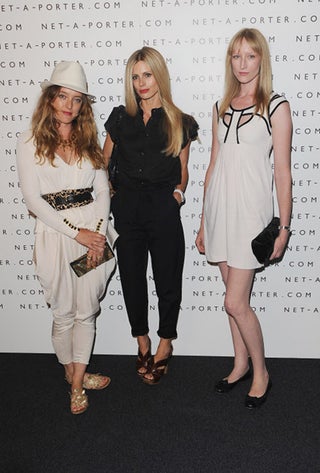 S
Now we're talkin': Alice Temperley, Laura Bailey and Jade Parfitt: all somewhat absurd, and yet completely awesome.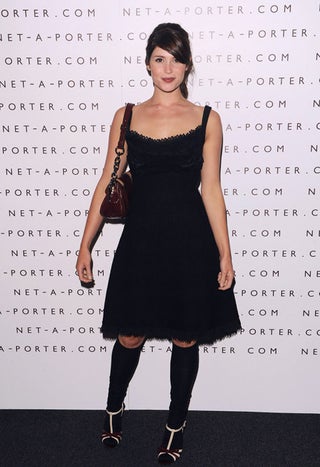 S
I did warn you there would be kneesocks. Maybe Gemma Arterton's going to play an impromptu game of footie?


[Images via Getty]