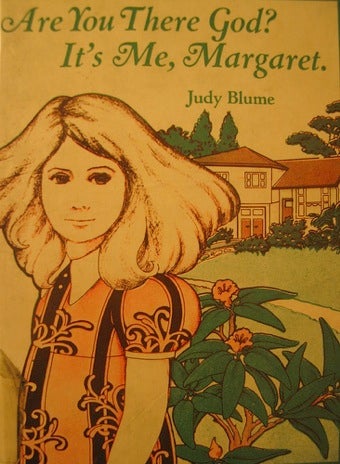 Want bigger breasts but aren't willing to have silicone bags jammed into your chest? Try these non-surgical treatments, and maybe someday your breasts will be in an ad above the words, "Results not typical." Here's how to chase those dreams.
A new treatment called TLC Breast Enhancements "stimulates the natural growth process experienced throughout puberty and pregnancy" with laser treatments that encourage estrogen production.
You'll need two treatments per month for three months, totaling $2,266, to see a difference... if the lasers actually do anything. Plastic surgeon Rajiv Grover tells The Daily Mail, "This technology can improve skin texture and tone in the face, but there are no long-term studies confirming its role in lifting or increasing breast size by any significant amount."
Hypnotist David Knight claims women can increase their breast size by two cup sizes in 12 weeks if they listen to his hypnosis CDs while they sleep. According to the "mind persuader"'s website, it's scientifically proven to work: