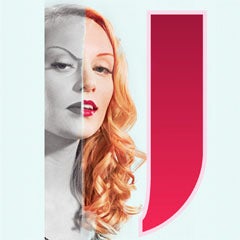 In our line of work, we pride ourselves on breaking rules that need to be broken. But there's one rule we abide by, and that's in regards to your emails: They're on-record, unless explicitly stated otherwise from the get-go. Exciting!
Let us explain: We love your tips — and we also love reporting out stories. But when you write to us with inside information, you're also (potentially) writing for the entire site and its audience. Obviously, there's no reason for us to publish a run-of-the-mill email (unless you're a crazy racist and we want everyone to know your name). But if you've got an awesome tip, we may very well run it.
We tell you this because some of our best stuff comes from email exchanges. Take, for instance, our recent story about Derek Blasberg, the socialite-y fashion scene writer who quite likely took $2500 from YSL to "consult" on their party, which he then wrote about for Style.com (shady business).