It's too bad that the Museum of Modern art costs $20 except on Fridays, since the premiere of 'Great Directors' made it look really good. Not that I'm guessing Padma Lakshmi, Susan Sarandon and friends had to pay....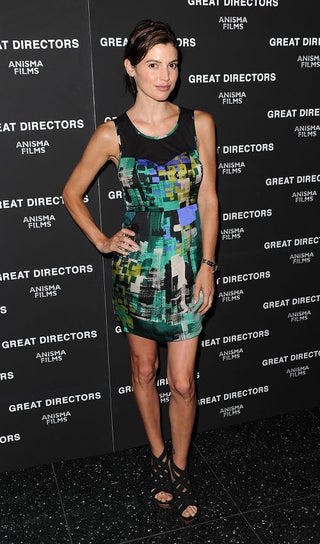 S
Michelle Ray Smith gets in the spirit with Cubist squares.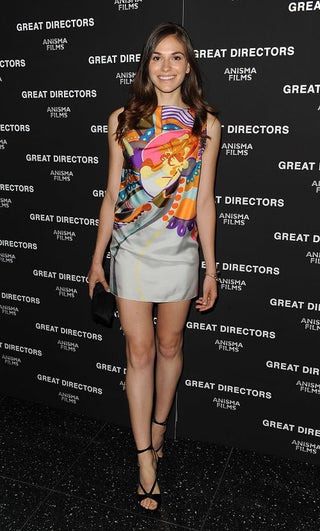 S
ennifer Missoni, meanwhile, opts for Modernism.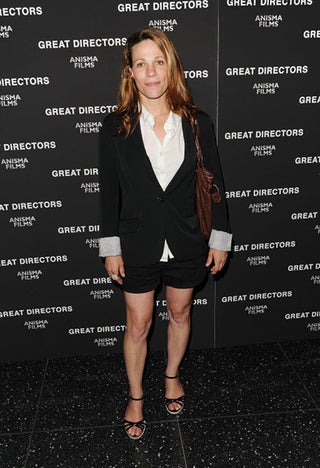 S
Lili Taylor, per usual, looks exactly like herself - and yes, that's a compliment.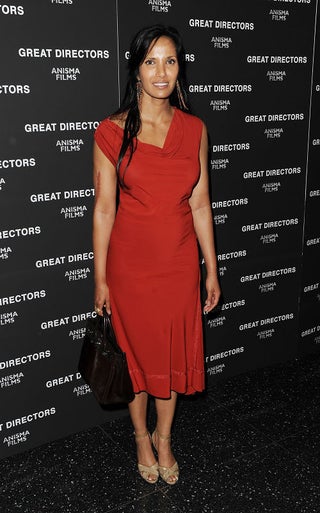 S
Padma Lakshmi does hot-weather chic with typical panache.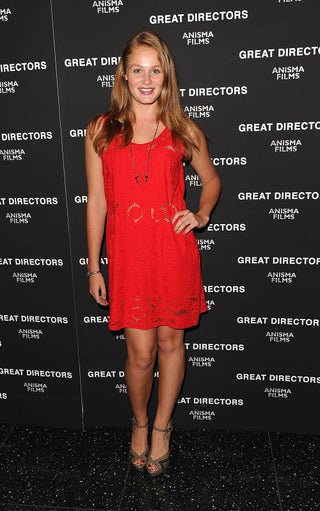 S
Mallory June breaks the redheads-in-red rule, a good argument for rule-breaking.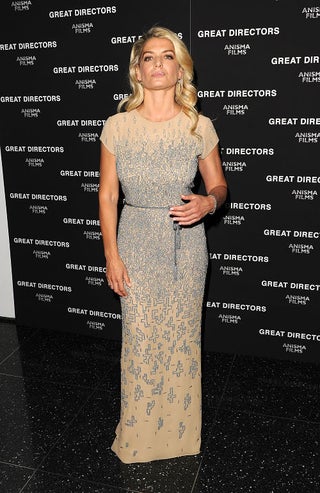 S
Director Angela Ismailos sports what I hope is the tender green shoots of a trend I have long hoped for: the chatelaine's key-belt.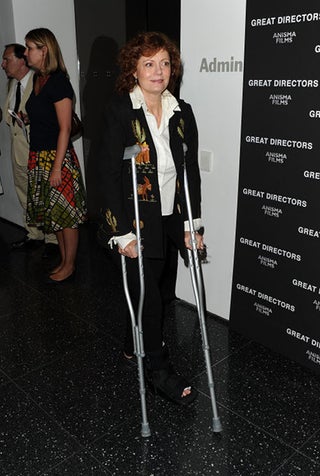 S
Poll: do we think Susan Sarandon's jacket is vintage?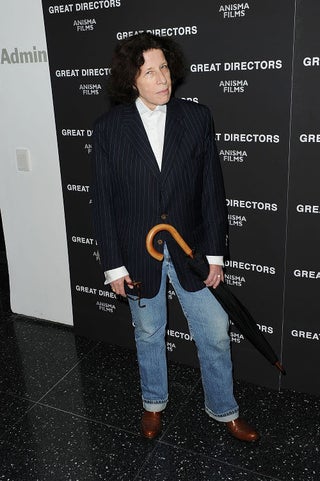 S
As always, I'm amazed at the temerity of the photographers who risk being turned to stone by Fran Lebowitz' stare - or, in this case, beaten by the brandished umbrella.


[Images via Getty.]