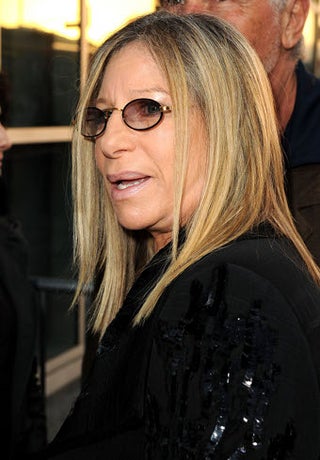 S
What event, pray, could bring together Barbra, Megan Fox, and Helen Mirren? Why, the Jonah Hex premiere at ArcLight Cinema. Today, it "rides into theaters in a storm of CGI dust and supernatural-inspired storytelling."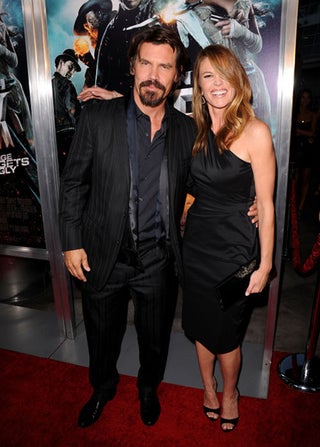 S
Josh Brolin and Diane Lane were macking in the vast majority of these pictures as they channel Johnny Cash.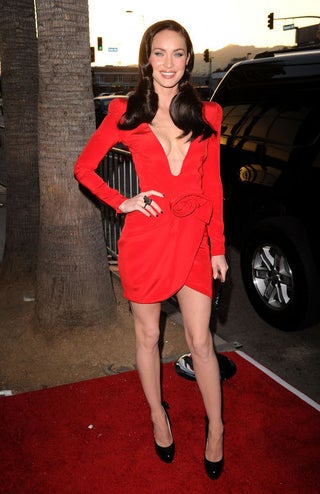 S
Why choose between a plunging neck and a climbing skirt? Megan Fox doesn't!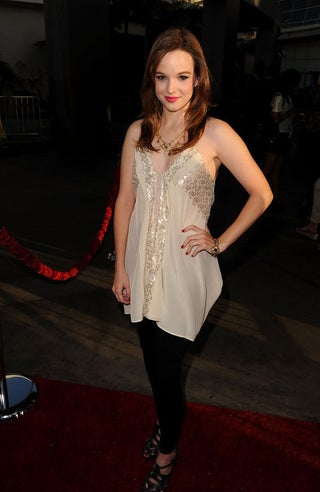 S
Kay Panabaker was in Fame and has a terrier named Peanut. That's really all I have to say, although feel free to discuss her tunic and shoes.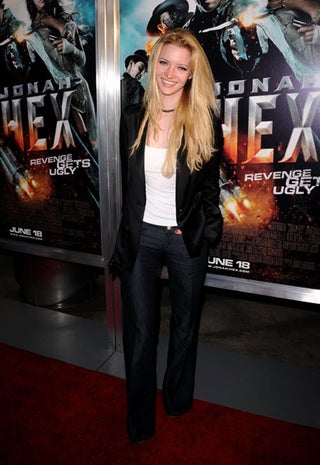 S
I like that Talulah Riley is just owning the Phoebe Buffet thing.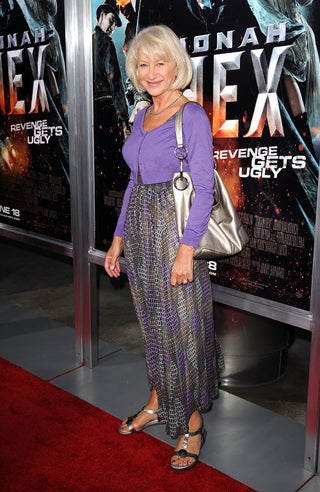 S
Helen Mirren gives her getup an oddly frumpy 90's spin with this cropped cardigan.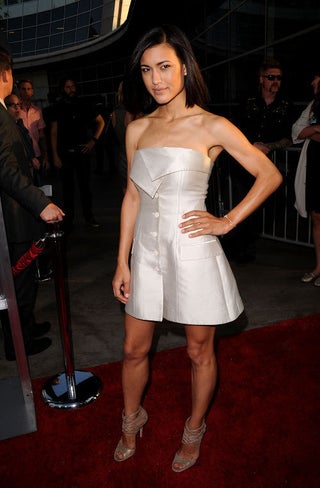 S
Julia Jones goes for structure: this'd probably stand up on its own.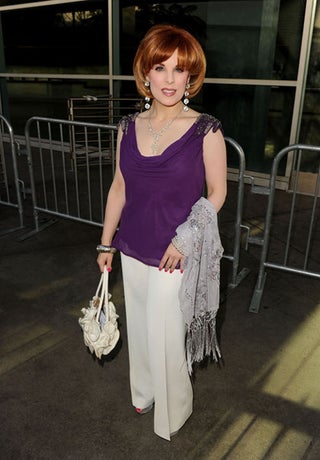 S
You'll be relieved to know that, along with Barbra and Helen, Kat Kramer dignified the scene with her ubiquity.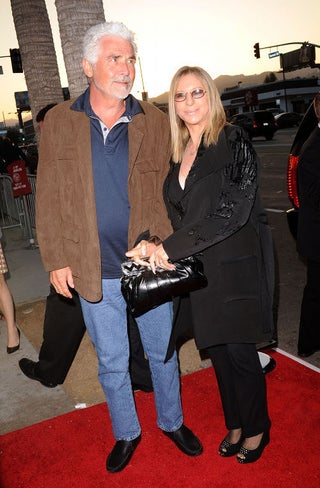 S
The Streisand-Brolins look like any other parents who want to be supportive, but clearly have doubts about what they're about to see.
[Images via Getty.]