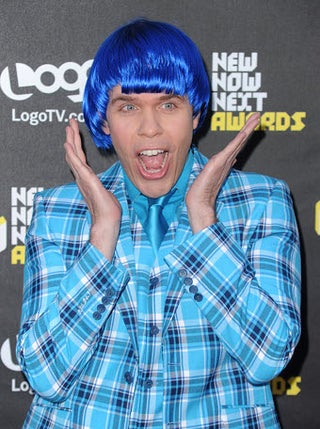 S
If you're in the mood for quiet good taste, please look away right now from the Carnival of Horrors that was Logo's 3rd annual 'NewNowNext Awards' at L.A.'s Edison. Or, don't say you weren't warned.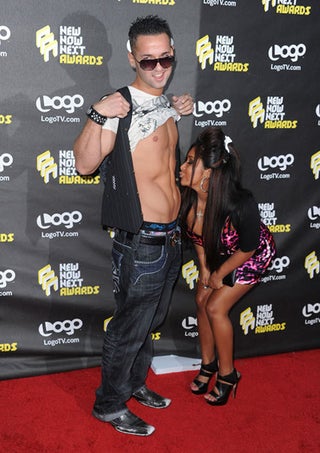 S
Just to establish the event's classy bona-fides.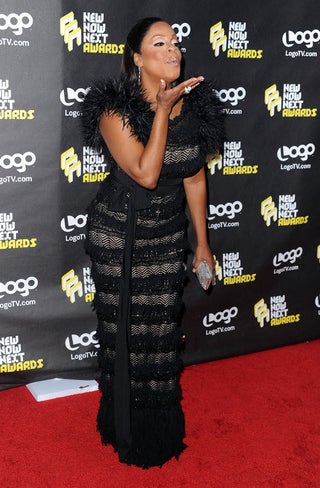 S
Niecy Nash, always game for embellishment by the craft-store yard!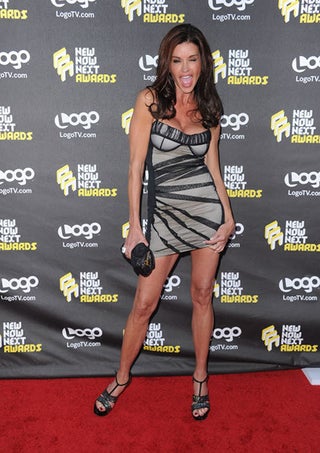 S
The design on Janice Dickinson's dress mimics the rays of a sinister dark sun about to cover the world in profane banality.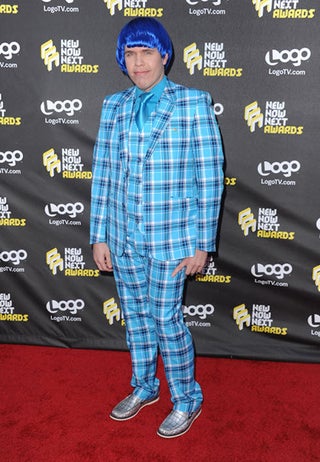 S
Take Perez to the juicing room, stat.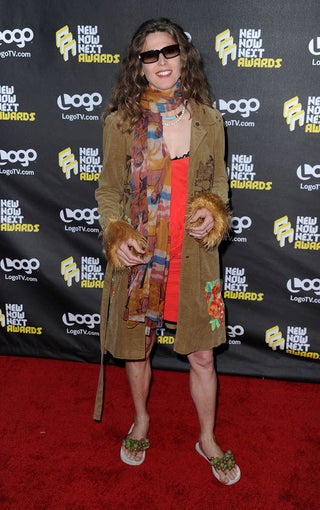 S
See, some people think it's flip-flop weather or coat weather. Sophie B Hawkins is not so narrow-minded.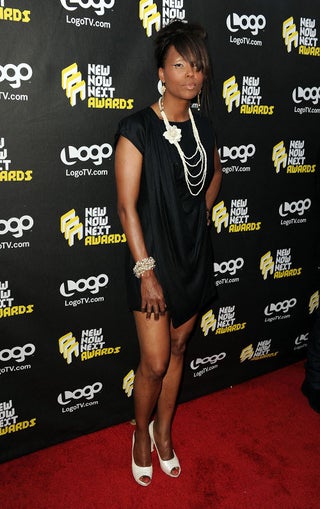 S
This is not what Aisha Tyler signed on for. Or worse, it is.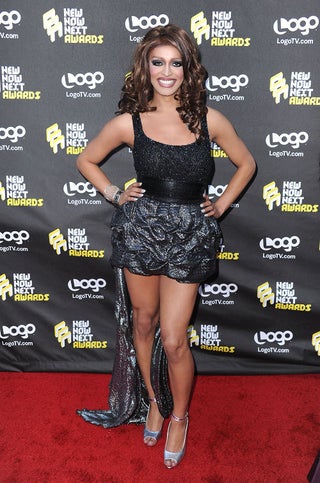 S
Tatianna presents an eveningwear innovation: The diaperaina.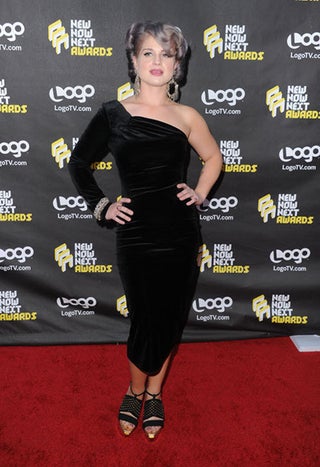 S
Kelly Osbourne channels aging Hollywood grande-dame, possibly engaged in a feud with Joan Crawford.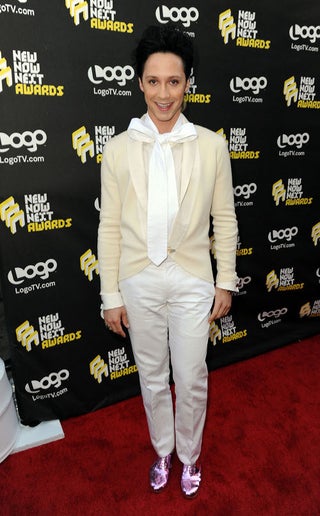 S
Johnny Weir channels a nursery rhyme. As told by Klaus Nomi.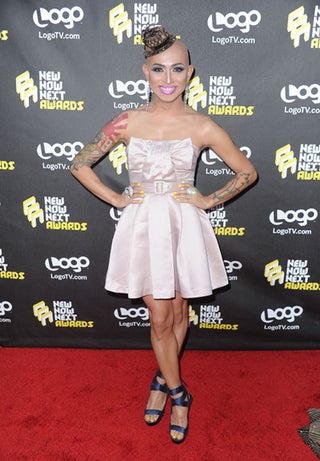 S
Ongina knows a jaunty cocktail hat can transform an otherwise basic ensemble!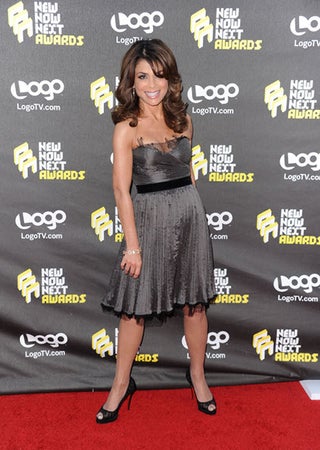 S
"Break!" says Paula, who's been going increasingly "strictly ballroom" lately.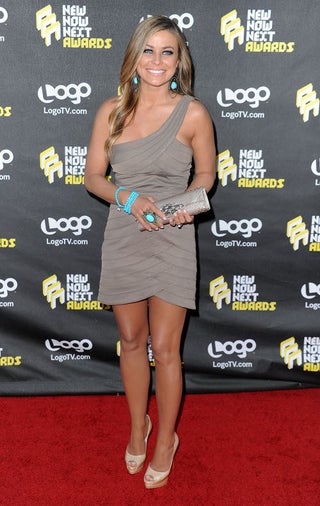 S
It's always a worrisome state of affairs when someone named by Prince defines an event's demureness high watermark.


[Images via Getty.]