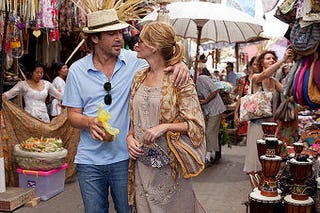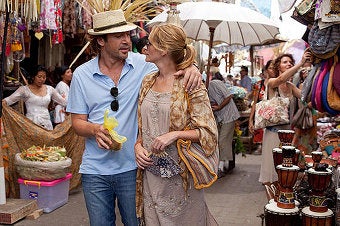 Let's say you're an American woman who's experienced heartbreak or dates a man in a suit. Well, girlfriend, grab that passport and head to an exotic locale brimming with hot men, hilarious misadventures, and great food! But which one?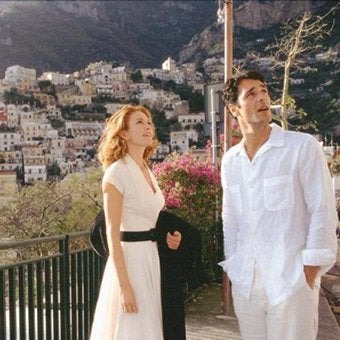 Italy If one is an American woman of any age who's suffering from heartbreak/malaise/disappointment of any kind, Italy is obviously your first choice of destination. Basically it, as a country, exists for your catharsis and sexual healing. While Tuscany is preferable due to its scenic beauty, vineyards and plethora of rambling villas, Rome will also give you the requisite number of inhibition-ridding Vespa rides, doe-eyed Italian men, and hilarious misadventures at the end of which you'll have become a woman (Stealing Beauty), rediscovered your sexuality (Under the Tuscan Sun), possibly experienced something vaguely magical (see: Letters to Juliet, Three Coins in the Fountain, Only You) and probably purchased a home.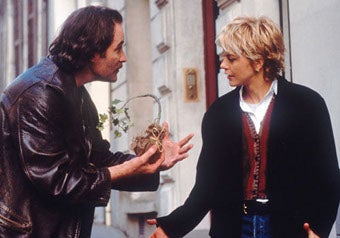 France If all flights to Italy happen to be booked, France is an acceptable alternative. Whenever possible, find accommodation near a vineyard and a bakery. Townspeople may, initially, be taciturn, but they have hearts of gold. (Chocolat.) If you go to Paris, you will instantly become the mistress of a dashing roue (see: Le Divorce.) However, do not overlook the charms of cads (see: French Kiss, Broken English.) In the words of Sabrina (remake): "Paris is always a good idea."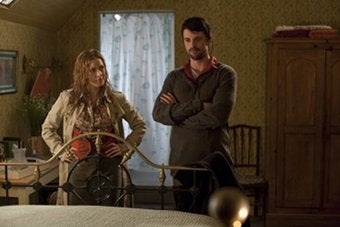 "The UK" The UK is not the first choice of the romantic American woman. Indeed, more often than not you will end up here as the result of a harebrained scheme or a misadventure and will encounter many amusing hurdles involving cows and high heels before succumbing to the beauty and charm of rolling hills. NB: "The UK" is full if devastatingly attractive rogues. (See: any Richard Curtis movie.) You may, initially, find yourself sparring with them (see: P.S. I Love You, Leap Year) before falling in love and living somewhere bucolic (see: The Holiday.)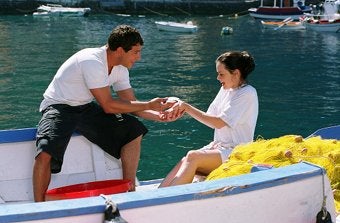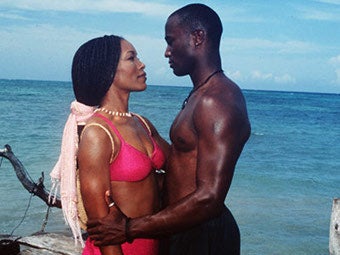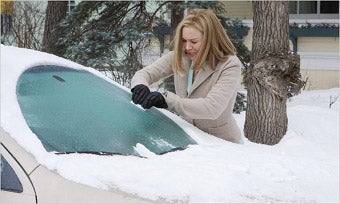 "The Country" If you are an uptight city-slicker with a high-powered job and a penchant for Manohlos: uh-oh! Looks like someone needs to be stranded somewhere rural! Said uptight woman will quickly be forced to relinquish her control and her fancy clothes and give in to an infuriating - but virile! - local who knows what she really needs. In the course of her taming, she will be exposed to much slapstick humiliation (see: New in Town, The Proposal) and possibly have to ditch an uptight urban boyfriend (see: Sweet Home Alabama.) This is necessary in order for her to become likable and worthy of the smirking adversary.