The fourth annual Spike TV Guys Choice Awards were held last night, and everyone from Jon Hamm to Scarlett Johansson to George Clooney came out to celebrate: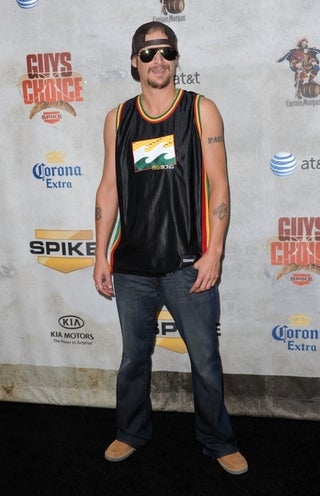 S
Kid Rock came dressed like, well, Kid Rock.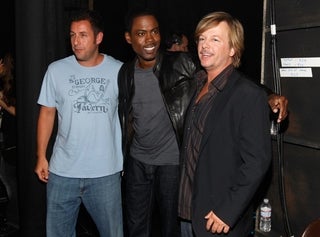 S
And Adam Sandler, Chris Rock, and David Spade came dressed in their signature styles, as well.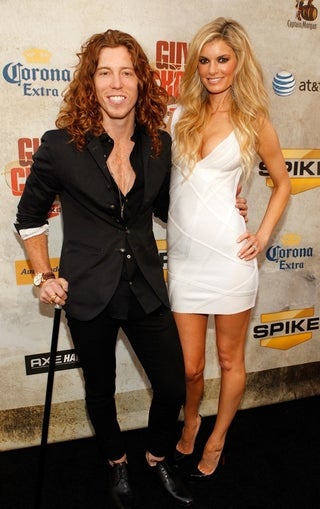 S
I know I should comment on Marisa Miller's dress, or the fact that Shaun White is kind of dressed like a goth Willy Wonka, but all I can really think of is how bad White's shoes are going to smell after he walks around in them all night without socks.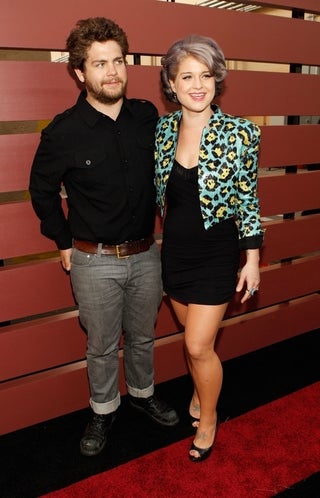 S
Jack and Kelly Osbourne looked both stylish and adorable.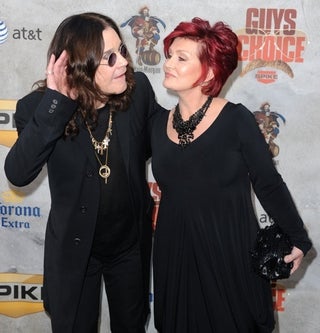 S
As did their parents.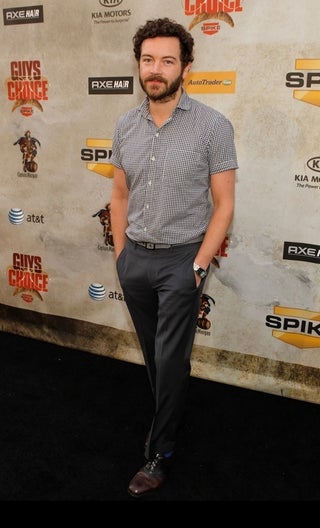 S
Danny Masterson's shirt is very Magic Eye, isn't it?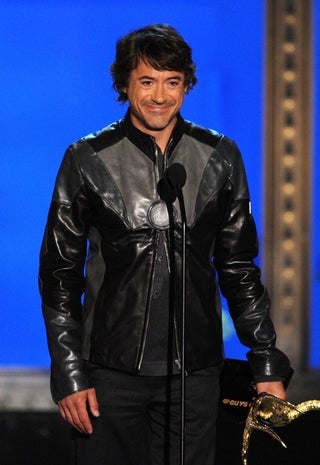 S
And Robert Downey, Jr.'s coat is very superhero-esque, which is fitting, I guess.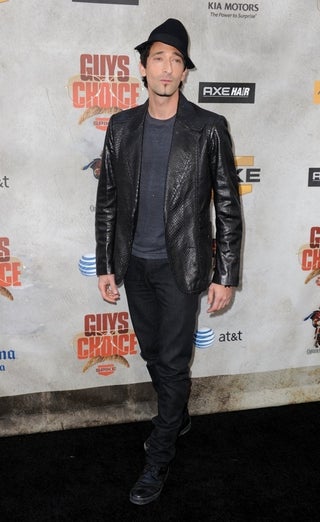 S
Adrian Brody came dressed as Rocky Balboa, for some reason.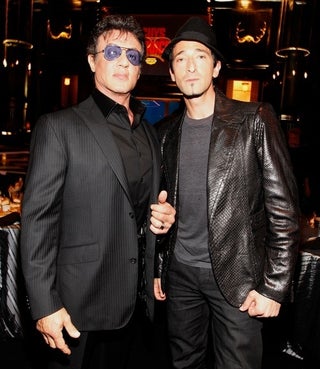 S
Luckily, it looks like Sylvester Stallone approves.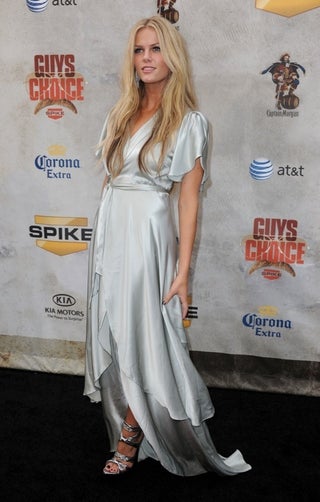 S
Brooklyn Decker had a bit of an ethereal look going on,with a flowing dress and flowing hair.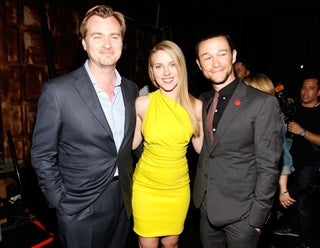 S
Scarlett Johansson's dress seems even brighter when placed next to the subdued suits of director Christopher Nolan and Joseph Gordon-Levitt.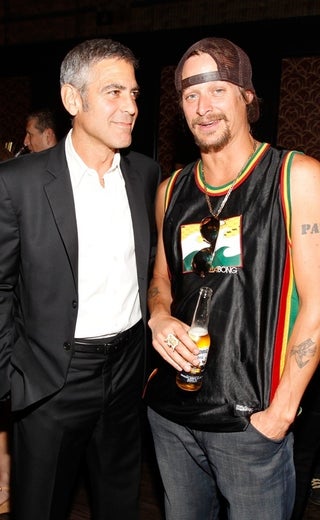 S
This almost looks like a shot from Madame Tussaud's, doesn't it?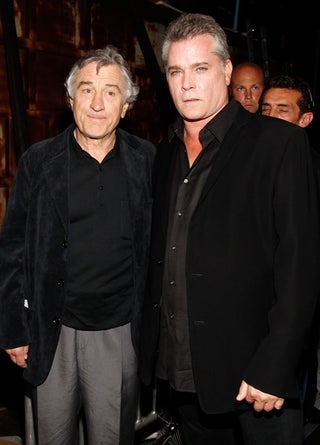 S
Robert DeNiro and Ray Liotta were on hand to watch Goodfellas be inducted into "The Guy Movie Hall of Fame."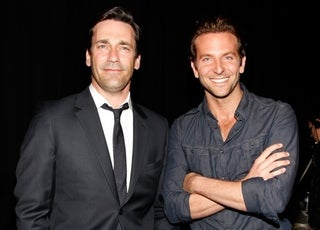 S
Here's Jon Hamm and Bradley Cooper. You're welcome.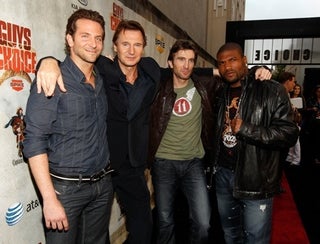 S
Cooper, of course, was there with the A-Team.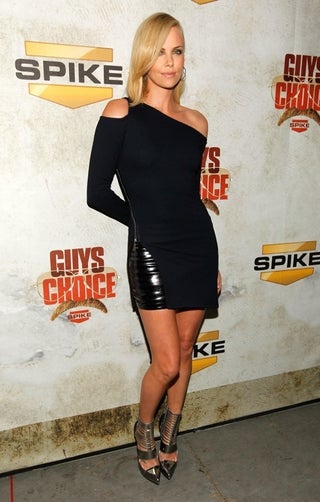 S
Charlize Theron was honored with the "Decade of Hotness" award...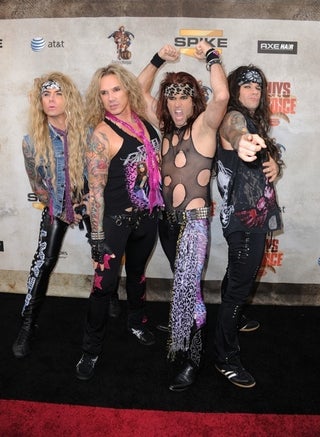 S
But I'm pretty sure nobody at the ceremony looked better than the boys from Steel Panther.