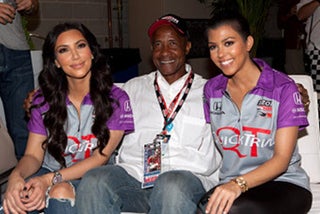 S
Oh, those crazy celebs! What will they discover next?! Okay, I shouldn't assume; for all I know, the Kardashian-Jenners have been sweating the Indy 500 for years! In Florence Henderson and Jack Nicholson's case, probably.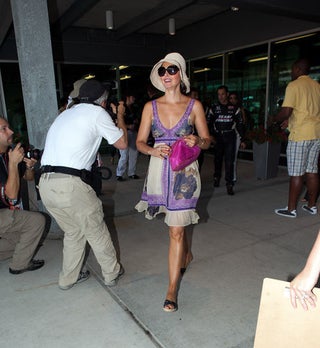 S
Ashley Judd is, of course, married to winning driver Dario Franchitti - hence her insouciance!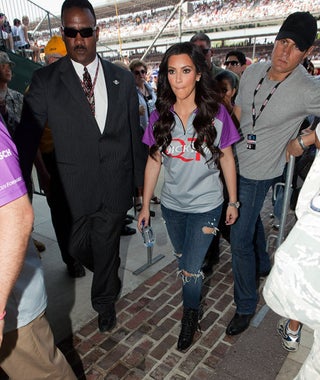 S
Kim K should know that, despite her "uniform," these shoes are inadvisable for actual driving.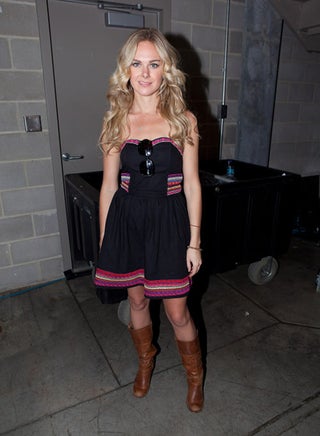 S
While confused by the contrast between the barked toes and the elaborately coiffed hair, I like that Laura Bell Bundy is clearly here for the race.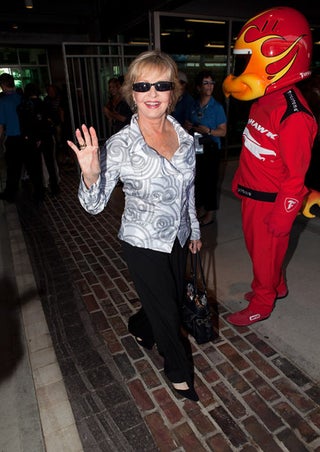 S
Florence Henderson never dresses down, always brings the steel.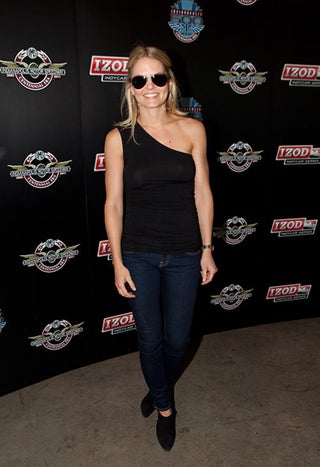 S
Actress Jennifer Morrison, obviously having fun, courts a wicked tan line. I respect the commitment.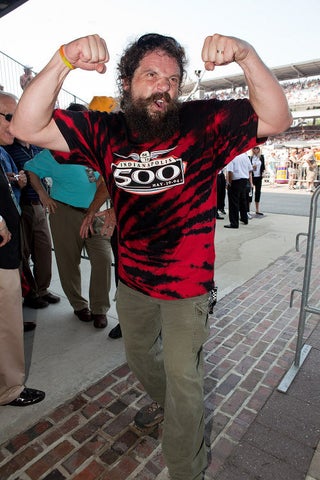 S
I'm not questioning Rupert Boneham's commitment to the sport.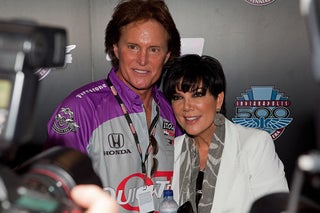 S
And hey, the Jenner family is certainly repping enthusiastically: they're really a team of their own!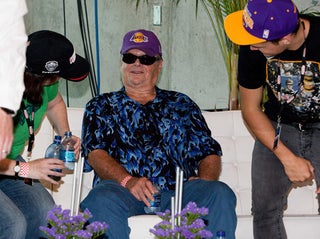 S
Jack Nicholson, looking particularly Dr. Moreau, held court.
[Images via Getty.]