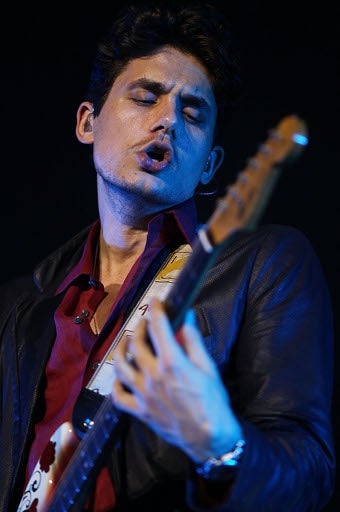 Admit it: sometime, against your better judgment, you root for a celebrity. And then they release a single. Or a racial slur. Or a political endorsement. Or a comment about homeless people's style acumen. And ladies? That's a dealbreaker.
Unless we are mentally ill, most of us are not under the illusion that we are going to become romantically involved with the stars we like. Maybe we like to look at them, or enjoy their vocal stylings, or appreciate their interpretations of good scripts. Sometimes a secret part of us even thinks we'd maybe sorta-kinda be friends and could collaborate on some really good work! But for the most part we understand that they are public figures and perfomers whose professional lives have very little to do with their realities. That said. Sometimes something happens to end a celebrity like-fest, and it's over. There are certain things that cannot be tolerated, even in a pretend, quid-pro-quo relationship. Unless one is a professional train-wreck (see: Courtney Love) or teflon-coated (see: Alec Baldwin) these tend to be a few of our top deal-breakers:



1. Racism, Bigotry, Homophobia and General Hatefulness. Okay, as these things go, this is by far the most legitimate, as well as the most off-putting. When we hear that an actor has been using gay slurs on set, or has a penchant for drunken anti-Semitic tirades, then, yeah, that's not someone whose career, money-making or continued presence in the public sphere you want to encourage.
Case Study: Jonathan Rhys-Myers. While the intense blue-eyed faux-Tudor bewitched many, reports that he'd tossed the N-word, as Dodai says, "broke my tiny gin-soaked heart."