Last night, the Hotel du Cap played host to amfAR's Cinema Against AIDS 2010 benefit gala. This meant Lo, Kirsten Dunst, Grace Jones, Mary J., Michelle Williams, Emily Blunt, Kate Beckinsale, , Karl Lagerfeld, Marion Cotillard, Elizabeth Banks, Michelle Rodriguez…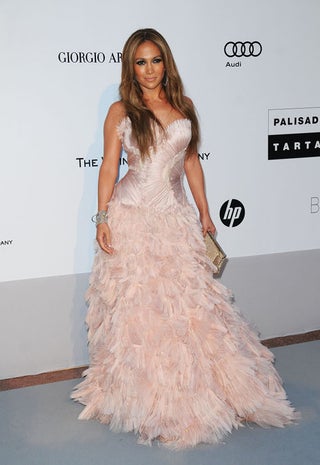 S
Jennifer Lopez reminds us there's no place like home. And home, apparently, is a flamingo sanctuary by Cavalli.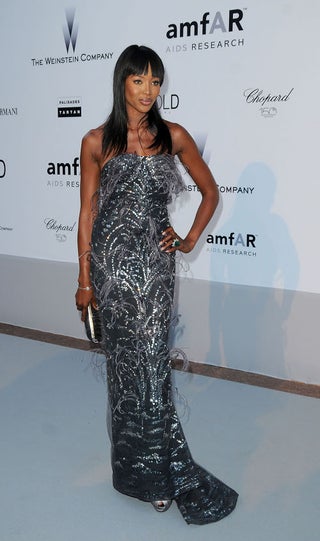 S
Naomi Campbell's like, "gratuitous feathers are my thing. Step off."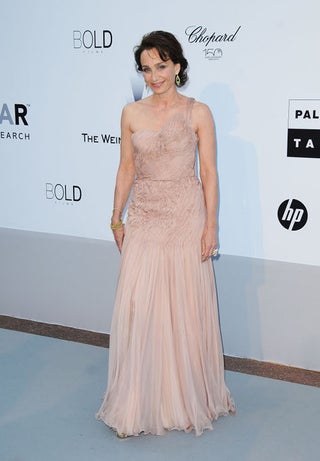 S
Also rocking the trend we will term "blush," the ever-refined Ms. Scott-Thomas.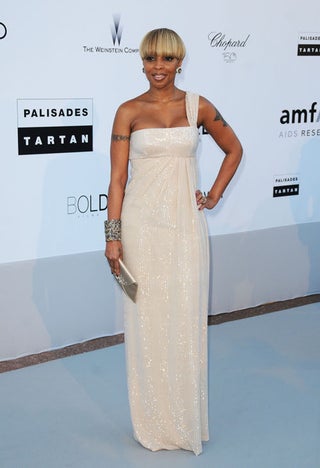 S
Mary J. Blige channels early Cassini.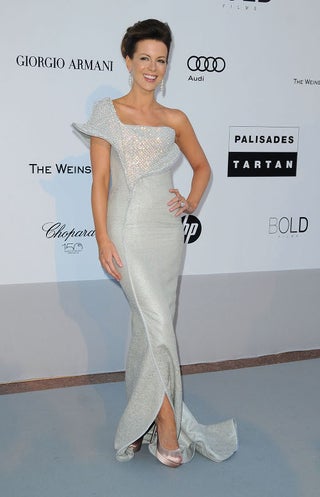 S
Kate Beckinsale channels late-season Calla in (you guessed it) Armani.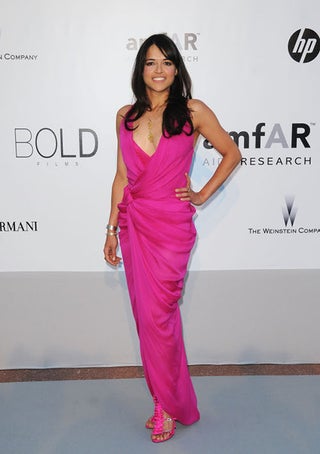 S
Michelle Rodriquez is radiant in shocking pink.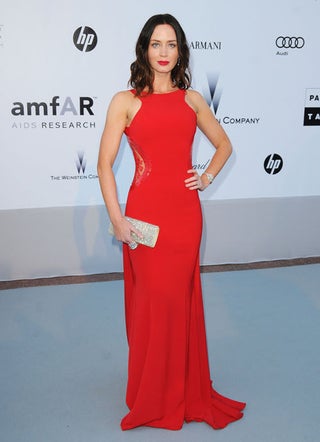 S
While, embracing the whole "lady in red" thing (in every sense) we have Emily Blunt.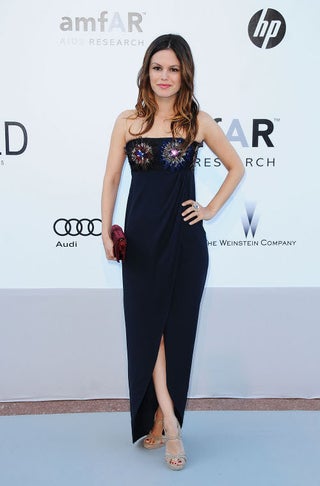 S
Rachel Bilson doe s a vaguely homespun black. (Even if it is Chanel.)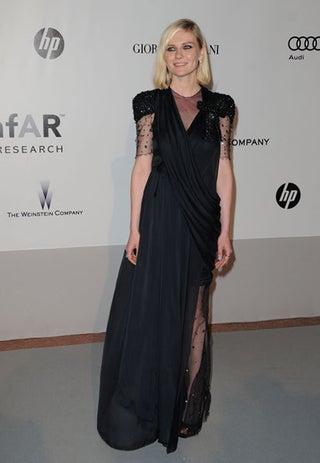 S
While Kirsten Dunst does an amazing take on deconstructed 40s glam.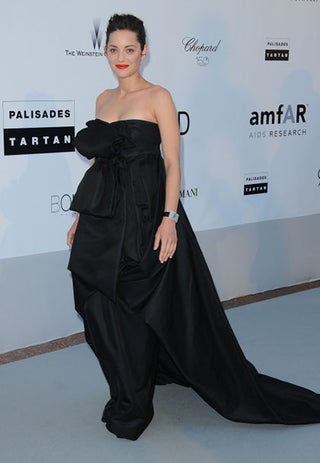 S
And Marion Cotillard's overwhelming black hearkens back to YSL-for-Dior!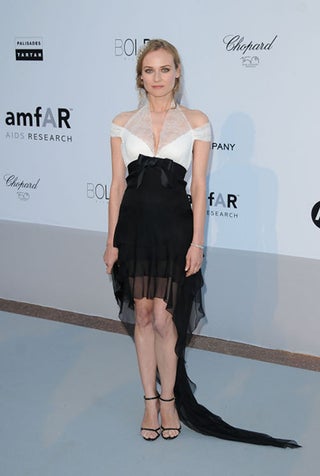 S
One can't help but wonder if Diane, a Chanel muse...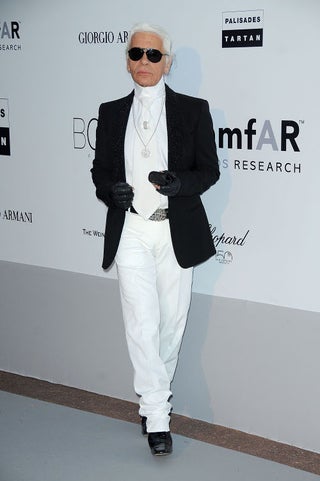 S
...coordinated with the Kaiser.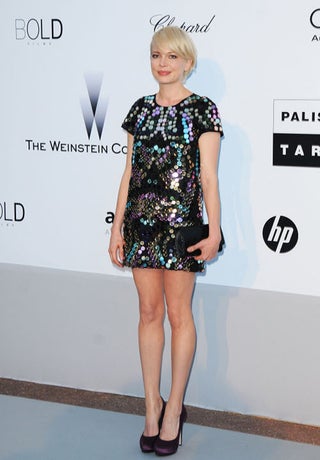 S
Michelle Williams is "new Hollywood" adorbs in what I'm gonna guess is Sonia Rykiel.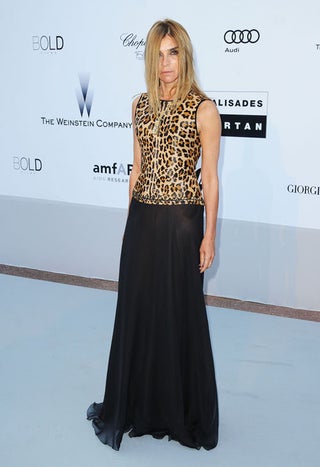 S
Carine Roitfeld, per usual, channels a sullen, goth and impeccably chic teenager.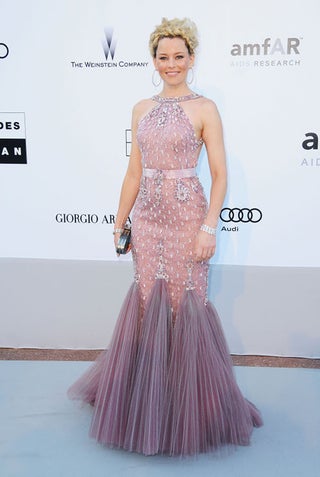 S
It may be the worst look of the evening, but at least Elizabeth Banks' gown gives the impression of built in dam-technology irrigation!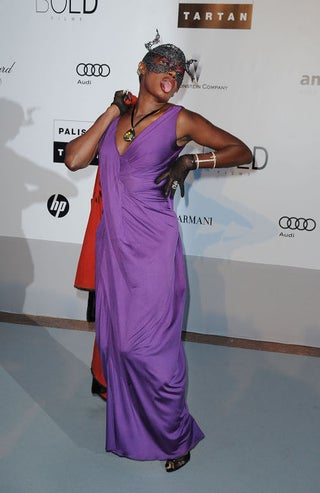 S
But if the night belongs to anyone, it's Grace Jones.


[Images via Getty.]