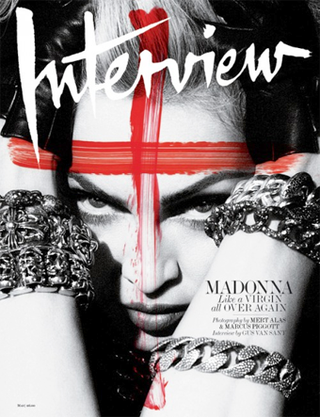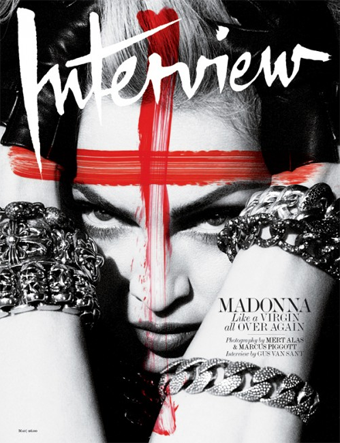 A reader sent in a link to a post at Tom & Lorenzo about a fashion spread in the May 2010 issue of Interview magazine.
The images draw on the common "Black people as accessories/props" theme, presenting a White model surrounded by men and women of color, all in sexualized poses.
The text accompanying the photo spread:
Let's get lost. The hour is late, the air is thick, and the evening is charged with a steamy sensuality. What works? Tone-on-tone swimsuits, slithers of silk, and plenty of skin, as flesh meets flesh, body meets soul, and Daria gets lost in the heat of the night.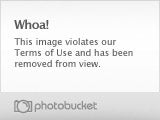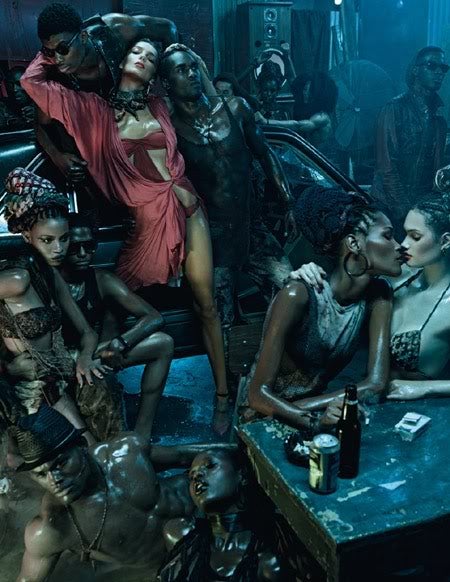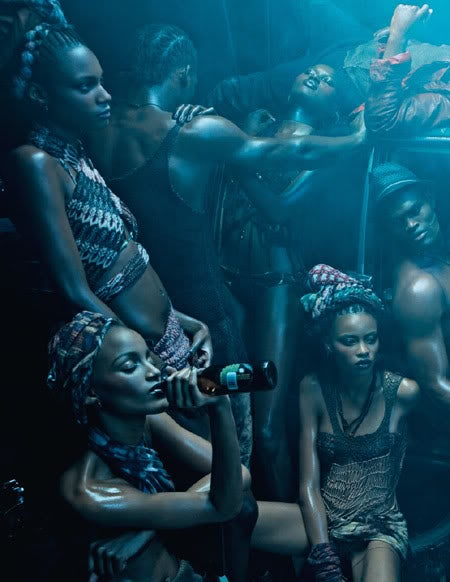 And all of this, including the Black individuals, is just background to set the stage for the White model, who is wearing the clothing the fashion spread is about in all but a couple of images. Notice in the second image the faces of everyone but the White model are obscured (we can see part of the face of a man over on the left), leaving them as sweaty, anonymous bodies. So the non-White individuals are, overall, used as props in the images. The photographers drew on the old tropes of African/African-American hyper-sexuality, and the fetishized Black body, in their efforts to let us know the White model is about to be "lost in the heat of the night."
For other examples, see the porn producer with a heart of gold, interracial dating as tourism, Indian people as props, Africans as props, and Africa is wild.
This post originally appeared on the blog Sociological Images. Republished with permission.