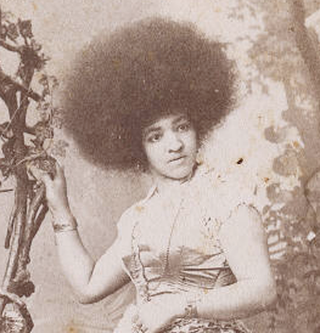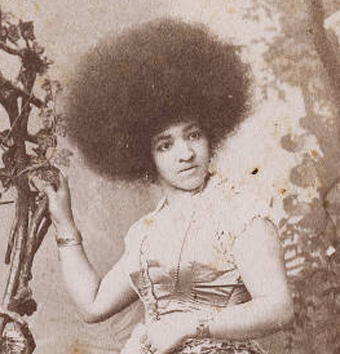 I spend so much time looking forward, sometimes I need a reminder to look back, marvel, and appreciate how far we've come.


I got a wonderful reminder from esteemed Caribbean-born author Nalo Hopkinson, who sent me a link to Yale's online Beinecke archive of rare books and manuscripts. In the Randolph Linsly Simpson African American Collection there are "vivid pictures of black life and American racial attitudes from the 1850s to the 1940s." Some are astounding, some are surprising, some are sad. All are worth seeing, absorbing, and appreciating.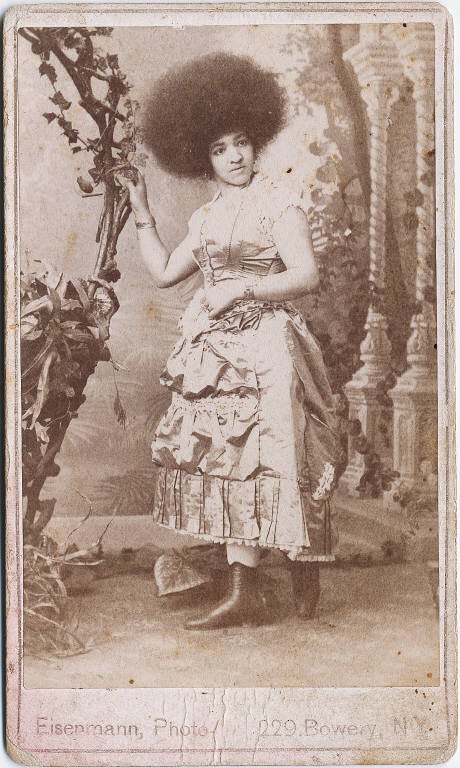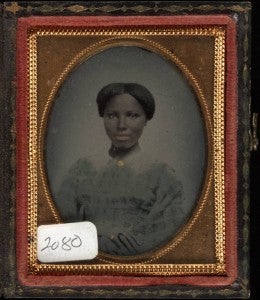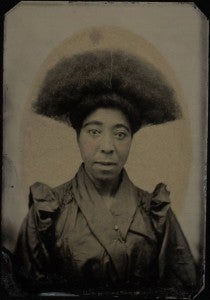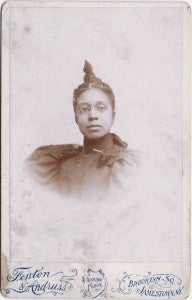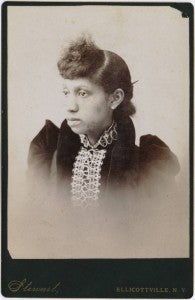 There's something radiant and lovely in this cameo portrait of a young lady with with elaborate lace dress front..




I wish there was more detail here. I'd love to know what products these women used on their hair and skin, what their lives were like…so much more. But for now all we have are these stunning photographs. I hope you love them as much as I do.

This post originally appeared on the blog Afrobella. Republished with permission.