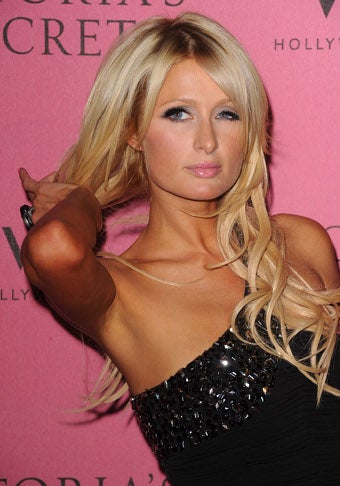 S
The "reveal" of "Victoria's Secret Supermodels celebration of the 2010 5th Annual 'What Is Sexy?' List: Bombshell Edition" answered the question, at Drai's at the W Hollywood, with lots of skin, lots of sexyface, and both bombs and shells.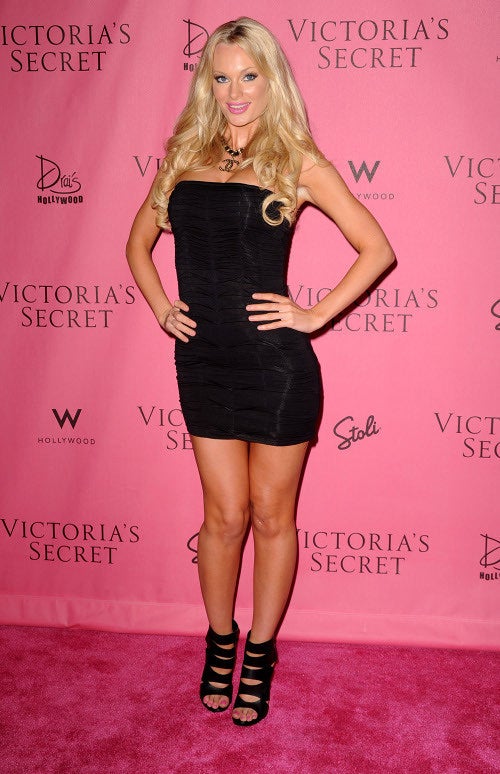 S
I'm really glad that all these parties have undertaken lately to define "sexiness" for us. I mean, otherwise I might not know that, like Sophie Turner, it involved skintight tube-dresses.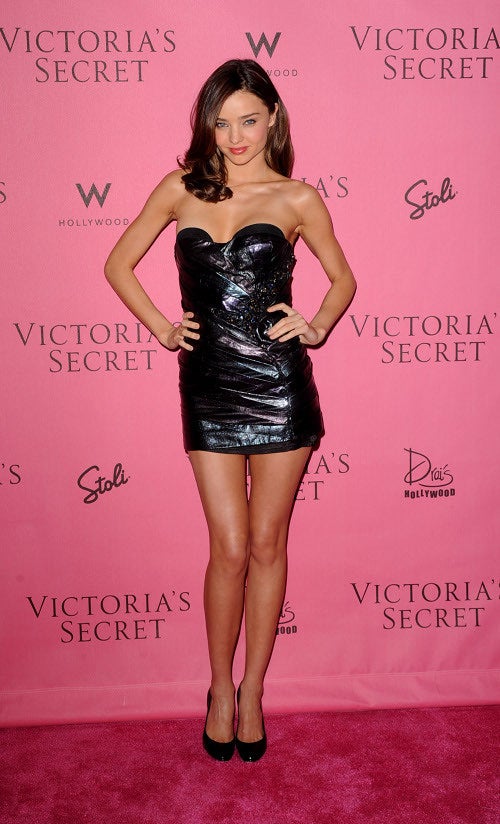 S
Exhibit B: Miranda Kerr.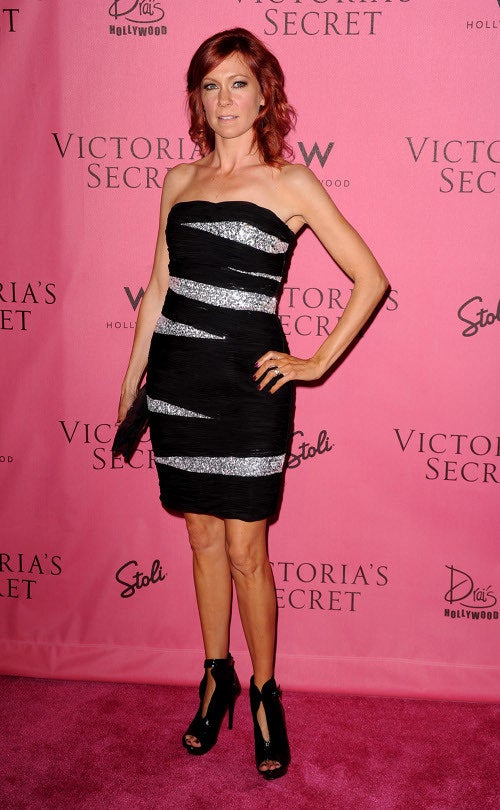 S
As Carrie Preston shows, the bandage is always apropos when "sexy" is the dress code.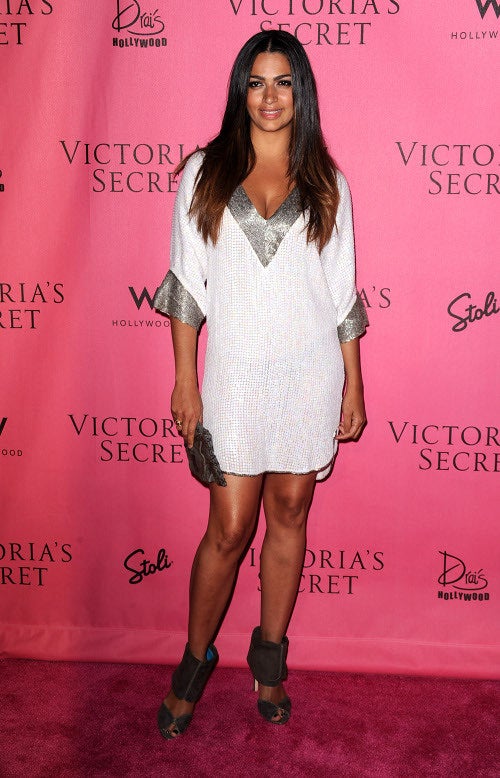 S
As Camila Alves shows, you're allowed to do loose - but only if it's mini and there's a metallic involved!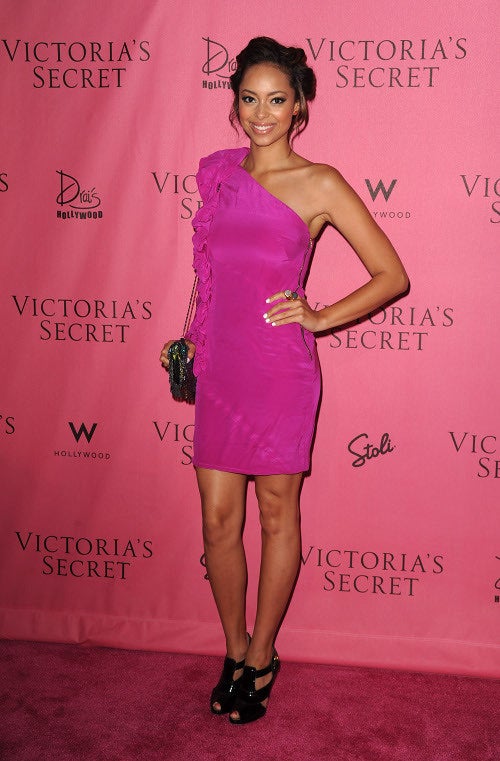 S
Amber Stevens: while your dress is pretty, it's much too demure to qualify as "sexxxy." Please add a judicious slash or peephole somewhere.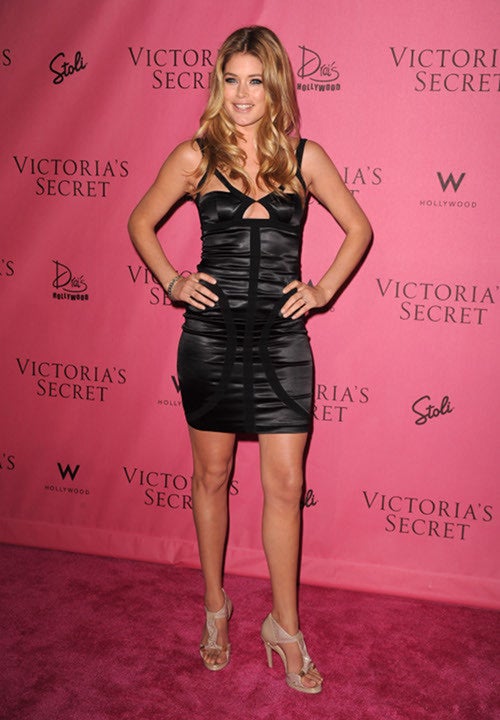 S
Doutzen Kroes will demonstrate.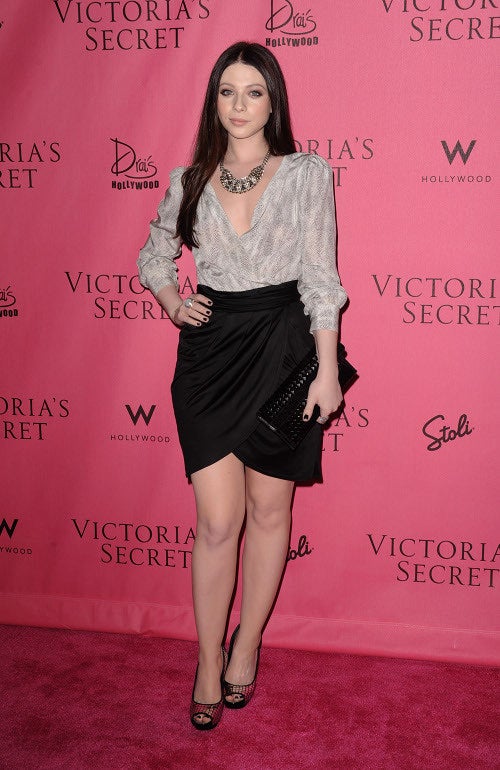 S
As for you, Michelle Trachtenberg, you could really use a little something...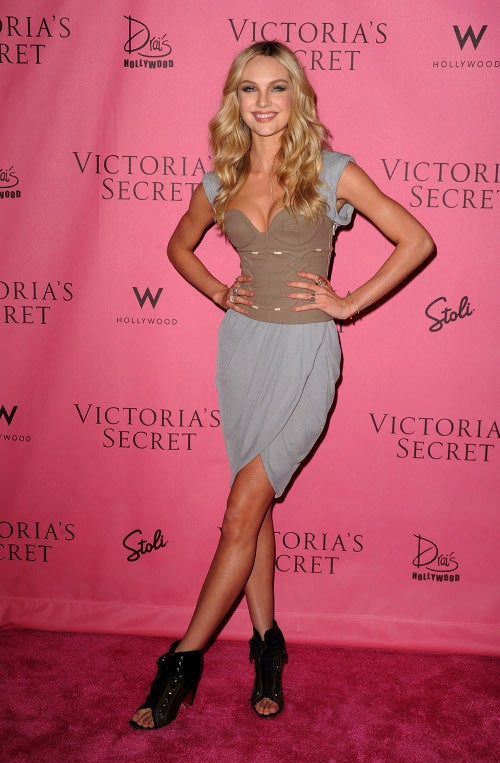 S
Candice Swanepoel knows! When in doubt? a bustier!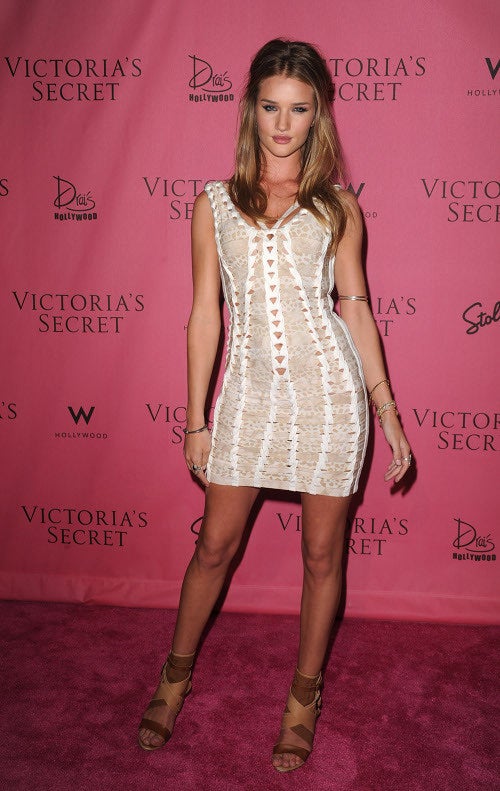 S
But Rosie Huntington-Whitley will tell you that the best accessory is always a sexyface.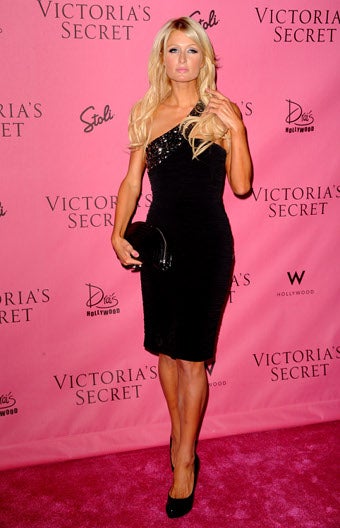 S
Just ask Paris.


[Images via Getty.]