I've always wanted to do one GBU which was all US-style lame, desperate, nonsensical punny one-liners about the duds. Alloy TV's Haute & Bothered Season 2 premiere at Beverly Hills' Thompson Hotel was awful enough to be a good candidate.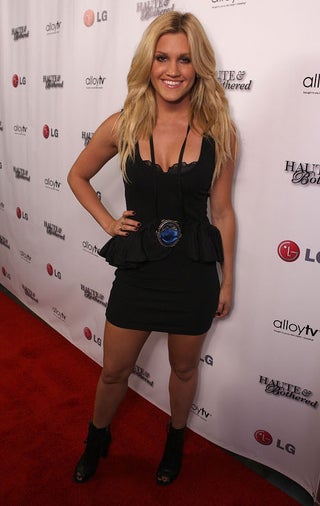 S
Ashley Robertson: Amazing Lace! NOT.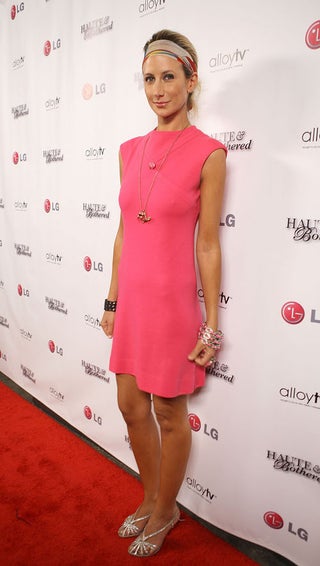 S
Victoria Hervey: Pink Lady!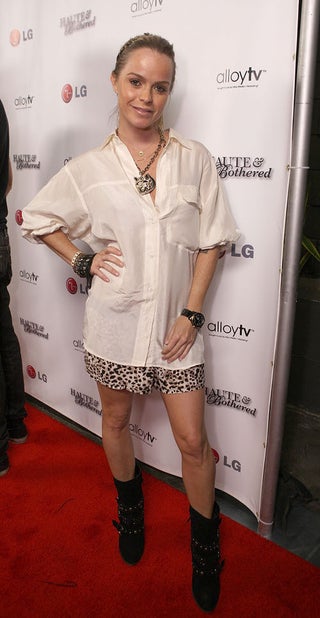 S
Taryn Manning: Go back to 8 Mile! Tragic kingdom! Your outfit is at a crossroads!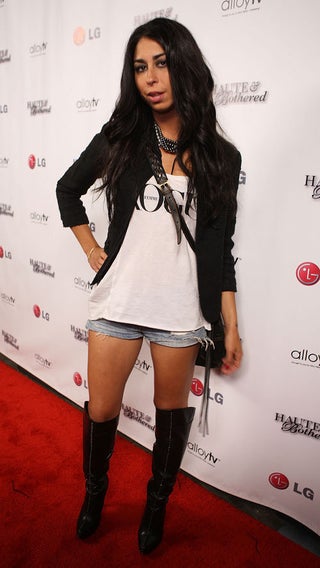 S
Courtenay Semel: Filthy ripped cattle dive!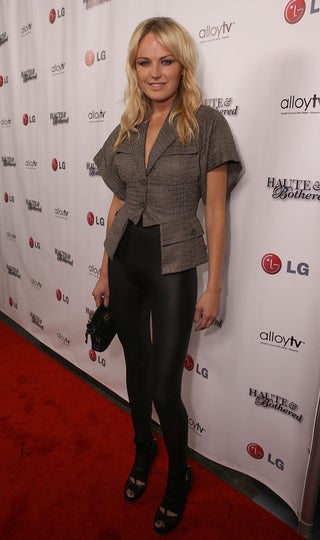 S
Malin Akerman: The heartbreak kid! 27 messes! Couples: retreat!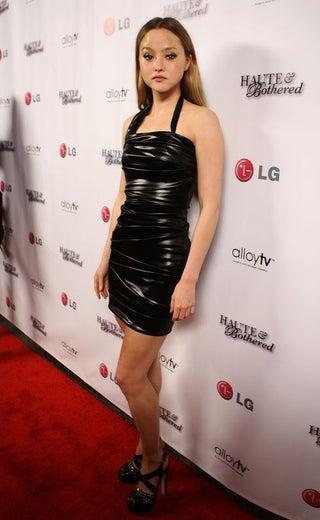 S
Devon Aoki: Electric Barbarella! Something About the Way You Look Tonight is making me think Sin City! The leather-shocking tales! (Ok, that last one was all me.)


[Images via Getty.]