Inside: Drink drank drunk.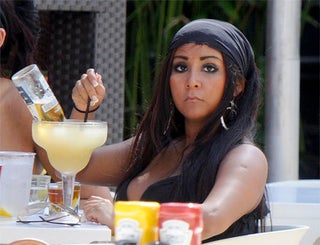 S
"What the hell is this? I ordered a large."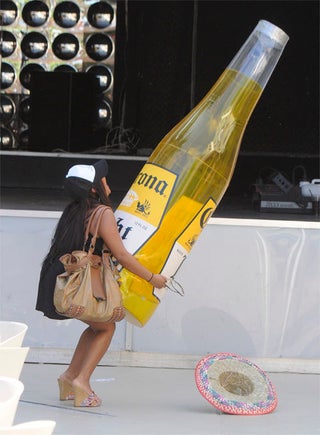 S
"I'm so glad I could get this beer to go."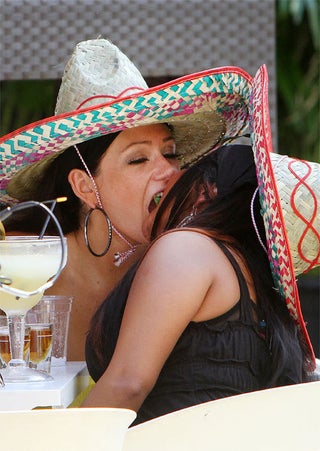 S
"If you can't be with the one you love, love the one you're with."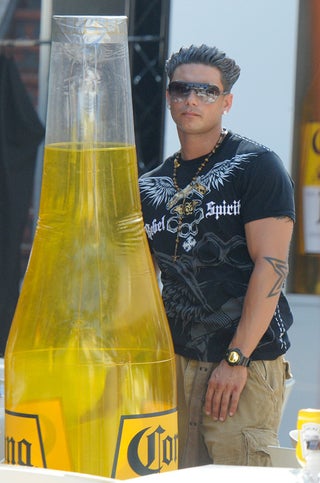 S
"When you said you were going to set me up with a date who's bubbly, this is not what I had in mind."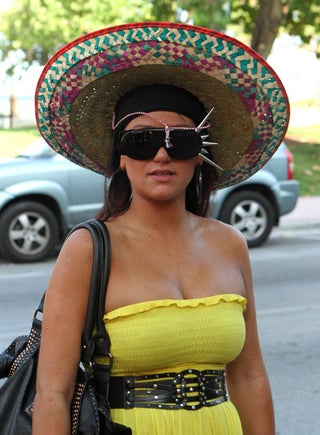 S
"You probably think I don't know that this holiday commemorates the Mexican army's victory over the French at the Battle of Puebla. But I do. I also know that dolphins are not gay sharks, despite what you may have heard on TV."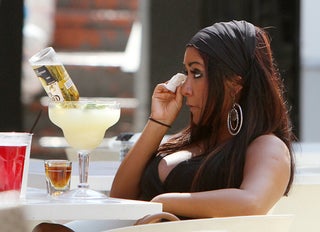 S
"Sniff. These beverages before me make up what is truly one of the most beautiful sights I have ever seen. ¡Viva Mexico!"
All images: Miami, May 5. Via INFDaily.