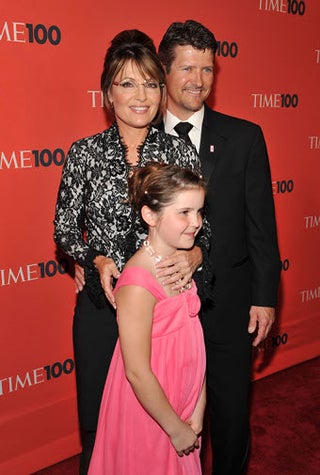 S
Betty White, Suze Orman and Martha as influential? Sure. I can even sorta see Sarah Palin. But Taylor Swift? The Apatows? Guiliana Ranic? Well, they were all at Time's "100 Most Influential" gala at NYC's Rose Hall.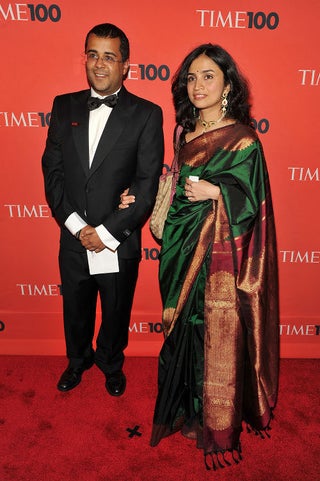 S
Author Chetan Bhagat and wife Anusha, looking appropriately influential. And can we talk about this gorgeously-toned sari?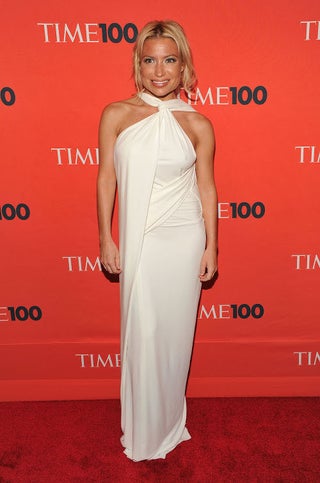 S
Tracey Anderson looks pained - why?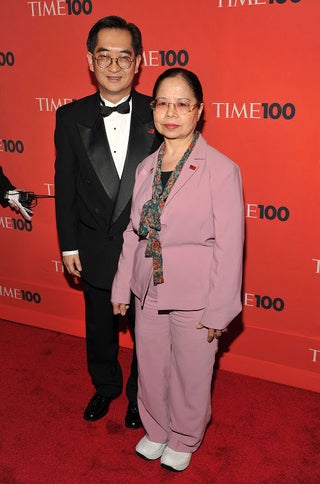 S
Chen Shu-chu is a Tainwanese vegetable vendor who's become renowned for her generosity. So glad she made the 100 - and in comfortable shoes, yet!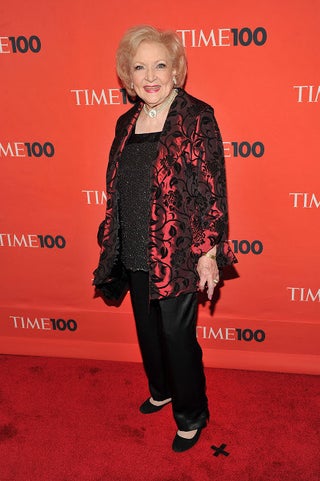 S
Betty White showed us how it was done: a glitzy jacket always says "ceremony."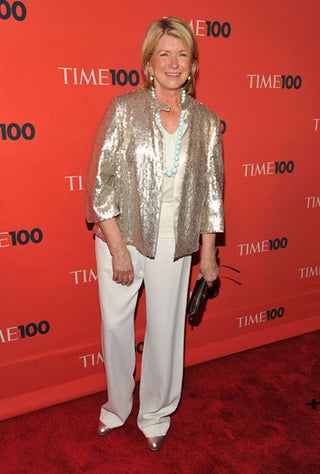 S
Martha was paying attention!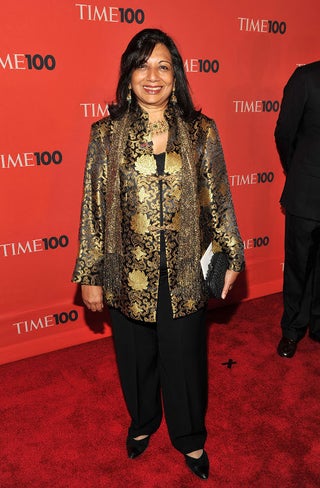 S
So was entrepreneur Kiran Mazumdar Shaw !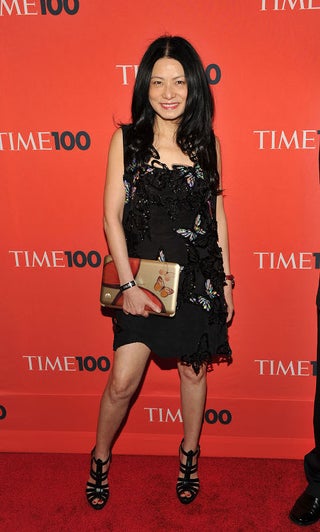 S
Designer Vivienne Tam obviously likes butterflies.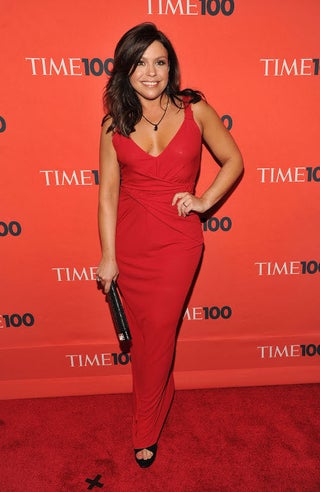 S
Rachael Ray in her signature "lady in red" glad-rags.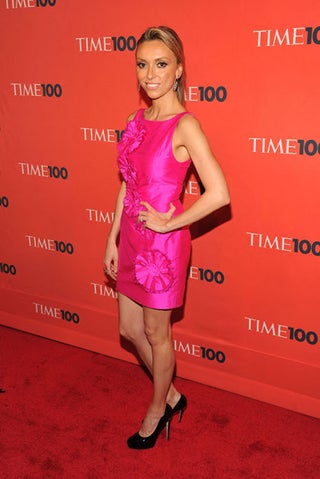 S
I'm kinda hoping Giuliana Rancic is not considered an influential figure nowadays. Although this could work as a good bridesmaid's dress at an uber-WASPy Palm Beach wedding, no?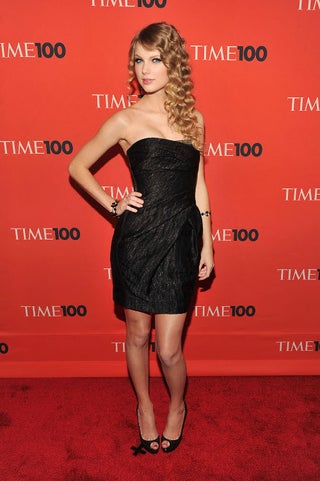 S
The young women of the world could have a worse influence than Taylor and her restrained LBD: it's a serious occasion!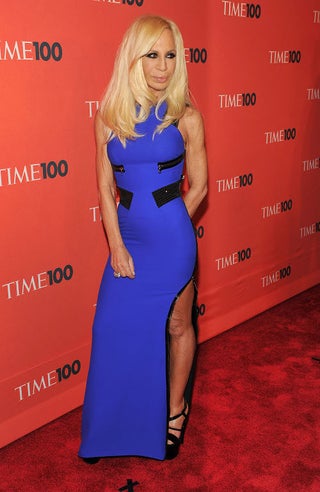 S
Donatella Versace keeps it klassy.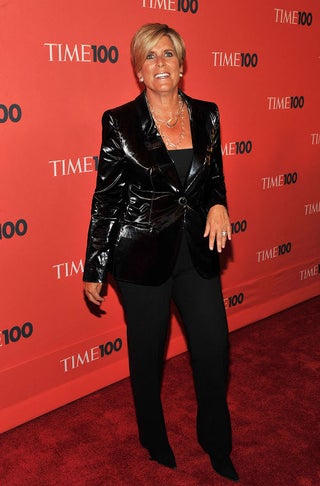 S
Is Suze Orman doing the ring-show? One way of conserving wealth, I guess.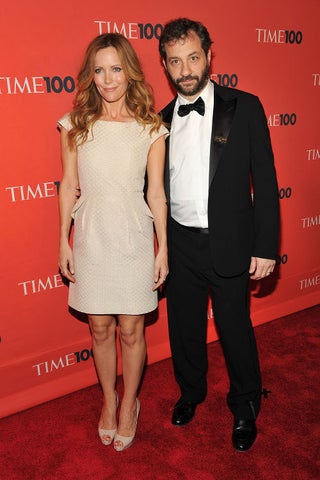 S
The Mann-Apatows keep it simple.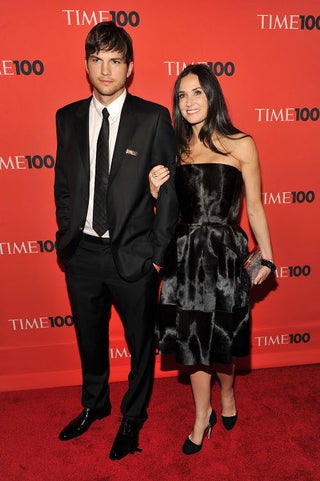 S
As did the Moore-Kutchers.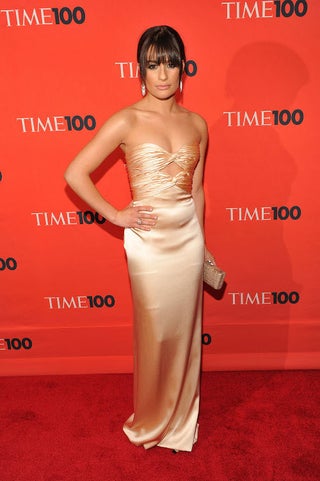 S
Lea Michele? Not so much.


[Images via Getty.]