It got bad, kids. But don't take my word for it.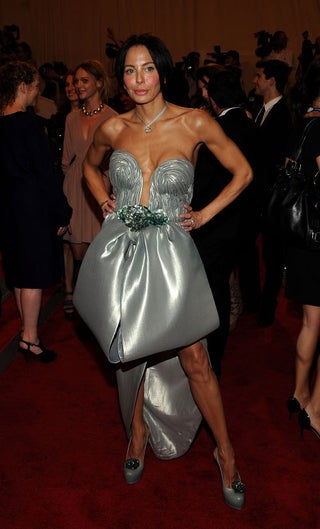 S
A haiku:
Lisa Marie Falcone
Giant silver vagina
It is ugly.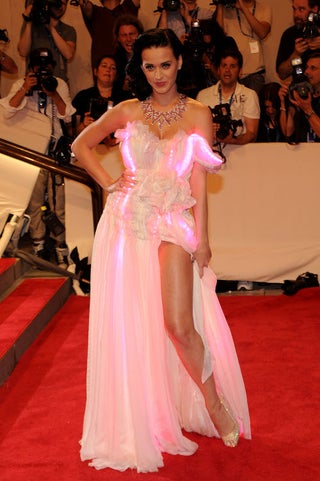 S
Katy's electrifying and she's not even trying. Or maybe she is. Trying to look like a Barbie.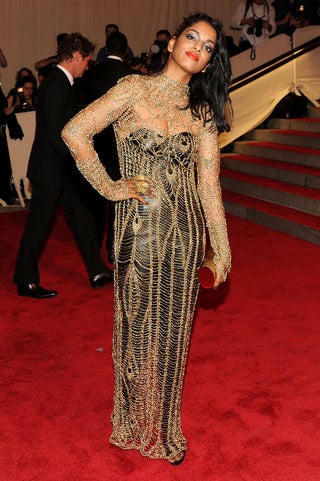 S
See, when it comes to MIA, there's almost a different standard: we expect her to wear a vinyl cat-suit covered in gold cobwebbing.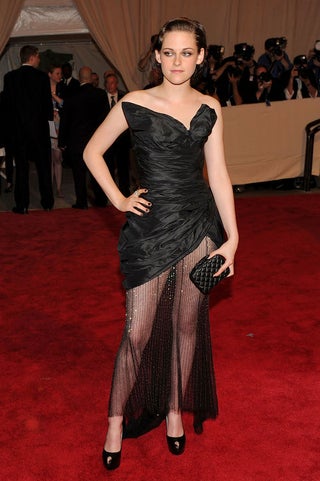 S
No, see, Kristen, that's not a "skirt." It is Chanel!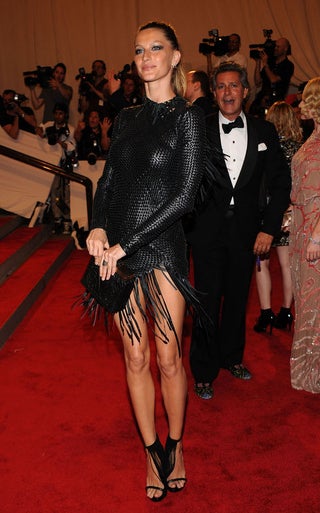 S
Gisele Bundchen is in Alexander Wang. She's also in a basket.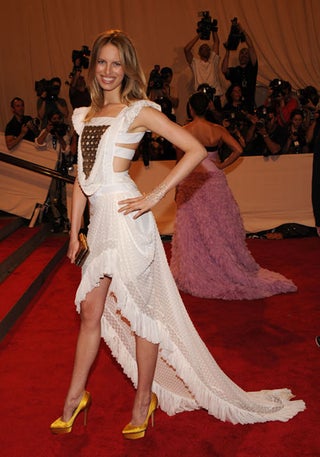 S
Speaking basket-weaving: Karolina Kurkova!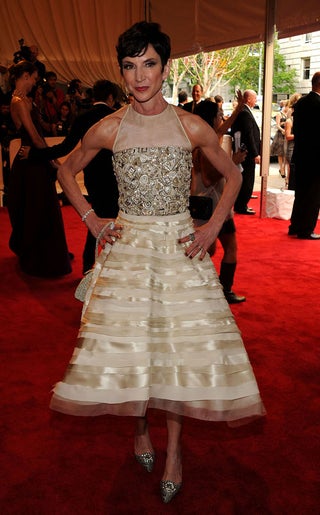 S
Amy Fine Collins is sporting a total Franken-dress. It's like three, all of them ugly.



Getty." />