Yes, it was on Friday, but we couldn't bear to not bring you to the 2010 Barnstable-Brown gala in Louisville, Kentucky, where the stars went on a (julep-fueled?) Derby fashion spree.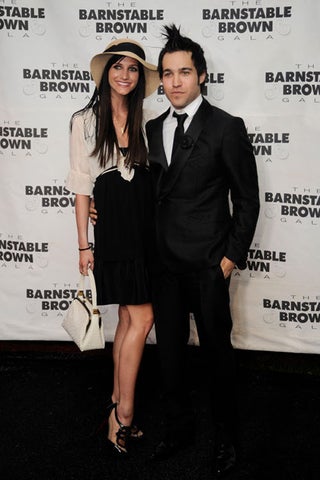 S
I would not have guessed that the Simpson-Wentz family went in for the ponies. But does Pete's 'do qualify as a fascinator, or a whimsy?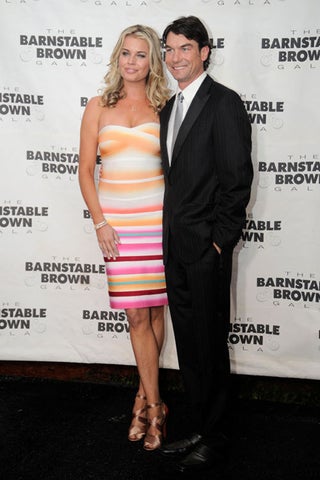 S
Personally, Rebecca, I would have advocated for a picture hat with your popsicle-hued bandages, to give the look that desirable Steel Magnolias air.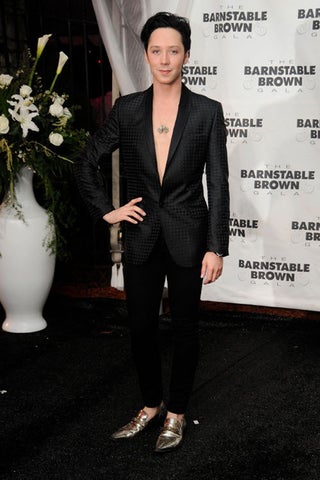 S
For Johnny Weir's sake, one hopes there wasn't a "no shirt, no shoes, no service" rule in effect.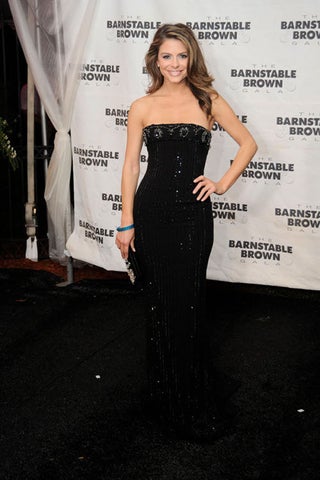 S
Okay, color me confused: were there two separate events - day and evening - or were some people just really over, or under, dressed? Well, Maria Menounos certainly looks at ease, anyway!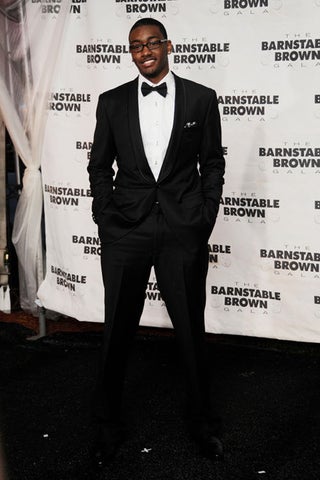 S
As does John Wall, which kind of strengthens the "2 events" theory. Getty and the web are being seriously inscrutable.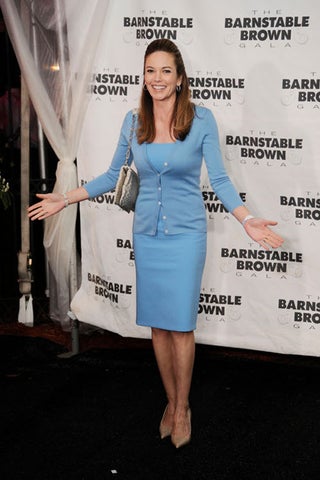 S
Diane Lane, on the other hand, is doing total "daytime Southern lady!"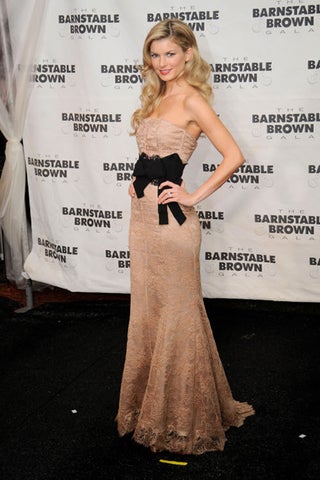 S
Marisa Miller is kind of hedging her bets: this blushing situation, after all, could almost read "daytime" - just in case.


[Images via Getty.]