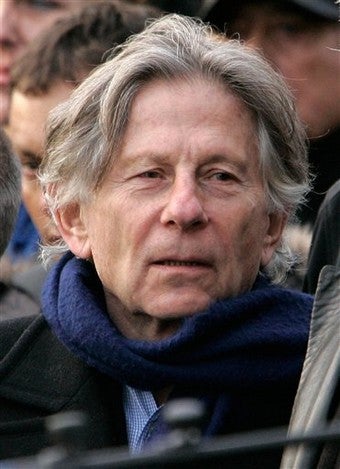 Roman Polanski has finally spoken out about his rape trial, posting a statement on an online magazine run by his friend Bernard-Henri Lévy. The statement purports to include new information about the case, but what's really interesting is what's missing.
Polanski's statement is available in full on Deadline Hollywood. Below, we break down some of the highlights:
I have had my share of dramas and joys, as we all have, and I am not going to try to ask you to pity my lot in life. I ask only to be treated fairly like anyone else.
Since Polanski's celebrity has helped as well as hurt him in the years since he raped a 13-year-old girl, it's a little disingenuous for him to ask to be treated "like anyone else." If he'd been treated like anyone else, he might have received a stiffer sentence in the first place.