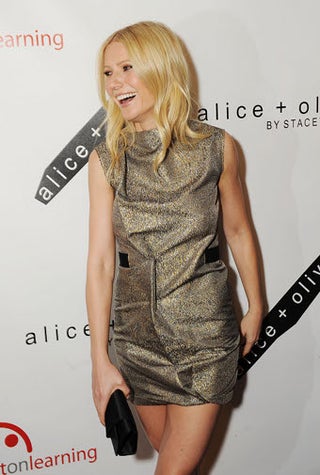 S
The 2nd Annual Bent on Learning Benefit at The Puck Building attracted Madonna and Lourdes, Gwynnie and Byride, and Sean Lennon too. "Learning," we don't know about - but the "bent" was certainly creatively interpreted...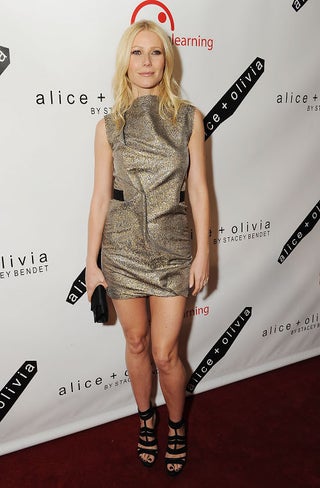 S
I know when I think "education," I think "metallic sack."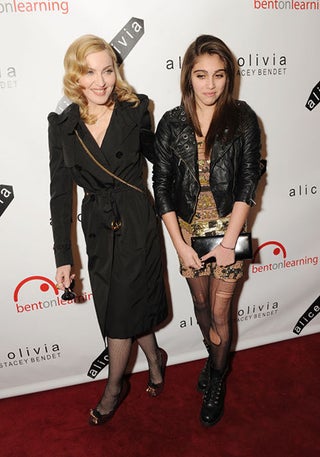 S
"Don't be shy, honey, you look so cute! You could stand to show a little more skin, though - and how about another few holes in the stockings? But you'd look so pretty!"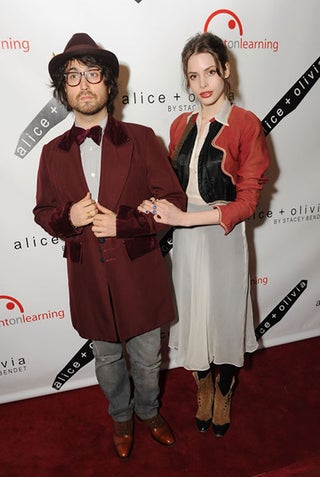 S
Sean Lennon and Charlotte Kemp Muhl clearly approach this issue with their habitual seriousness, willingness to break into an impromptu rendition of their patented "We're A Couple of Swells/Side by Side" medley.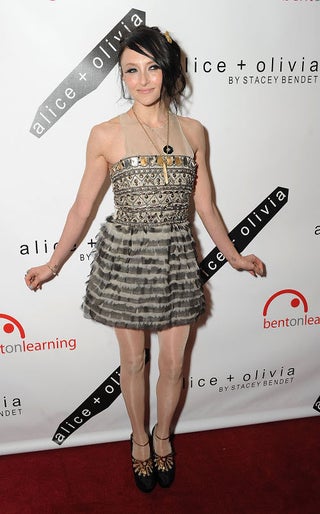 S
Designer Stacey Bendet's like, "you ain't seen nothing yet. I stole this from the Passion Play's costume shop. It's half Centurion, half Papageno!"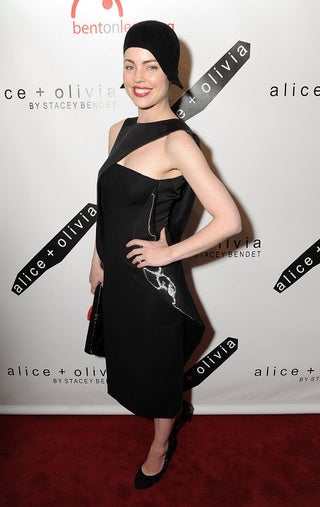 S
Actress Melissa George is obviously channeling that vampy star from Singin' in the Rain, the one who pronounces the talking picture "vulgar." We're onto you!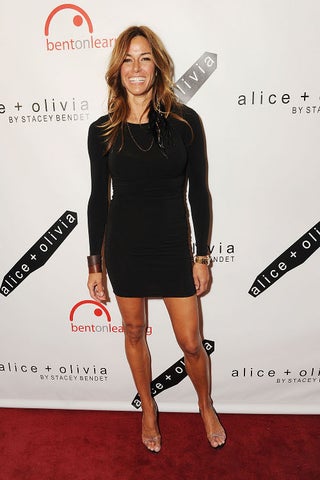 S
It's always disconcerting when a Real Housewife represents relatuvely demure restraint.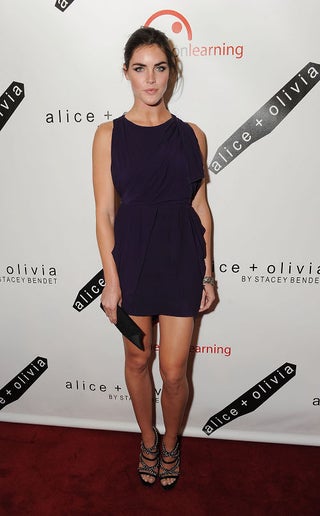 S
Hilary Rhoda understood that to be her job.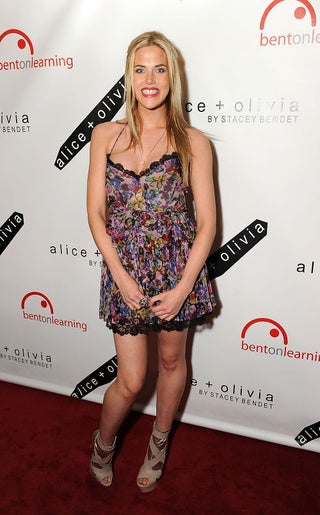 S
Byrdie Bell's half-crazed, traumatized expression really speaks for all of us.


[Images via Getty.]