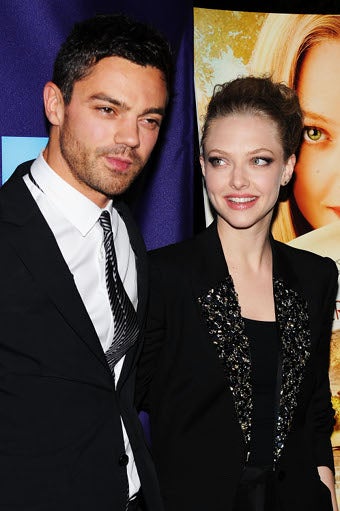 S
Letters to Juliet looks, potentially, Leap Year-awful. Like, made-to-be-rerun-on-Lifetime-on-a-Sunday-after-Because-I-Said-So- awful. Even so, who knew the film's Tribeca Film Festival premiere, at the School of Visual Arts Theater, would be so... odd?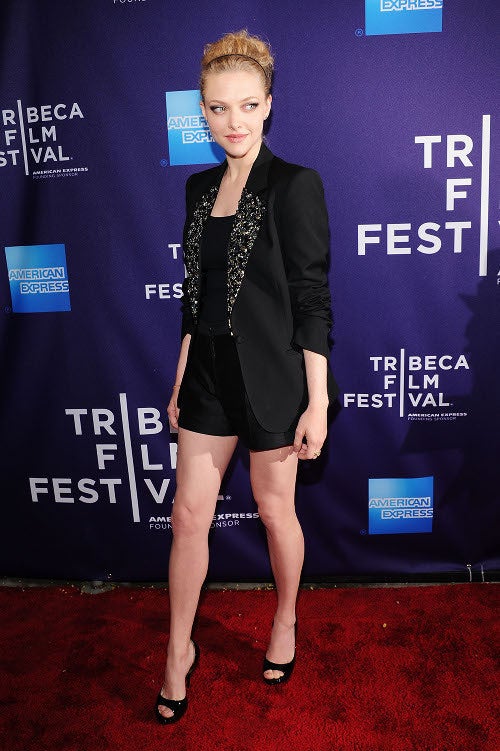 S
Amanda Seyfried, per usual, looked lovely. It's hard to be this on-trend without being a fashion victim; by keeping it simple, she pulls it off handily.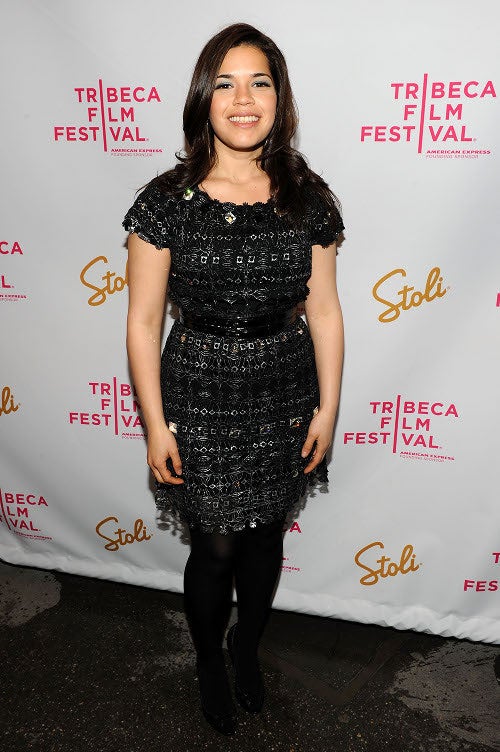 S
America Ferrera is great about sticking to a consistent, retro silhouette.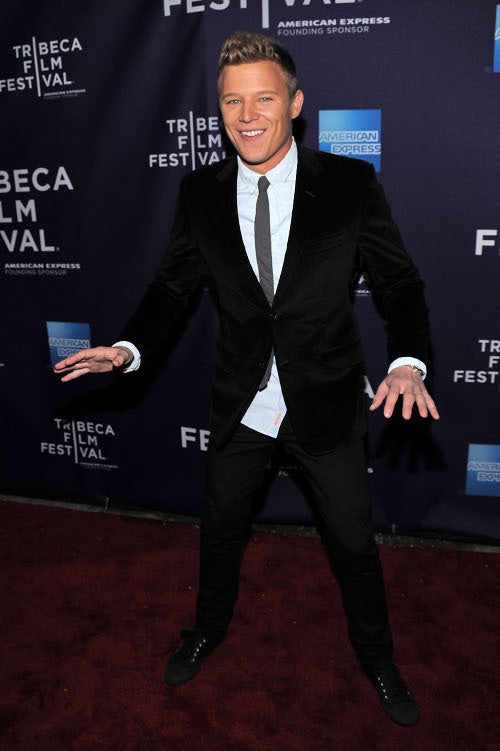 S
Christopher Egan's like, "wait! It's about to get crrrrazy!"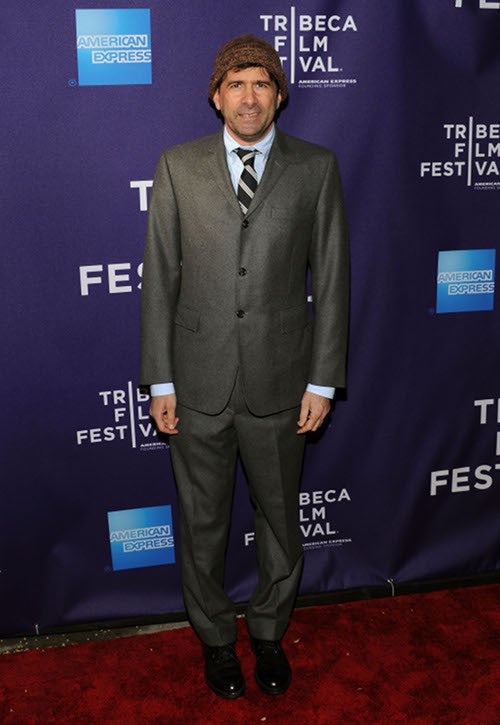 S
In the, ahem, "defense" of director Gary Winick, it was raining off and on in New York, yesterday.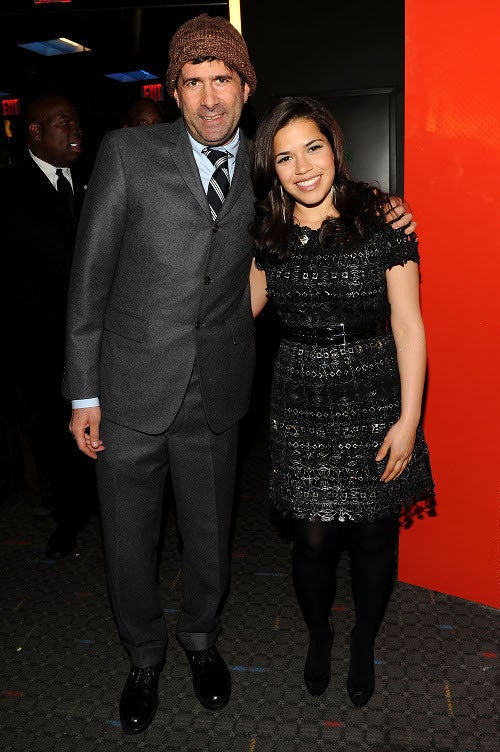 S
Although how this translates to a wool mushroom hat is an open question.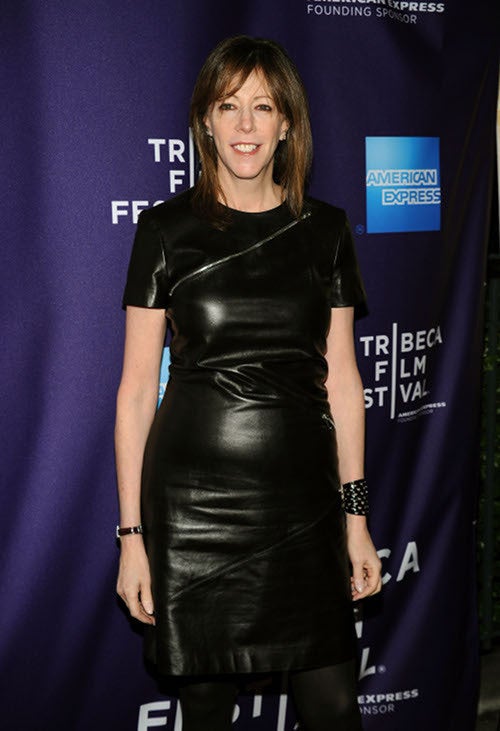 S
I'm all for pushing the boundaries of maternity chic, but is Jane Rosenthal's baby cool with the leather?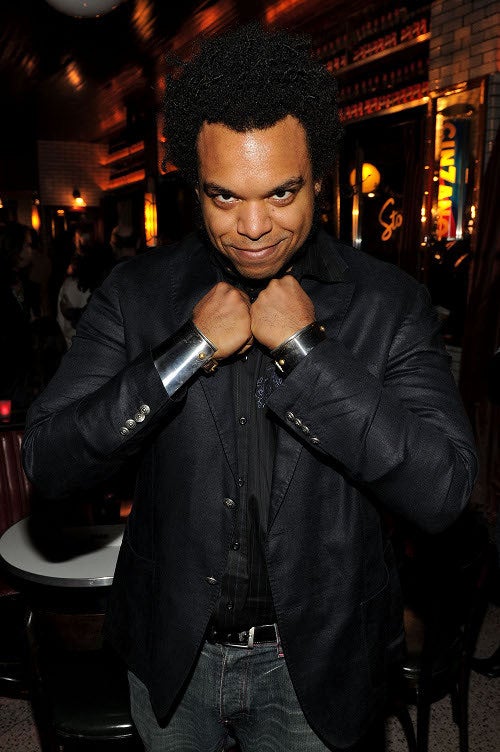 S
And for his next trick, Elew will mesmerize the crowd into forgetting what they just saw.


[Images via Getty.]