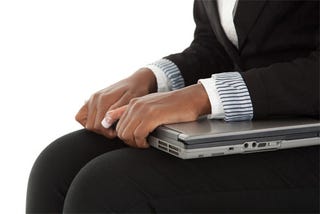 This is a post everyone probably needs to read.
It's a post about race. Or rather, it's a post about posts about race – specifically, the comments that accompany them.
We have a set of rules regarding commenting on Jezebel. We have posted them repeatedly, and will continue to do so. They are also available, at any time, via the "About" section at the bottom of our pages. They are fairly straightforward: No attacks, no yelling, no threadjacking. But, as many readers have pointed out, they have proven to be inadequate guidelines with regards to the complicated conversations surrounding certain issues, especially those concerning race, ethnicity, and cultural sensitivity.