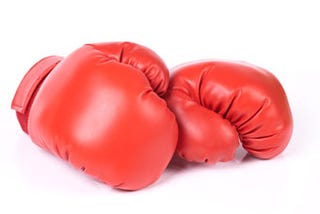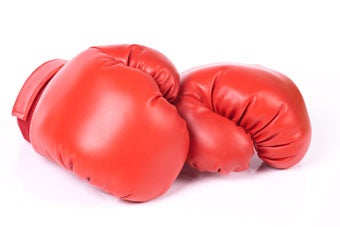 The role of women as both fans of and participants in organized sports has varied greatly in the U.S., as Karlene Ferrante demonstrates in her article* about gender and baseball.
In the Victorian Era, a number of women's baseball teams existed, and some women even played on men's teams. For instance, Jackie Mitchell joined the Chattanooga Lookouts, a men's team, when she was 17. In an exhibition game against the Yankees, she struck out Babe Ruth and Lou Gehrig…which people then attributed to them being nice and striking out on purpose. Discomfort with women in baseball increased over time, and eventually softball was created to provide an alternative perceived as being less strenuous and fast-paced.
In baseball and other sports, a taboo against women emerged. Many sports were seen as too rough to be appropriate for women to watch, but players and fans also worried that women presented a threat to male players, who might be distracted by the presence of women and thus not focus exclusively on the game (for a more recent example, see our post about Jessica Simpson and Tony Romo). Many believed that sex sapped a player's strength, and many players avoided sex for several days before a game. Ferrante writes,
…in the early days of baseball women were allowed to watch games only if they were escorted. Unescorted women, and sometimes even escorted women, were harassed by cursing, spitting [fans]. (p. 249-250)
I thought of this when I saw the article Larry Harnisch (of The Daily Mirror) sent me from the L.A. Times, published on April 17, 1910. The story is about Maud Effinger, a woman who dressed in her husband's clothing so she could attend a prizefight, which women were barred from attending (she writes about having to slip past police at the entrance):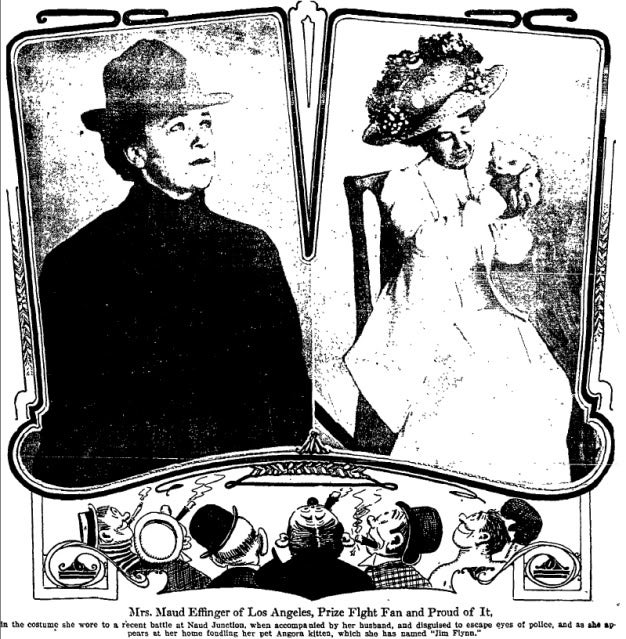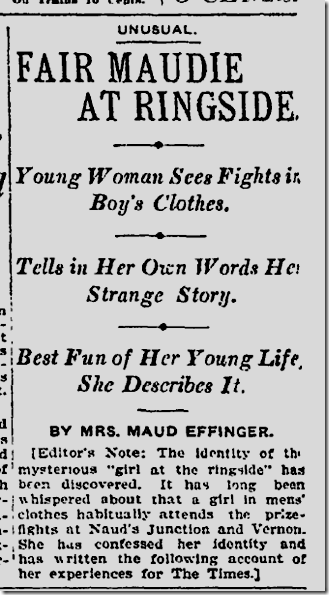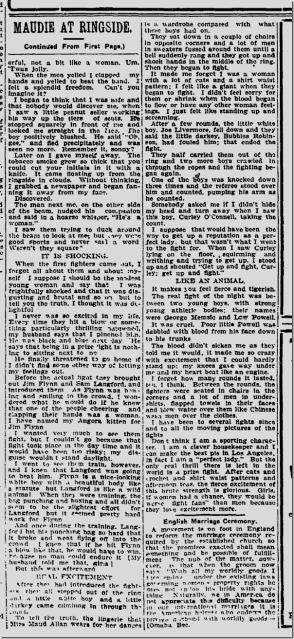 * Karlene Ferrante. 1994. "Baseball and the Social Construction of Gender." Women, Media and Sport: Challenging Gender Values.
This post originally appeared on the blog Sociological Images. Republished with permission.