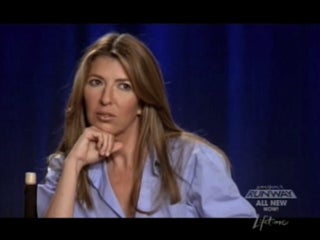 S
The people I was rooting for have left the show, but I'm psyched for the Project Runway finale tonight! To celebrate, here's a gallery of Nina Garcia's best reaction faces — bored, disapproving, disappointed — it's all here.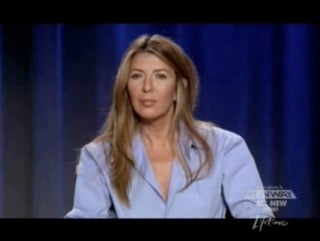 S
Did anyone say don't bore Nina this season? I'll say it: "Don't bore Nina!"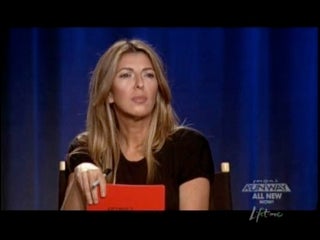 S
Nina is worried about that hemline.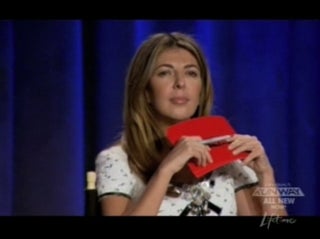 S
Nina is possibly pleased by the choice of color.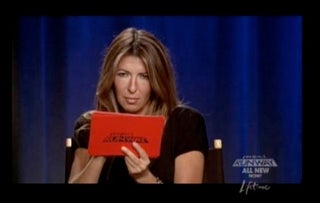 S
Nina is thinking, "WTF."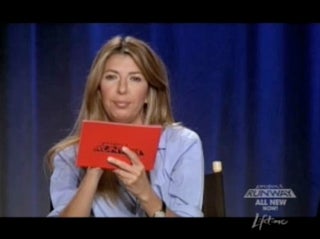 S
Nina is feeling nit-picky.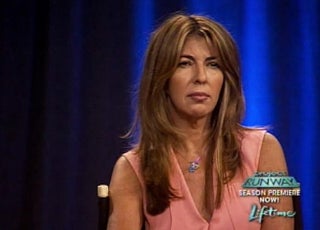 S
Nina questions the taste level here.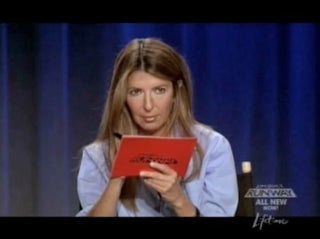 S
Nina notes: Nothing new.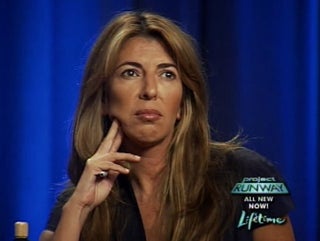 S
Nina no likey.
Bonus action shot: Nina throws a cutting look sharper than a Ginsu knife.
Earlier: Project Runway: Black & White, Cuckoo Chanel & Ungapatchka
Project Runway: The Final Four & The Big Blue Condom
Project Runway, As Recapped By My Mom
Project Runway: "I Blame Beyoncé For Everything"
Project Runway: New York, Made Boring
Project Runway Designers Call The Corners
Project Runway: "This Is Fashion, Honey. And Stripper Costumes."
Quick Quips From Project Runway's Anthony
Project Runway's Kid Challenge: Designers Act Like Babies
Sneak Peek: The Project Runway Fashion Show
The Biggest Challenge "In The History Of Project Runway"
Project Runway: Speaking Ill Of The Red
Project Runway: Being Thrown Under The Bus Is The New Black
Heidi Likes To See Boobies!
Project Runway: Let's See What You Can Do With Your Sack
Project Runway: Glamorous… For A '70s Las Vegas Lounge