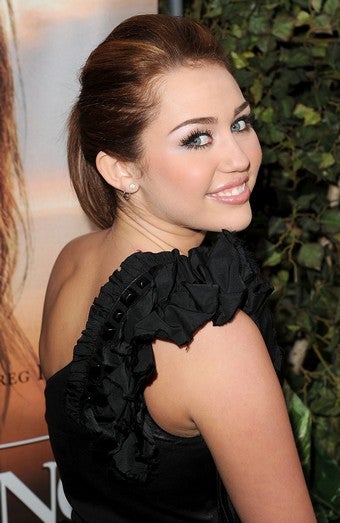 According to Brian Cherry, "the left is losing the pop culture media war in this country." But they have a nefarious plan! And that plan, ladies and gentlemen, is Miley Cyrus.
Here's why Cherry, writing for Big Hollywood, thinks Cyrus is the "perky little Trojan horse" that liberals can use to sully the pure, Christian haven of country music:
— She took racy cell phone pics.
— She did that Vanity Fair shoot.
— She has been "reading about Buddhism."
— She likes RuPaul.