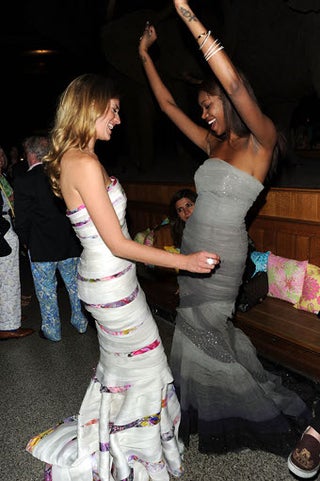 S
The 2010 American Museum of Natural History Dance brought out natural history-loving stars like Claire Danes, Ivanka Trump, and Emmy Rossum...as well as a horrible new we-hope-it's-not-a-trend in eveningwear...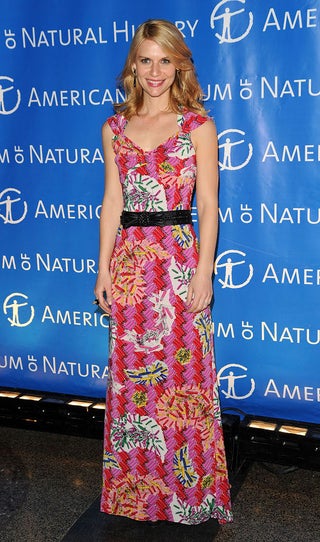 S
First, the good! Love, love, love Claire Danes' print, balanced with such elegant lines.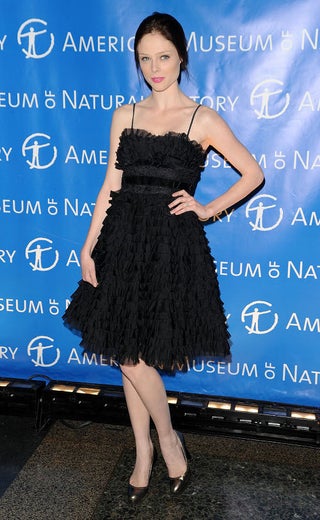 S
Coco Rocha goes for a balletic "Odille" effect.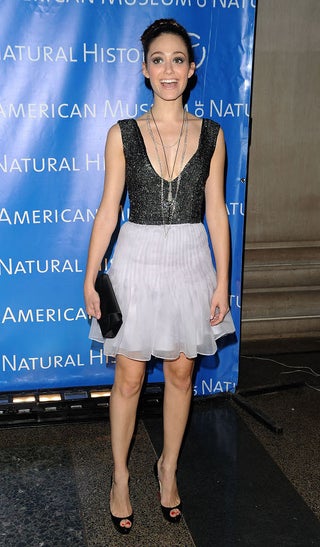 S
Also plying the daintily pretty is Emmy Rossum.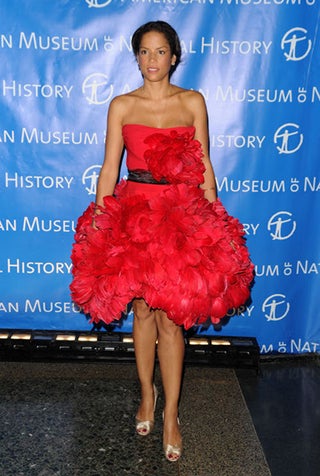 S
Veronica Webb, meanwhile, is a carnation come to life and it's amazing.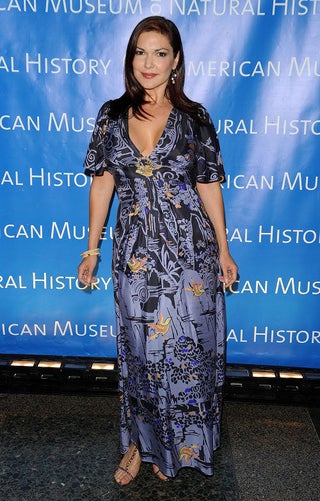 S
Can I admit to loving the busy print of Laura Harring's gown? Kinda want it for my couch. And I'm not being snide! (Okay, maybe an armchair.)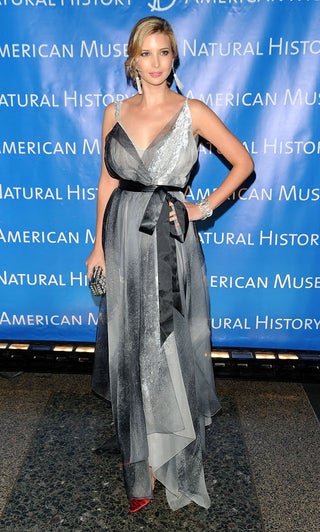 S
In the shades of gray camp, we have Ivanka Trump and yes I do mean that in both senses.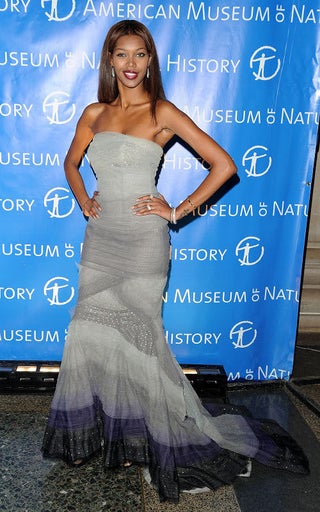 S
Ditto model Jessica White.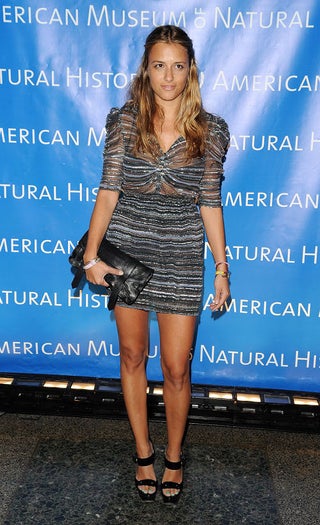 S
Oh, and Charlotte Ronson, whose selective coverage is leaving me with seriously selective feelings.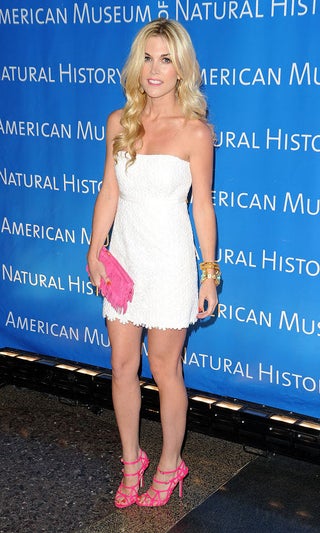 S
Tinsley Mortimer, meanwhile, refuses to stop carrying grotesque purses.



S
And bringing up "the bad," we have...Julie Ordon.


[Images via Getty.]