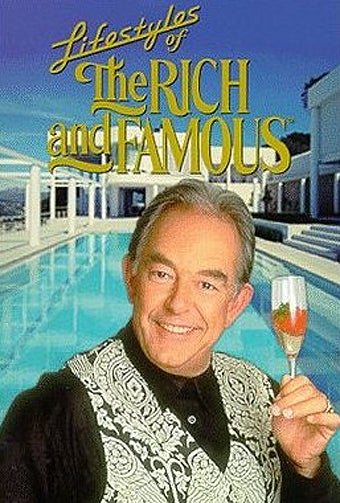 Every year, Parade magazine does a "What People Earn" survey. It is, of course, mind-exploding. Kristen Stewart, 20, made $16 million last year. That's about $307,692 a week. Not that she worked every week last year.
Of course, Stephenie Meyer, the lady who created the little vampire tale called Twilight, made more, raking in $50 million last year. That's around $137,000 a day. And yet: She doesn't come close to Facebook founder Mark Zuckerberg, who made $3 billion last year. As in: $250 million a MONTH.
Sigh. At least, you know, everyone and their mother (and my mother) is on Facebook. At least you sort of "get it." Unlike say, the fact that Heidi Montag makes $150,000 an episode for staring into space on The Hills .