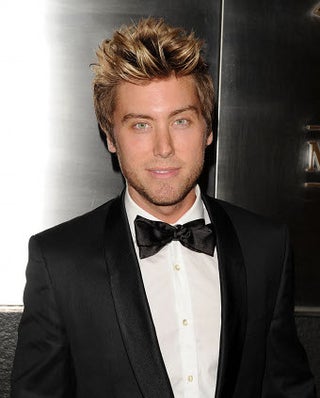 S
The 7th Annual New Yorkers for Children Spring Dinner Dance at the Mandarin Oriental Hotel is one of the big charity galas of the year: and models, actors, socialites, awesome clothes and, um, Lance Bass were ready: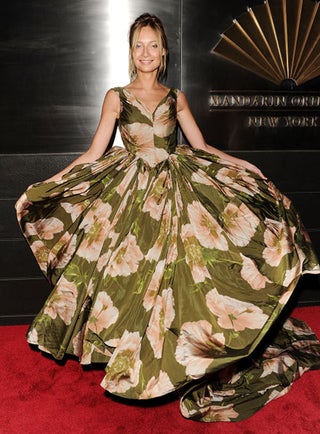 S
It's gray and dreary here in NYC, and just looking at Estonian model Tiiu Kuik's exuberant gown makes me smile.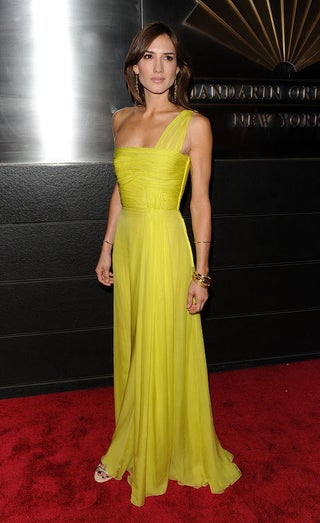 S
Also bringing the color: Zani Guglemann.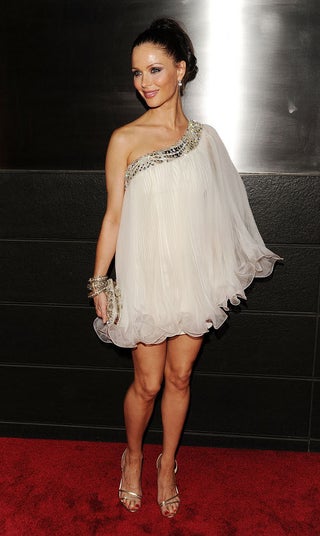 S
Georgina Chapman , per usual, rocks disco fairy princess - and, as usual, pulls it off.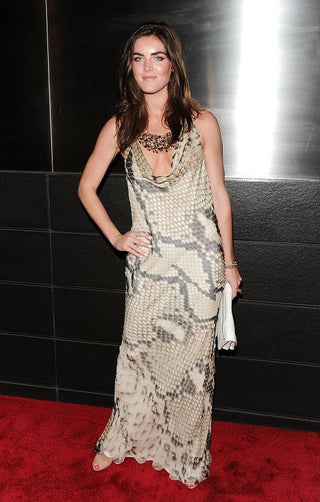 S
Model Hilary Rhoda looks like a snake in the process of shedding its skin, and this is distressing me.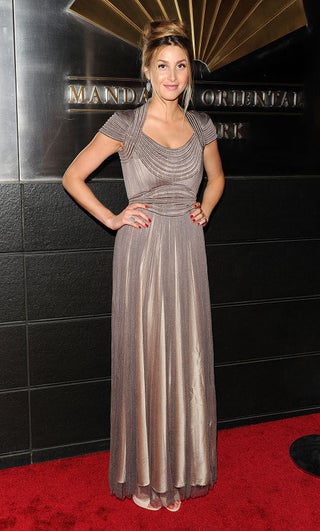 S
Whitney Port, identified as an "actress," channels the Chrysler Building with both fabric and hair.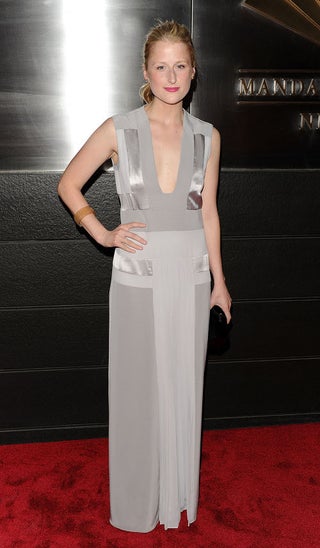 S
Also doing sleek gray - clearly having a moment - is the ever-confident Mamie Gummer.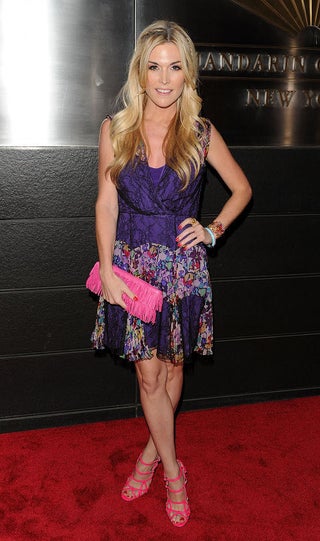 S
Since her show went on the air, Tinsley Mortimer has tarnished her reputation from that of this showy but pretty dress, to this showy but tacky bag.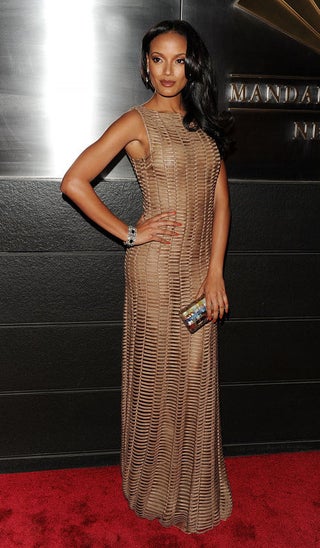 S
Selita Ebanks models what one can only hope, fervently, is a one-off: the wicker dress.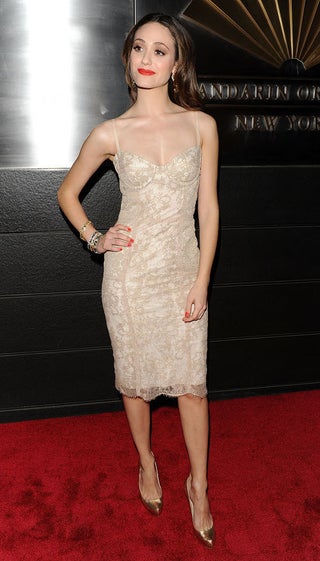 S
Here's another person kind of rocking a questionable-looking frock: Emmy Rossum, in lingerie.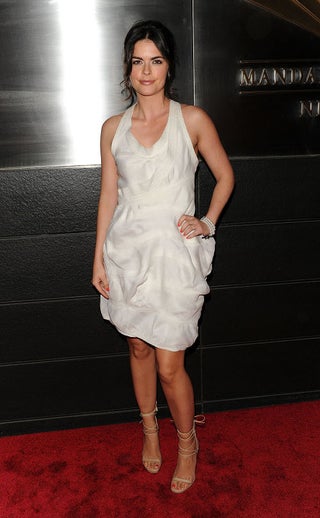 S
Why does Katie Lee always look so uncomfortable on the red carpet? Her look changes, but that stays constant. Theories?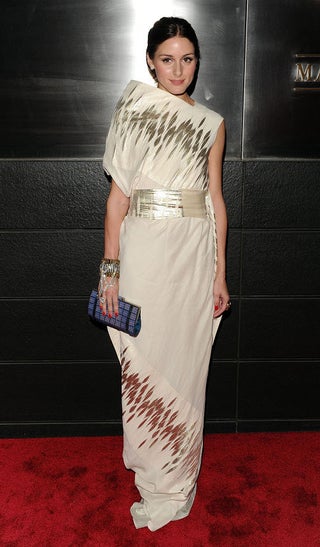 S
Olivia Palermo, meanwhile, always looks totally in her element, even when dressed in something cockamamie or overdone.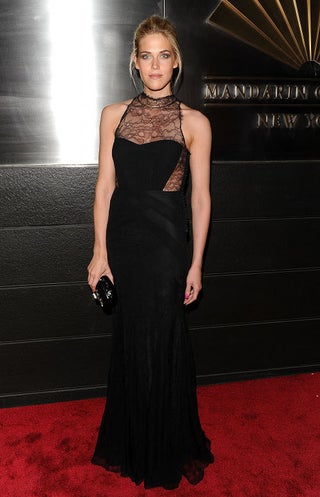 S
Byrdie Bell, managing the rare feat of innovation and dowdiness!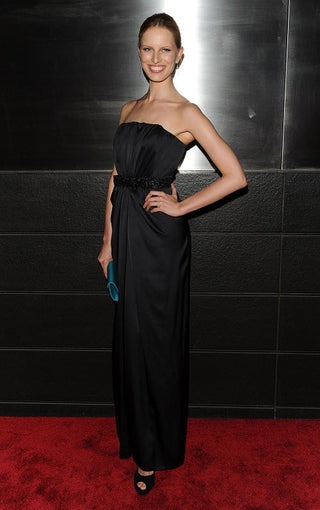 S
Doing the classic, basic black thing, we have Karolina Kurkova.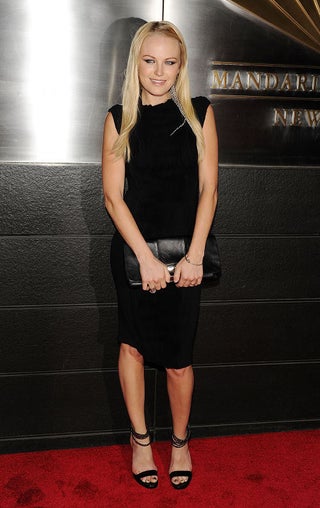 S
Ditto Malin Akerman whose earring - if it is an earring - looks really heavy.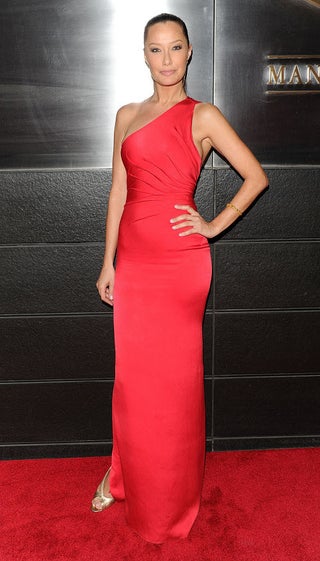 S
Representing the obligatory Park Avenue red, we have Sky Nellor's sleek shaping...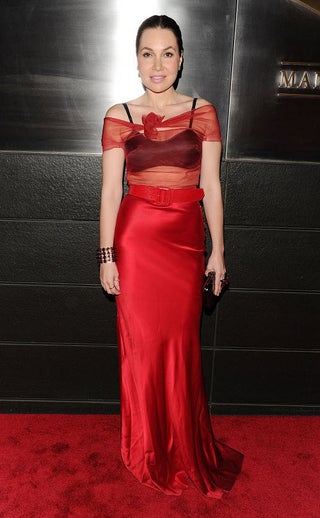 S
...and as always, striking a blow for Society Wackiness, Fabiola Beracasa - whose outfit, at least, looks really uncomfortable.


[Images via Getty.]