Are you having a tough day? Well cheer up, Charlie, because a collection of totally adorable pictures from the Asian International Dog Show is coming your way: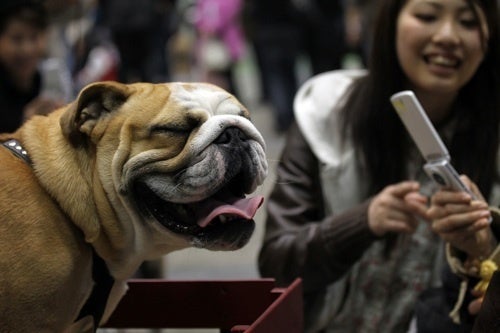 S
This gentleman seemed to love the attention.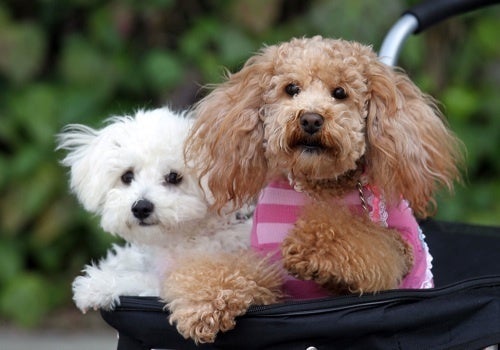 S
As did this adorable duo.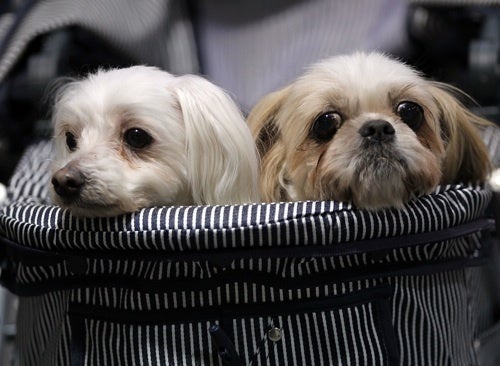 S
These two, however, were a bit shy.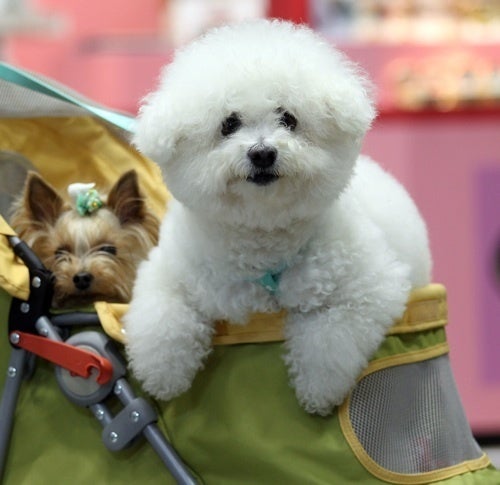 S
Adorable alert!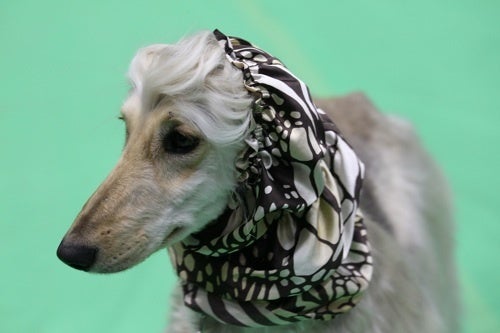 S
Martha didn't care for the party scene.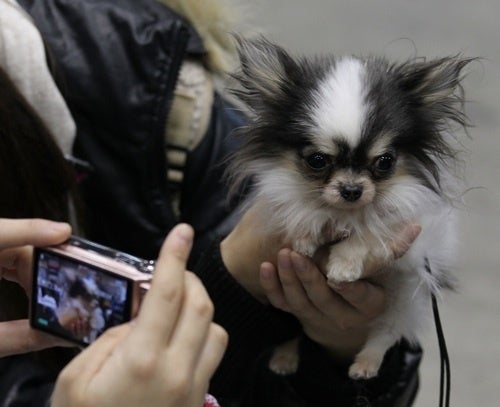 S
"No pictures, please."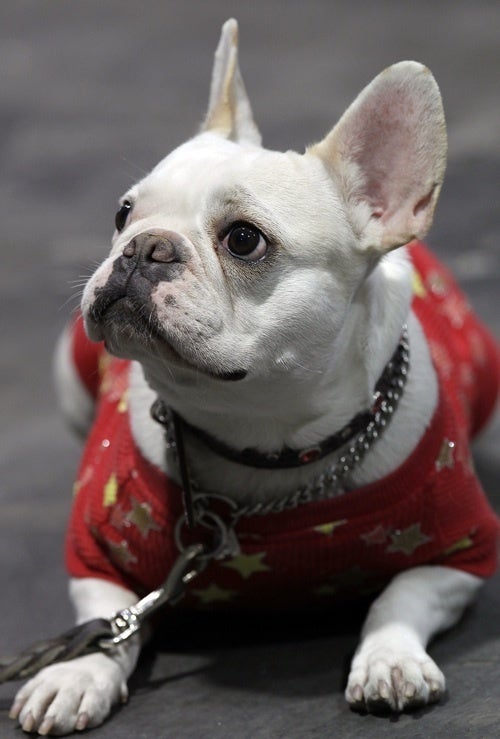 S
"You like my sweater? You mean this old thing?"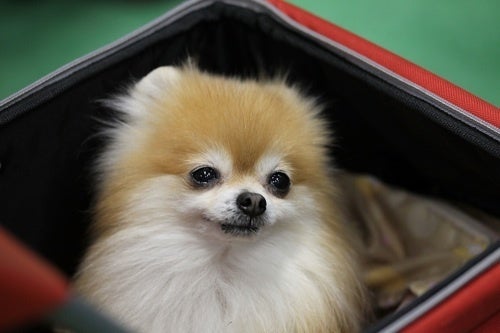 S
You guys, I can't even.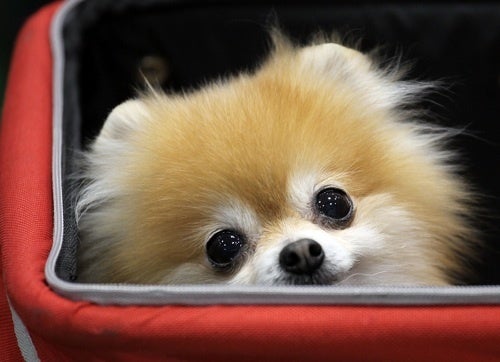 S
BRB, dying of cuteness.
[All Images Via Getty.]