"The Darker Side of Green" climate change debate at NYC's Skylight West was a serious discussion of a planet in peril. Which is why the stars wore feathered stilettos, capes, and leather vests.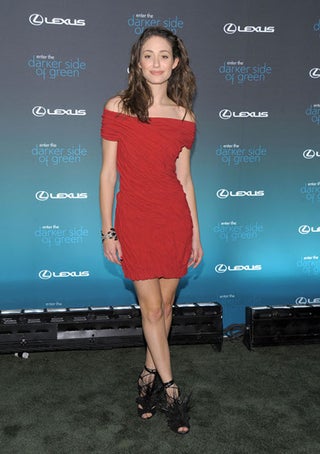 S
Feathered shoes draw out attention to the plight of endangered fauna. Or else this was just a really strange choice.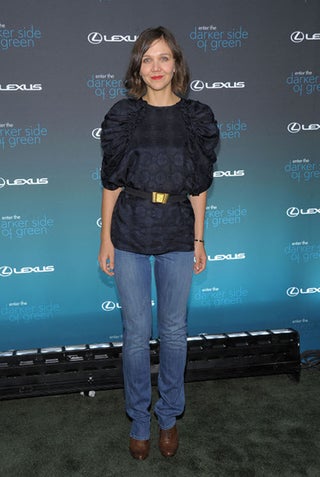 S
For everyone's sakes, I wish Maggie's top had been a little longer - not least because I'm getting sympathetic thigh-chafe just looking at those jeans. And wasn't that distracting during the talks?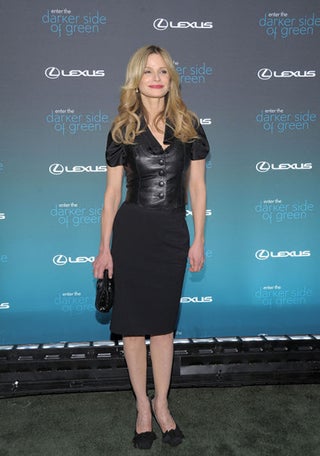 S
A leather vest always shows you're not playing. I don't know what beribboned shoes say, though.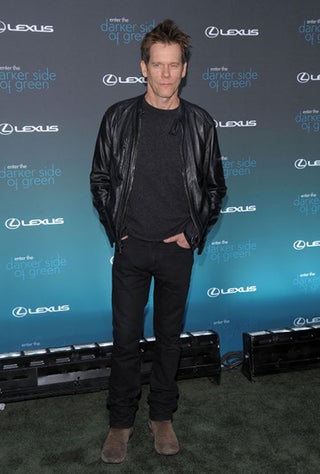 S
Let's ask Kevin Bacon.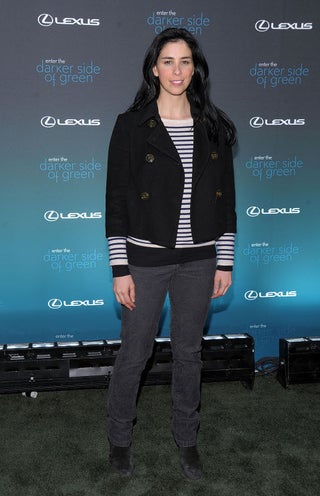 S
Sarah Silverman: one of the few dressed for a debate as my college understood that term.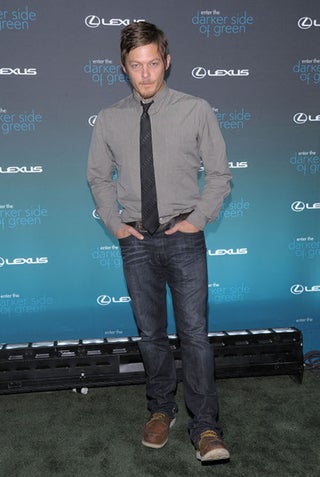 S
Norman Reedus, in tie, because this is serious.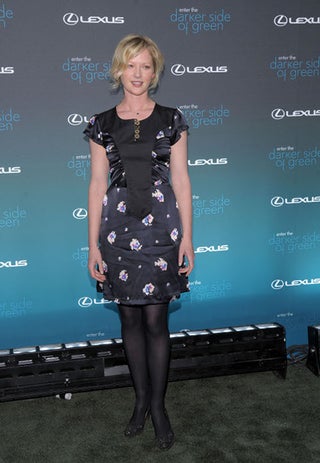 S
I like Gretchen Mol's girlish frock. But now that I've noticed that the yoke kind of forms an arrow, I can't focus on much else.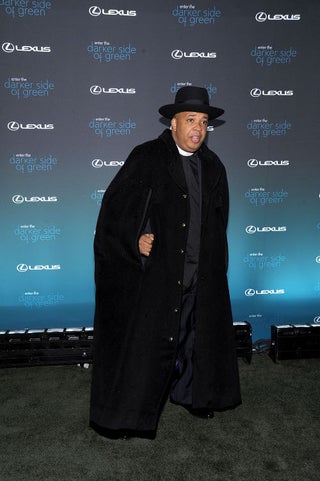 S
Did I mention that Rev Run was here? 'Cause he totally was.


[Images via Getty.]