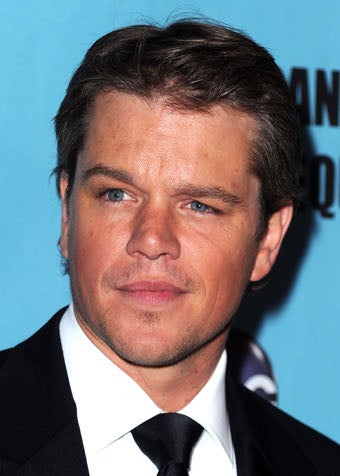 S
Those who didn't get a ticket to Nick's baby Oscars on Saturday had to make due with American Cinematheque's 24th Annual Award Presentation To Matt Damon at The Beverly Hilton. Luckily, it was pretty awesome.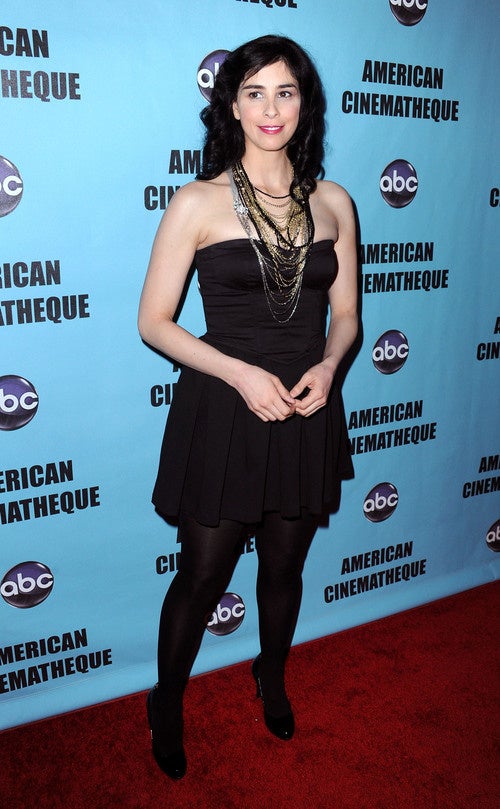 S
Sarah Silverman is a big fan of the perennially unflattering "Infanta skirt."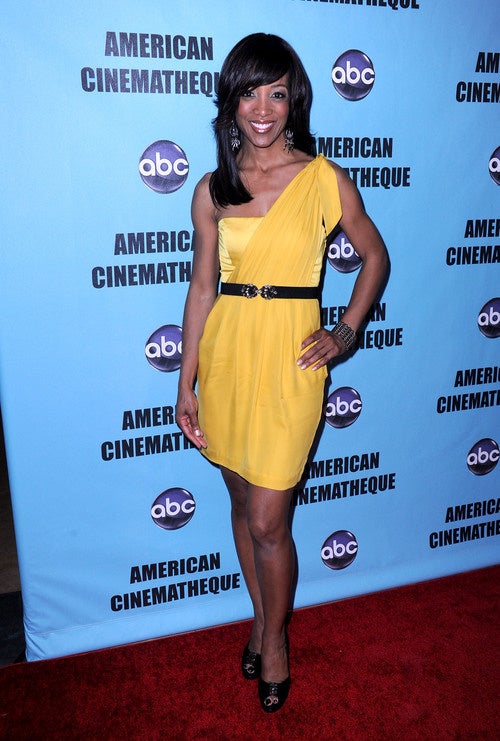 S
Shawn Robinson rocks it in canary - a trying color.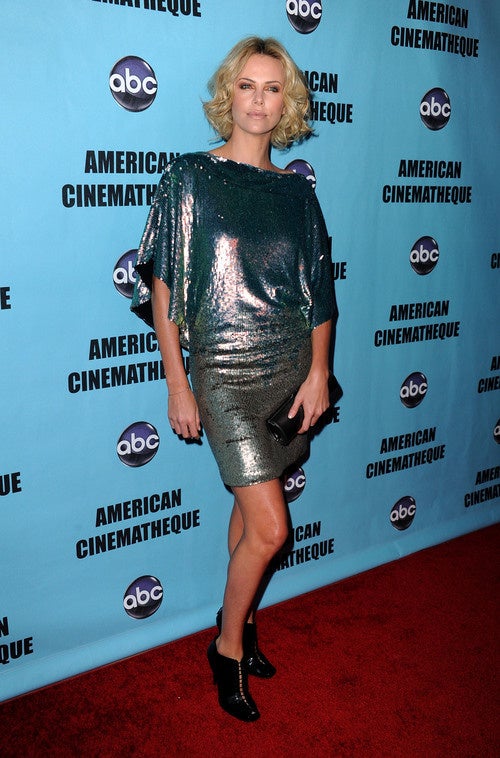 S
First of all, Marilyn from The Munsters called and she wants her hair back. Olivia Newton-John in Xanadu would claim the frock, but that would be indecent, and she's nice.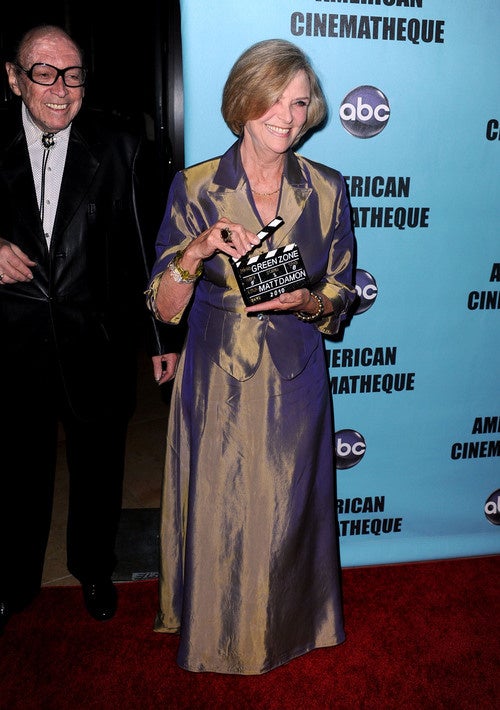 S
Actress Patty McCormack does classic mother-of-the-bride chic, with a touch of Monet palette.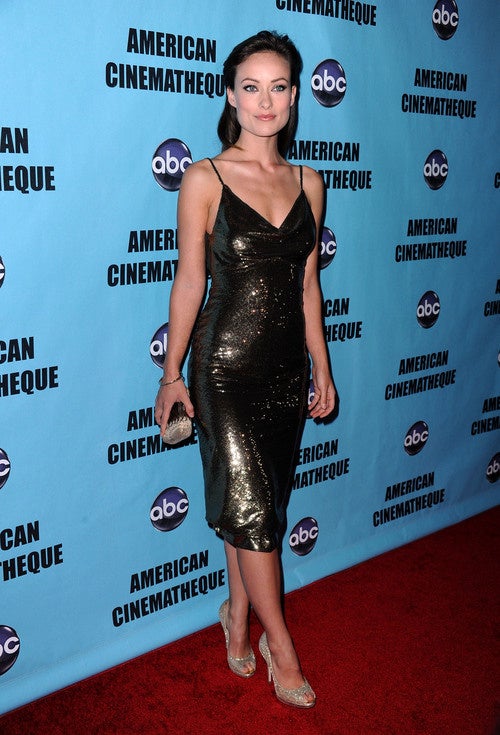 S
Olivia Wilde, in awkward-length disco-slink.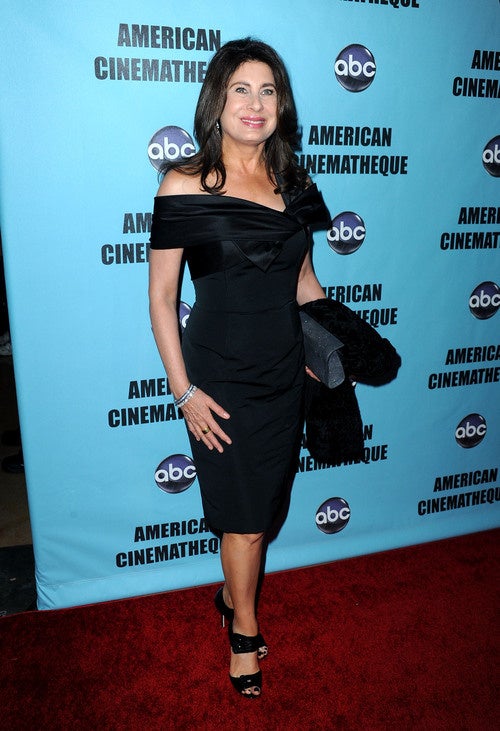 S
Producer Paula Wagner and the Horizontal Lines.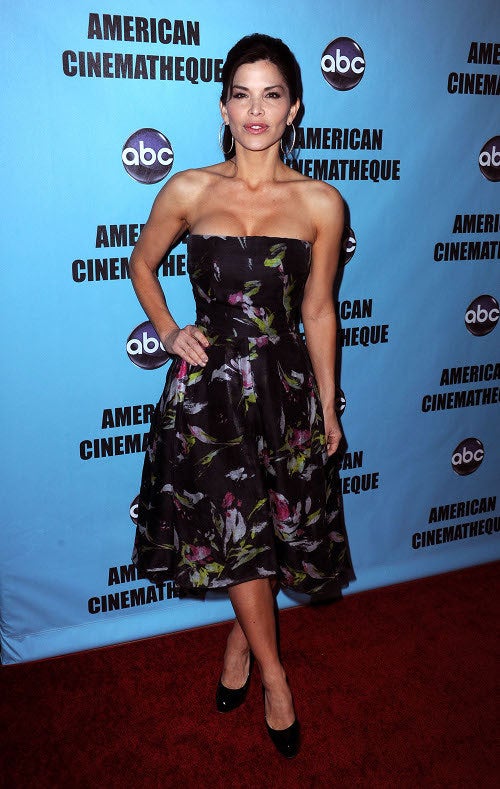 S
Lauren Sanchez and the Pernicious Sexyfaces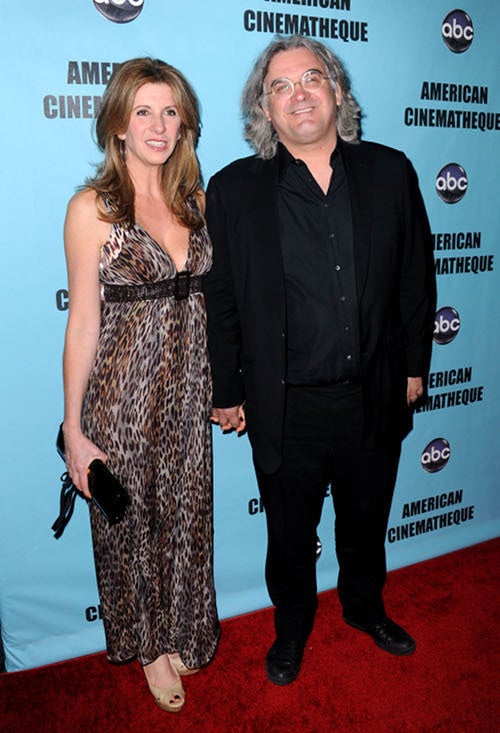 S
I kinda like that Joanna Kaye (with Paul Greengrass) is bringing the Frederick's of Hollywood element. To paraphrase Cosmo Brown, it's a Hollywood law.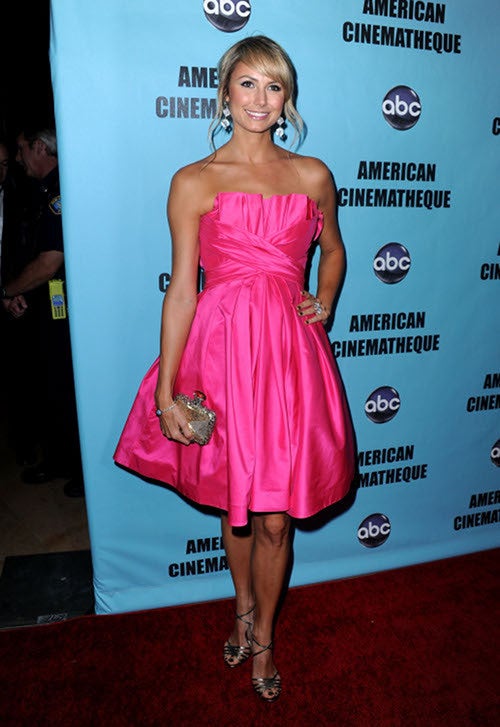 S
Paris Hilton ripping off Mattel is one thing. Stacy Keibler ripping off Paris Hilton ripping off Mattel is quite another!
[Images via Getty.]