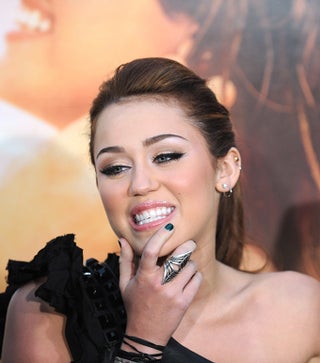 S
Doesn't it seem like Dear John came out, like yesterday? Whatever, The Last Song is here now! And whether or not Nicholas Sparks' shmaltz will leave you weeping, Miley and co's clothes? Certainly will.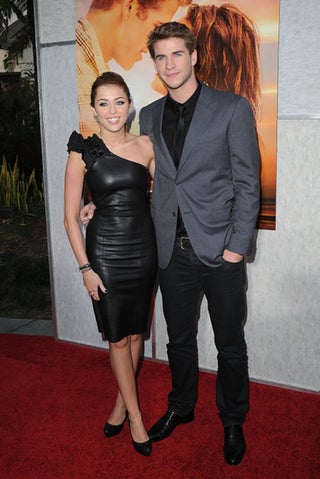 S
Miley looks so happy with real-life beau Liam Hemsworth that I feel kinda bad taking on her bondage cocktail-wear. But I'd feel worse if I didn't.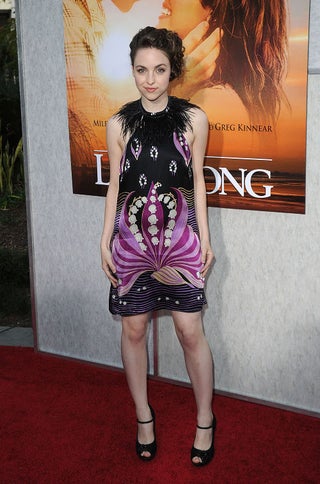 S
See I don't know what "don't" this is, because I doubt any rulebook ever envisioned the horror that is Brittany Curran's dress. But I think this one would make the books.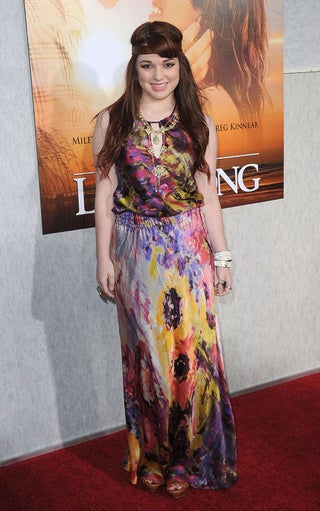 S
Look, a lot of people go through a vague hippie stage and think they discovered Hendrix. So we'll go easy on Jennifer Stone.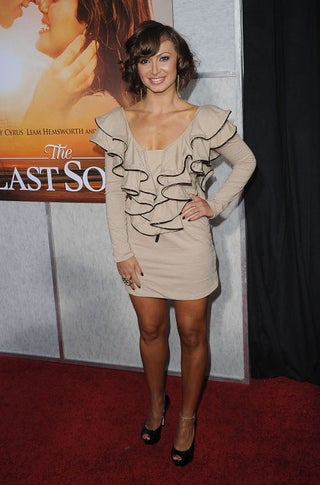 S
Hoping for a reprieve? Sorry! Here's a ruffle. With Karina Smirnoff.



S
See, on most little girls, this would be a little girl's outfit. Why does it feel like Noah Cyrus is in costume?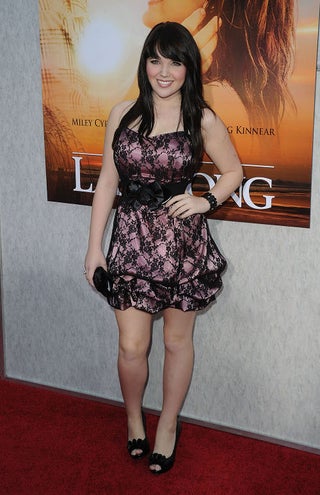 S
I hate tossing around references to Forever21. But sometimes, when the frock fits...and hey, we've all succombed to the lure of a cheap, "fun" evening dress like Carrie Malabre.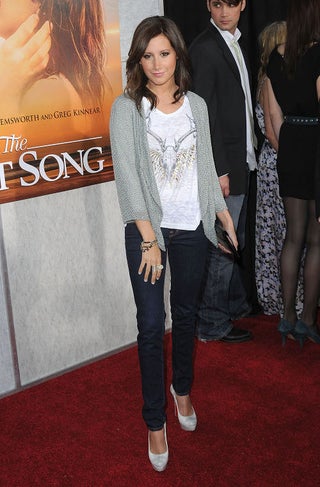 S
It's a sad state of affairs when a Georgia O'Keefe tee is a breath of fresh air. Nevertheless, thank you, Ashley Tisdale.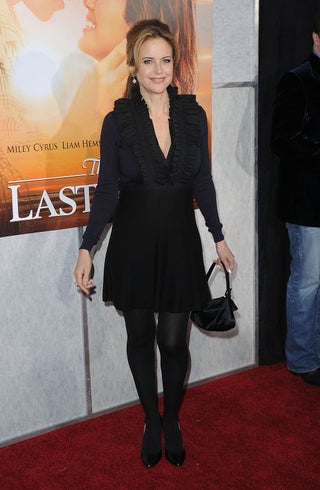 S
Not the most flattering bodice on Kelly Preston. Good thing we're grading on a curve today.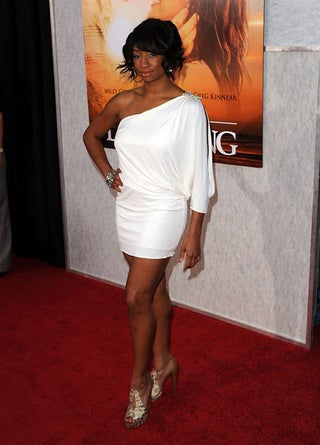 S
Monique Coleman walks away with this one handily. Not even a contest. A rout.
[Images via Getty.]