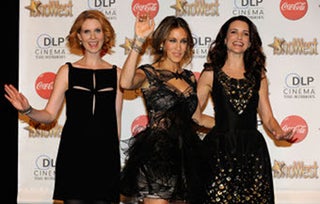 S
What, you ask, are the ShoWest Awards? We're glad you did! They're thrown by the movie-theater industry, and apparently attract a ton of A-list stars to Vegas. The better question is: what the hell was SJP wearing?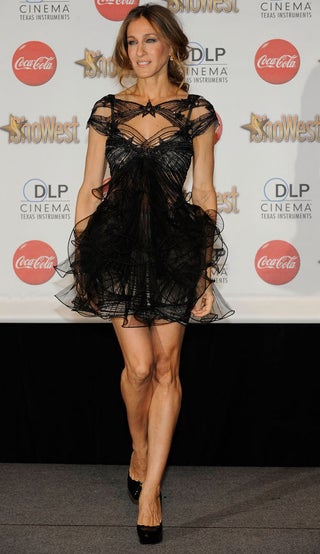 S
Evil fairy princess Sarah Jessica Parker is counting on what happens in Vegas staying in Vegas. No such luck!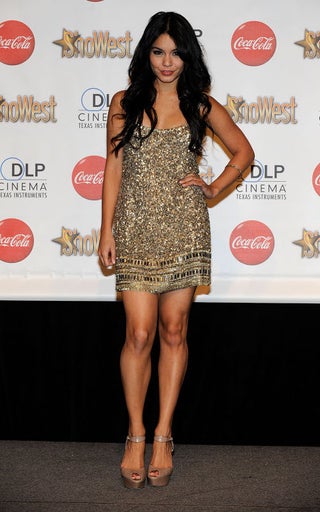 S
Sometimes, like in Vanessa Hudgens' Klimt-y number, you really see the point of this festive-sequins trend!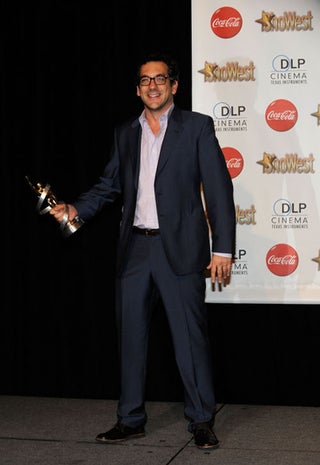 S
Director Todd Phillips, recipient of the Director of the Year Award, is actually pulling off the shiny suit!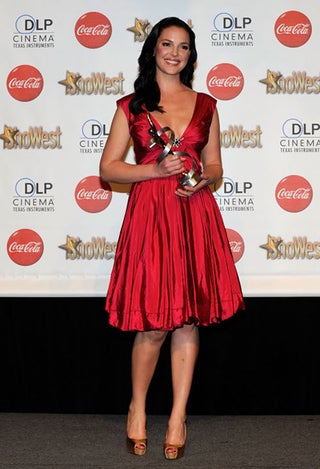 S
Kinda love Katherine Heigl's retro red - if you're gonna go brunette, you have to do bombshell ruby while you're at it, no?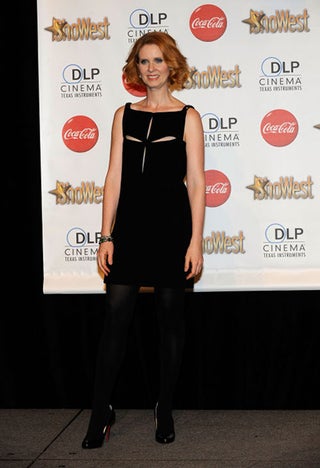 S
Cynthia Nixon takes the cut-out thing to a whole new level. That of a 19th Century barn decoration.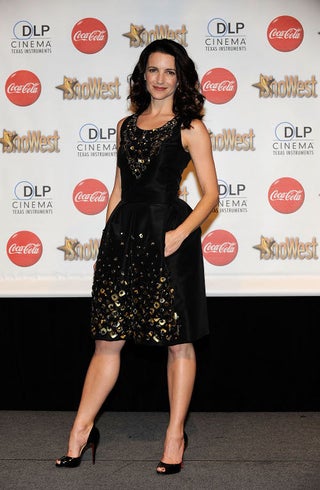 S
Either they ran out of sequins or Kristen Davis is about to do some really sparkly baking.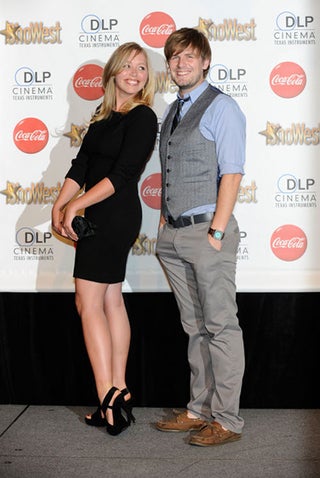 S
Coca-Cola Refreshing Filmmaker's Award recipients Alice Mathias looks great, but what's with Andy Landen's shoes?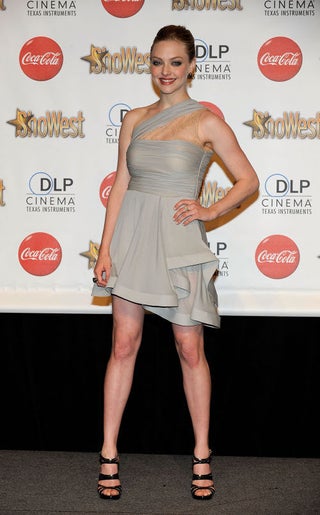 S
I've mentioned how much I hate this whole nude chest-panel thing, right? I think this is a good time to mention it again.
[Images via Getty.]