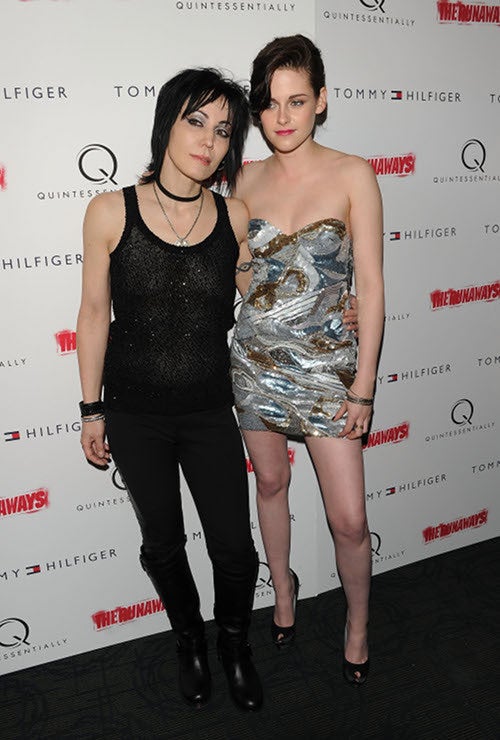 S
The Runaways L.A. premiere was fine and all. But the New York iteration last night the hipster-approved Landmark Sunshine Cinema, was black magic. It brought out not just the film's heroines but DEBBIE HARRY! To say nothing of Chloe Sevigny.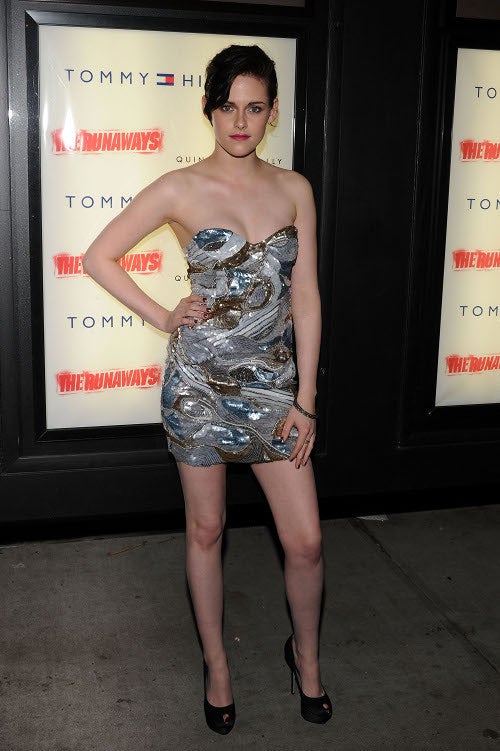 S
Love how K.Stew is owning sexy badass. And I like this even more than last week's Dunca Dance number.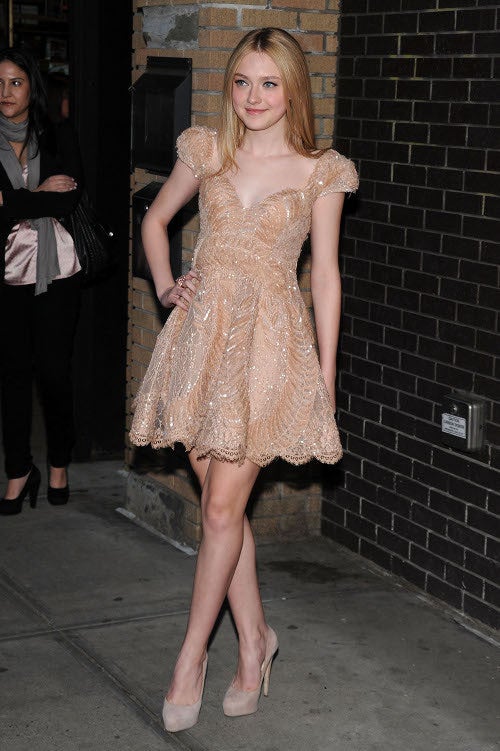 S
Dakota Fanning is always flawless, and I dig how she's just owning "princess" at every single one of this movie's events.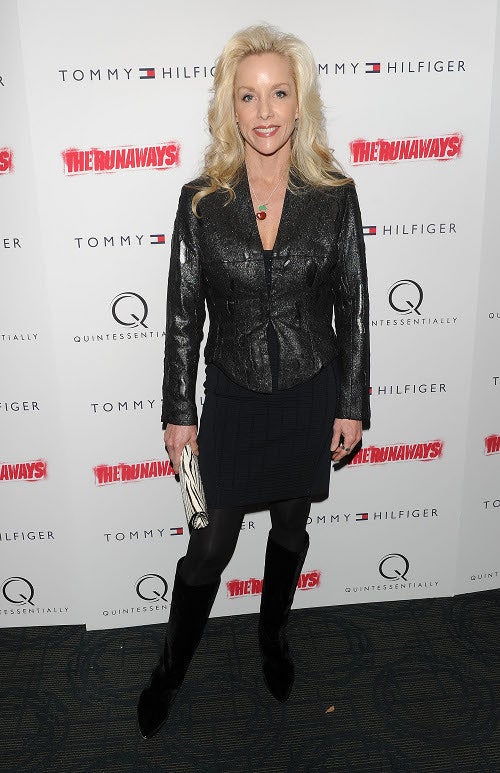 S
Although Cherie Currie was always the girliest runaway: dig her necklace!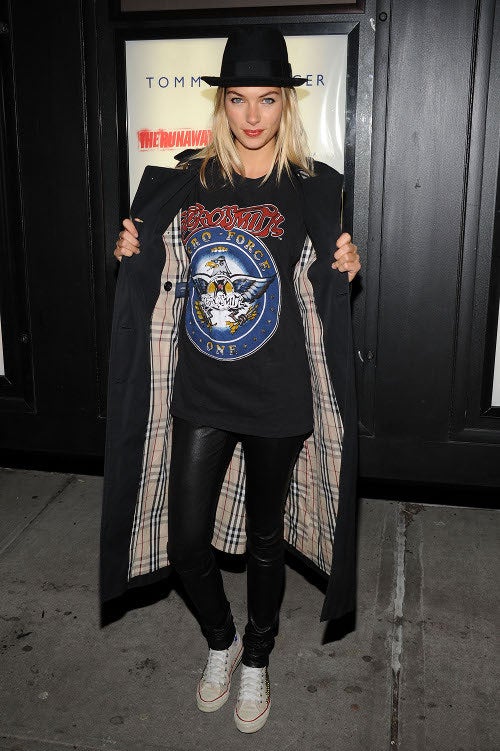 S
Burberry + Aerosmith: either a stealth-brilliant pomo choice, or ridiculous, from Jessica Hart.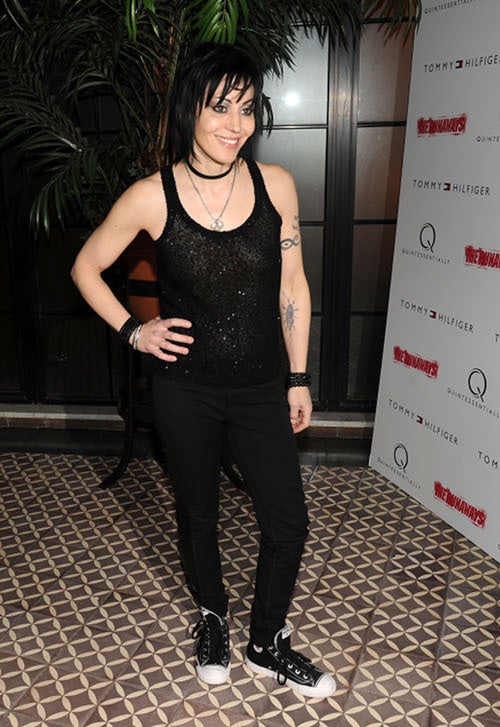 S
We'll let Joan Jett — in Joan Jett drag — make the call. Ridiculous? Oh, okay.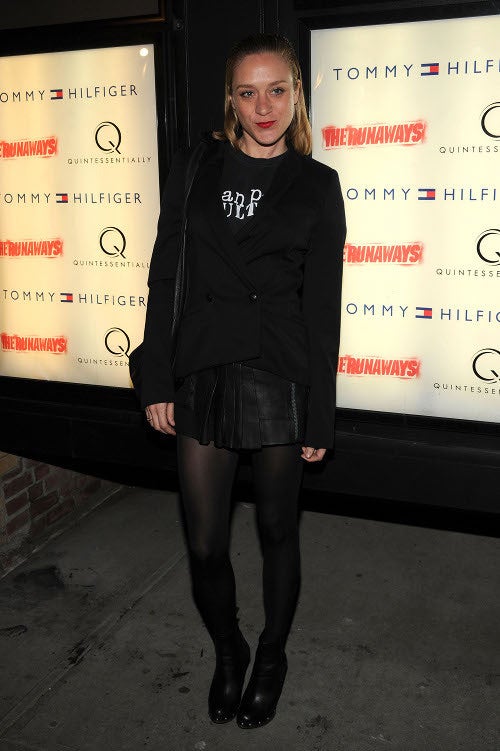 S
You gotta give Chloe props for rocking the Gaultier like a band shirt. And kinda working it.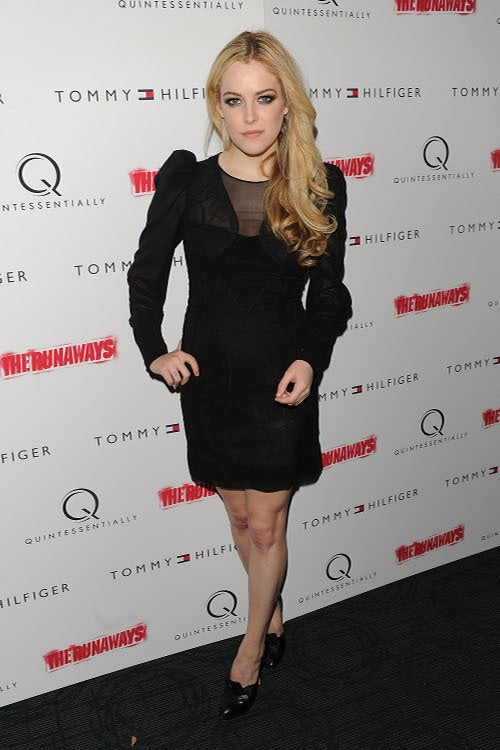 S
Riley Keough goes a little bullfighter, a little Victorian with the evening's (apparently obligatory) black uniform. I worked in a restaurant like that once, but then the owner would be like, "this is the wrong shade of black." So.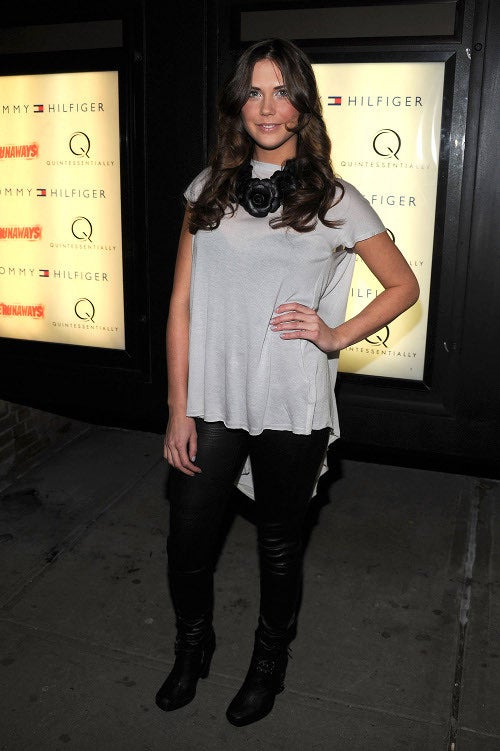 S
I don't know why Erin "The City" Lucas is here (even though I know she's one of the "downtown" circle) and if she thinks this leather rose is rock 'n roll, she's mistaken.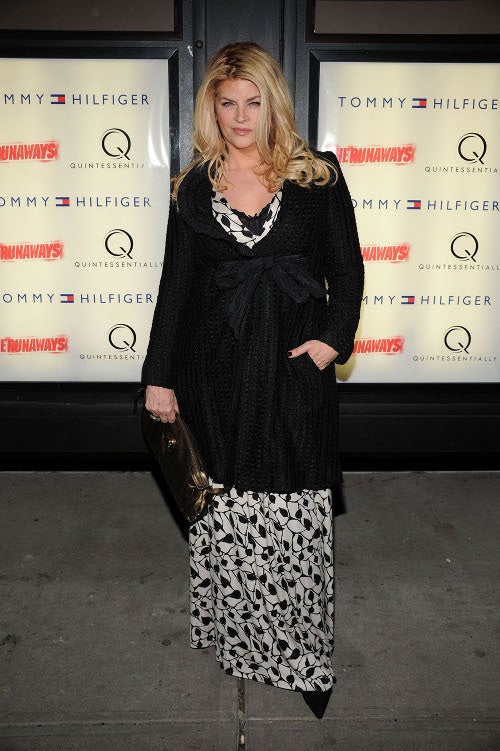 S
I do know why Kirstie's here: Now that she's doing that show, she's suddenly ubiquitous. Not that we aren't always glad to see her. Maybe she'll tweet something outrageous!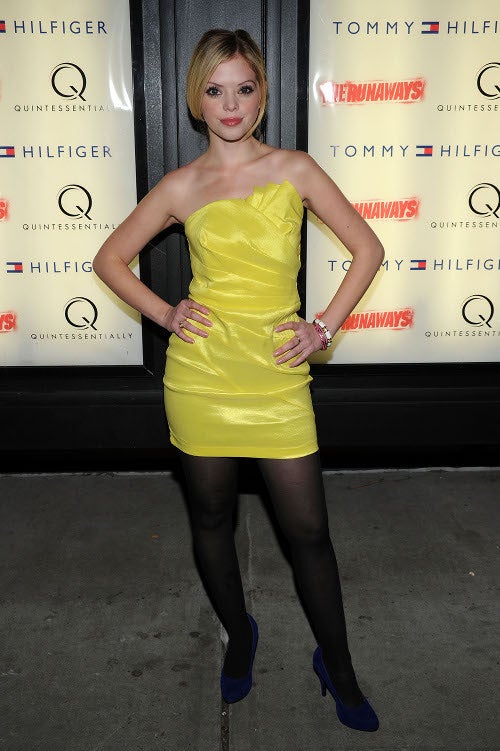 S
Bold of Dreama Walker to break out the colors: having two was almost rank folly in its boldness.



S
Wanna see some bras? No? Sorry, you're going to. First, Paz de la Huerta.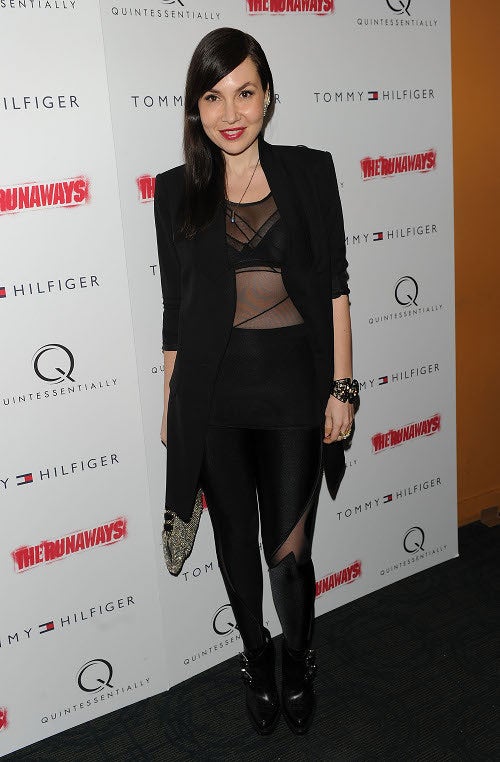 S
And these this lovely lady is of course Fabiola Beracasa.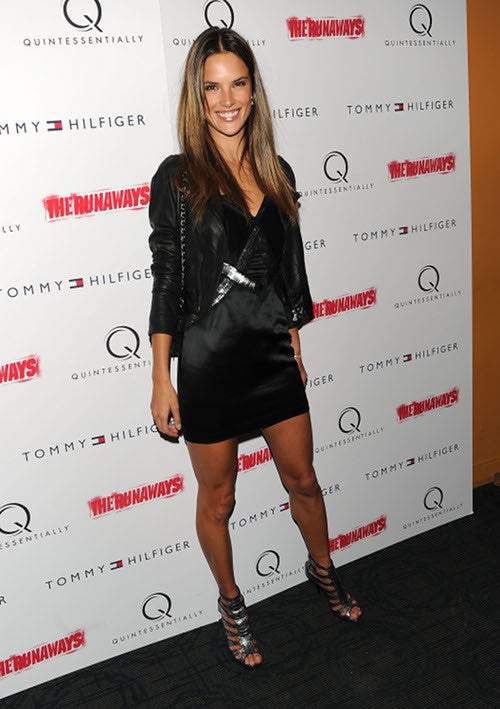 S
Alessandra Ambrosio: not shy with the silver accents.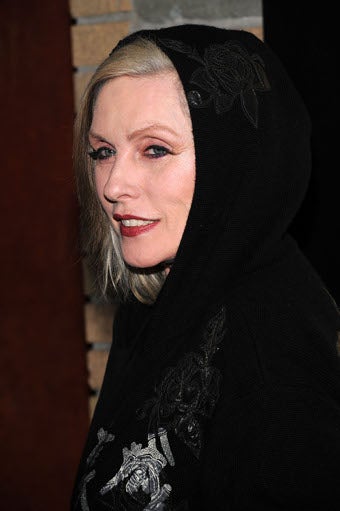 S
Look at that wealth of wisdom and disillusionment — or maybe she's just gawking at that Aerosmith shirt.
[Images via Getty.]