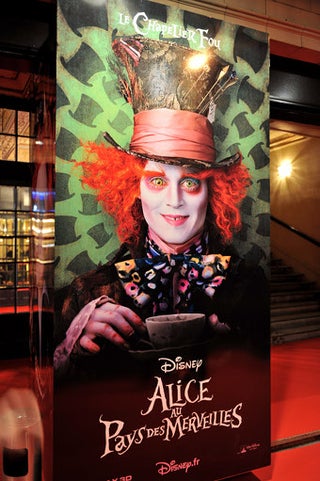 S
If you thought that Tim Burton's Alice in Wonderland + Paris = Down the Rabbit Hole, well, you'd be absolutement right! And when Helena Bonham Carter and Charlotte Gainsbourg are in the building, it's always through the looking glass.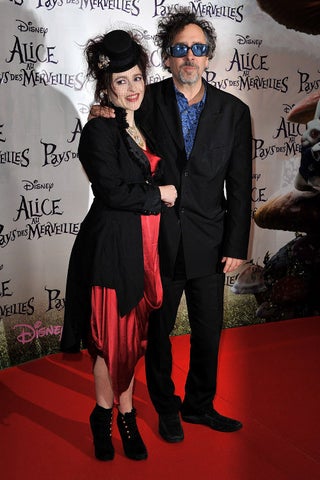 S
It'd better be daytime and really sunny. I have a sneaking suspicion it's neither.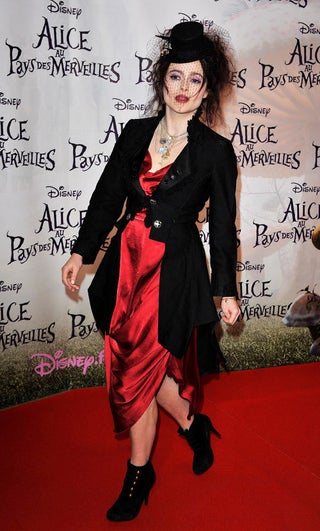 S
You know how they say dress for the job you want? It's like all her life, Helena Bonham-Carter was dressing for the role of Tim Burton's muse in a psychedelic Lewis Carroll adaptation, and suddenly it all makes sense.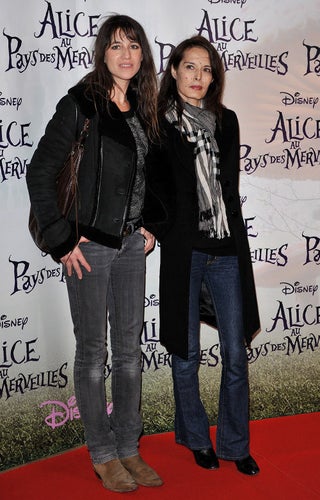 S
Bow down before Charlotte Gainsbourg, coolest woman alive. (Yes, she can even rise above Antichrist.) Avec, by the by, "Bambou."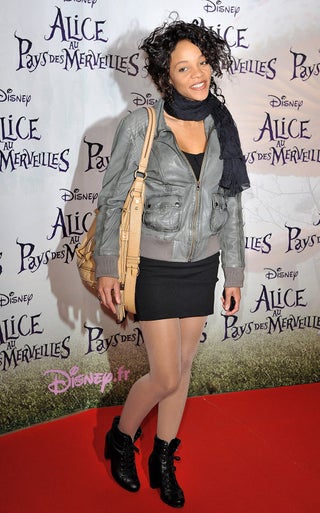 S
Louisy Joseph: la Parisienne. Maybe she's born with it. Maybe it's — no, she's born with it.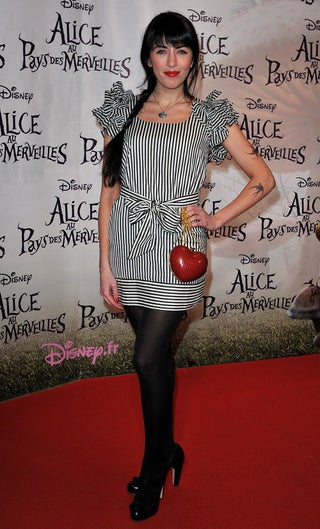 S
Apropos for Wonderland, but I have a sneaking suspicion singer Nolwenn Leroy could pull this off anyway.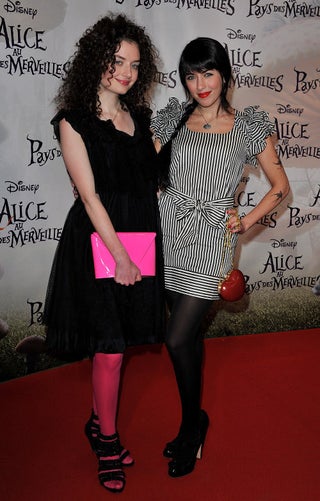 S
This is her sister, Ray, rocking curls: something we absolutely don't see enough of on the r.c.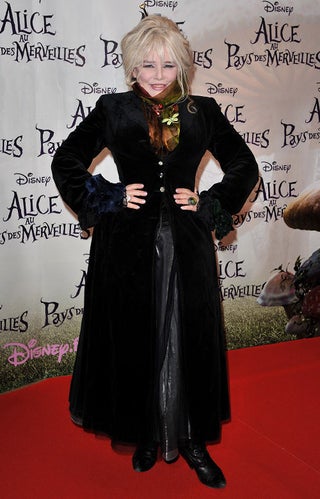 S
So anyone who, like some of us, spent portions of their lives obsessed with Star Academie in the early years of the last decade was, naturally, equally obsessed with vocal coach Armande Altai and her wholly un-self-conscious Gothic Bardot look.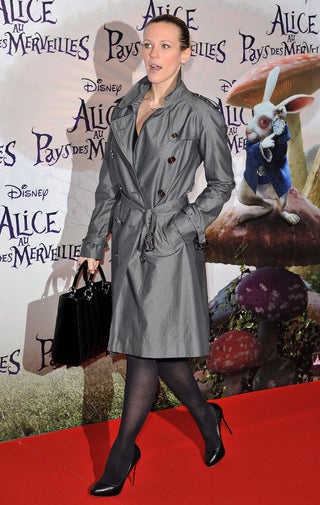 S
Singer Lorie, resembling a chic femme d'affaires.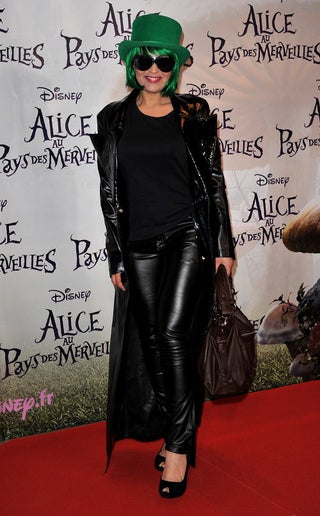 S
Not sure if singer Laam is doing a Tom Petty, or a Saint Paddy's tribute. Whatever: both appropriate!




[Images via Getty.]