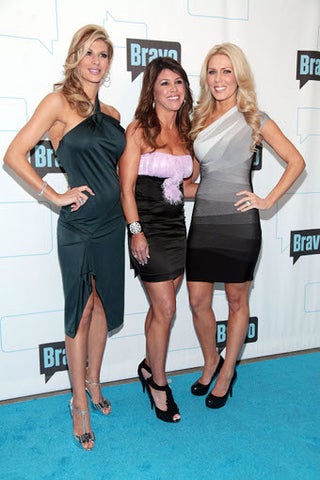 S
A few years ago, a Bravo event would have been, like, James Lipton. And don't get me wrong, he was at the 2010 Upfront Party at NYC's Skylight Studio. But so were housewives, matchmakers, trainers, assorted trainwrecks, SJP, and Cutrone.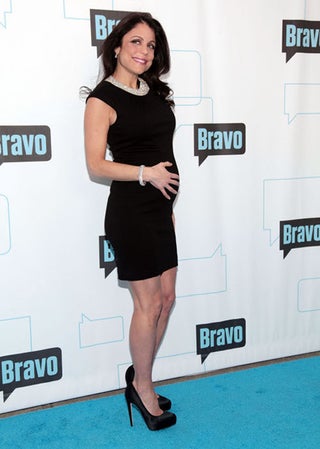 S
If Real Housewife of New York Bethenny Frankel's baby doesn't mind these heels, it's not our place to judge.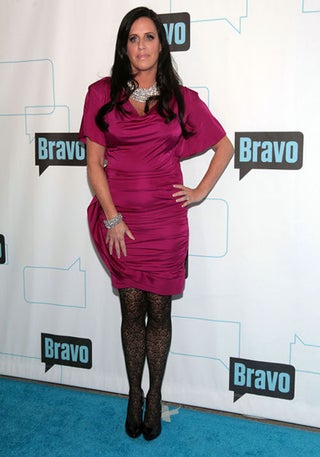 S
Millionaire Matchmaker Patti Stanger's raspberry nightmare may be the most unflattering dress, in the greatest number of ways, I've ever seen.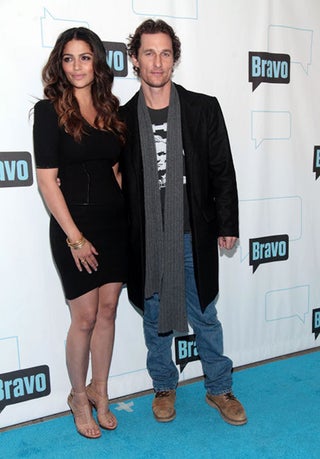 S
Camila Alves (who hosts Shear Genius) and Matthew McConaughey stick close.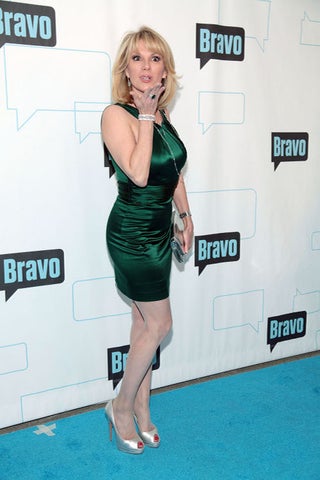 S
RHW:NY Ramona Singer: if you bought this a size up, you could both sit and walk. And, for that matter, stand comfortably.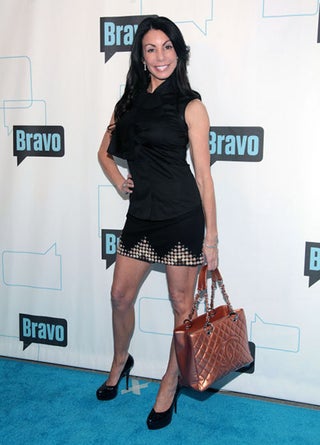 S
RHW:NJDanielle Staub says not to listen to me.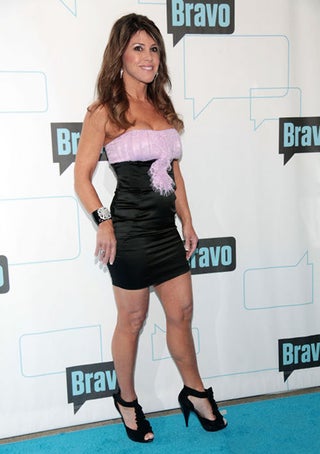 S
RHW:OC's Lynne Curtin concurs.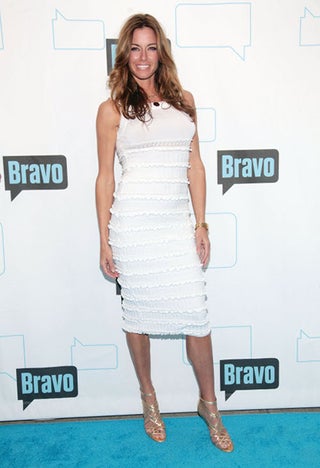 S
RHW:NY Kelly Killoren Bensimon suggests a stretchy doily.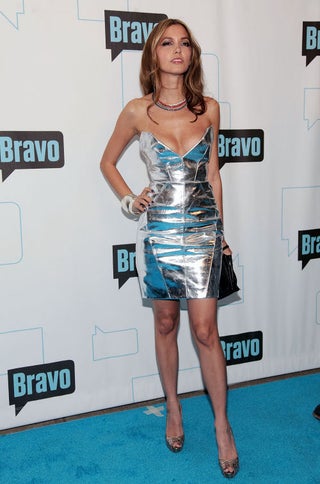 S
While Indrani Pal-Chaudhuri shows that in a pinch, a crazy person's tinfoil hat can be surprisingly versatile!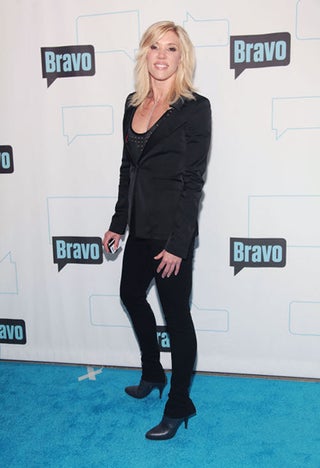 S
Jackie Warner is an oasis of simple sanity. Well, sartorially.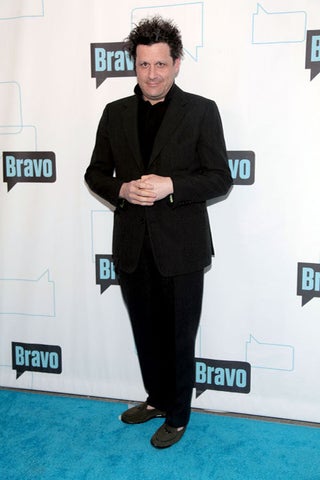 S
Isaac Mizrahi is clearly getting brain overload from the duds.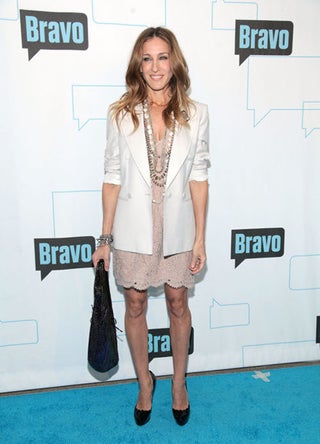 S
And if Sarah Jessica Parker looks uncomfortable, we don't blame her! She was informed there would be other well-dressed stars.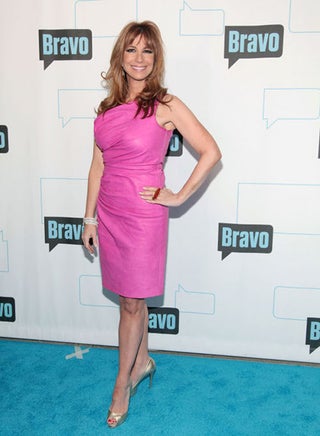 S
You'd think that RHW:NY Jill Zarin, being in the fabric business, could have found a more malleable schmatte.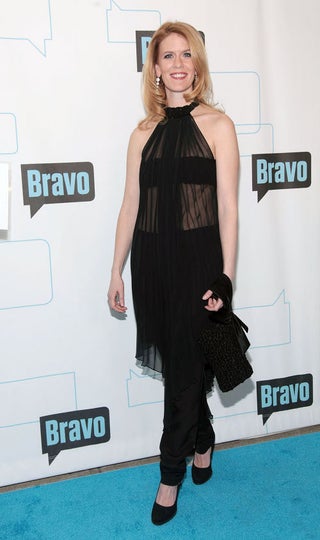 S
I once saw RHW:NY's Alex McCord on the street in zebra-trimmed shorts and a matching zebra-print jacket. My point is that this could be worse.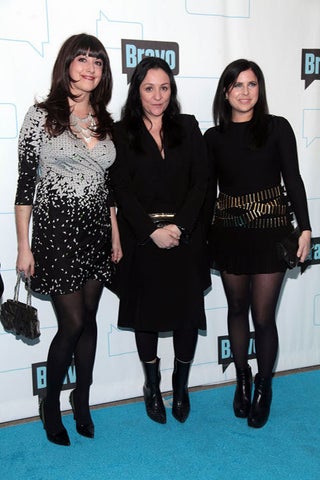 S
Emily Bungert, Kelly Cutrone and Robyn Berkley: the embellished-black mafia.


[Images via Getty.]