"The weeks leading up to a young couple's wedding is comic and stressful, especially as their respective fathers try to lay to rest their feud." Hilarity ensues. And at the film's NYC's premiere, so did adorable kids and dubious duds.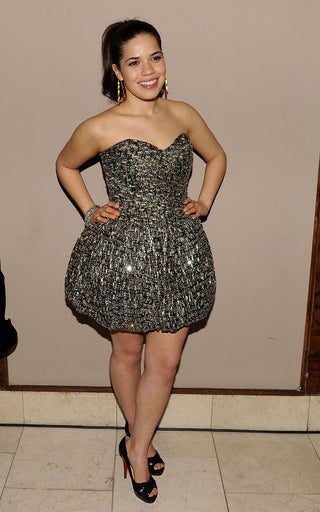 S
America Ferrera is adorable in metallic mini.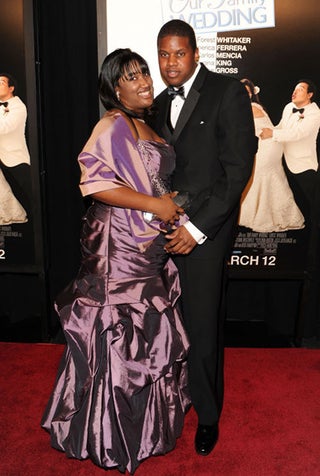 S
Atiya Baldwin and Jason Batts are so prom-ready.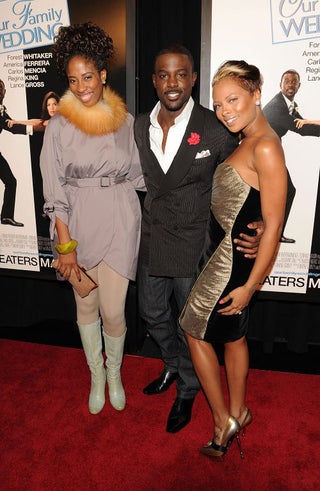 S
Hey, we'd be simpering too, were we in the arms of Lance Gross, like Eva Marcille or the guest in the fur collar, tunic-coat, and mod boots.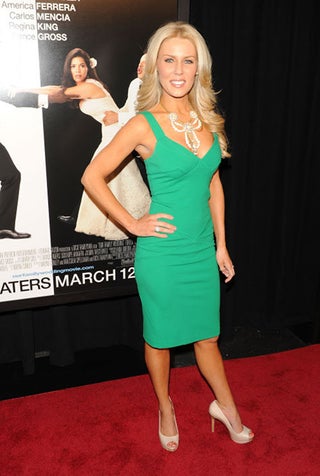 S
Oh yeah. For some reason Slade and Gretchen were here.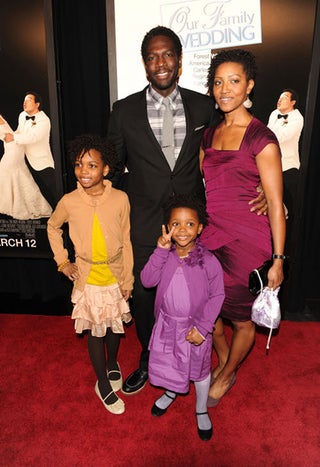 S
Rick Famuyiwa en (adorable, brightly-dressed) famille.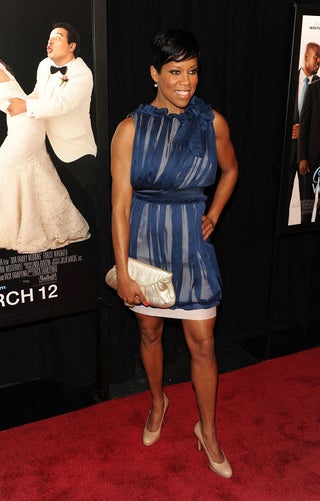 S
Regina King hides behind a busy blue drapery.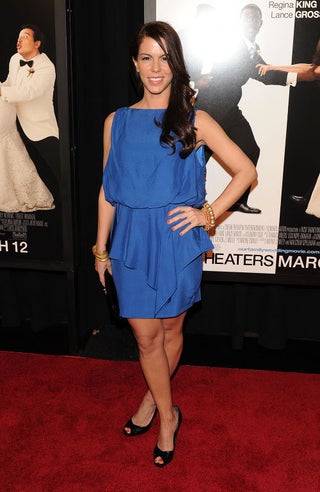 S
Michelle Ribeiro follows suit.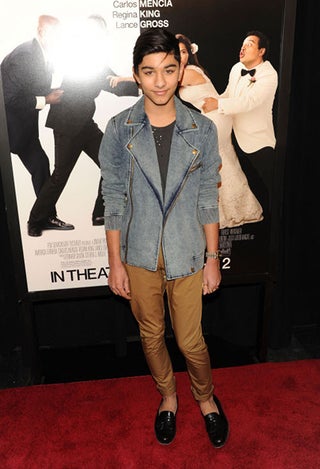 S
Mark Indelicato, per usual, the most pulled-together one on the red carpet.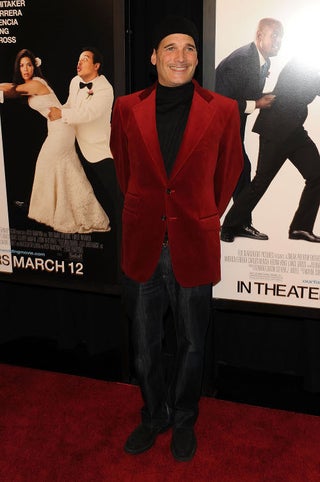 S
You just know he's judging Phillip Bloch. "Your job is mine," say his eyes.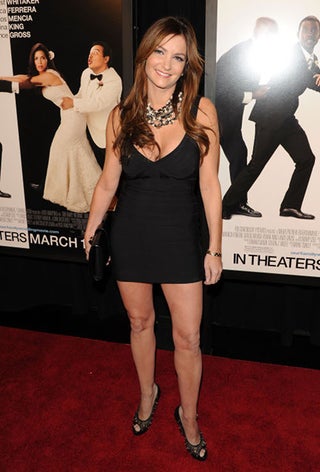 S
Beth Shak gives new meaning to "little black dress."


[Images via Getty.]