It's totally demode to do just one look on Oscar night! The ceremony's only half the deal; at VF's annual shindig, it's a whole 'nother ballgame. And plenty of stars skip the ceremony — but everyone goes to Vanity Fair.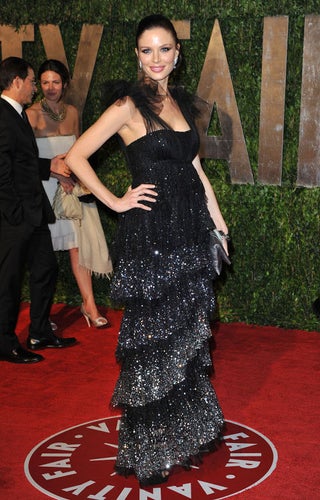 S
Georgina Chapman dressed half the red carpet; no wonder her own Marchesa had to be a show-stopper.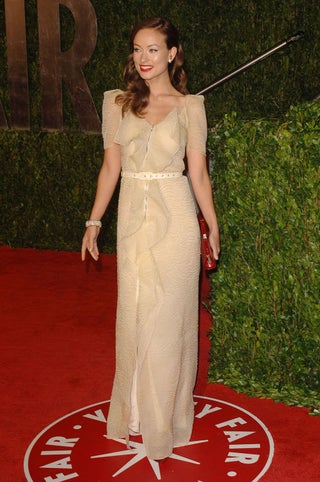 S
Olivia Wilde's take on the neutral trend managed to be both modern and romantic.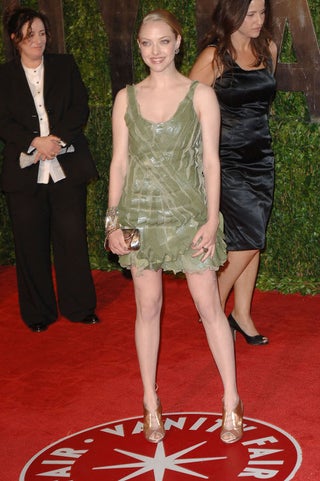 S
From pure romance on the red carpet, Amanda Seyfried does fresh, young seafoam!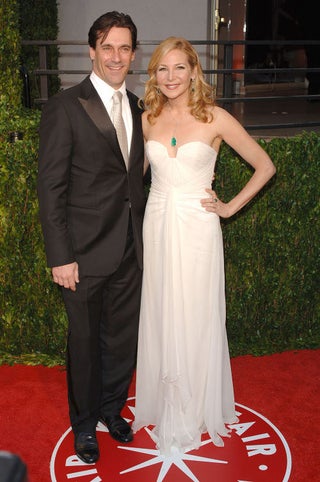 S
Shocker, that: Hamm and Westfeldt look simply perfect.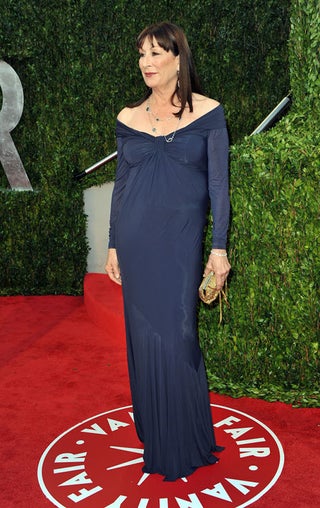 S
Anjelica Huston has her easy elegance so down.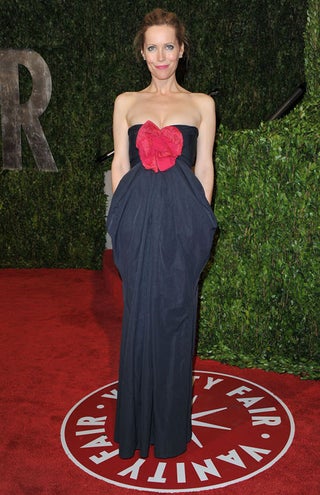 S
Leslie Mann has fun, looks cool, and has a place to stick her lipstick.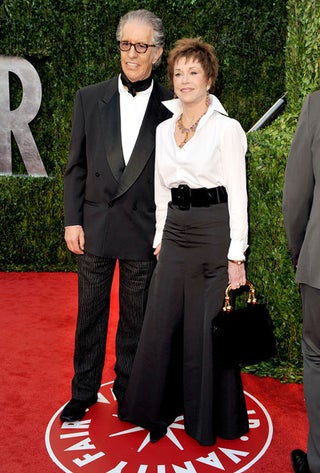 S
Jane Fonda does Carolina Herrera-style classic.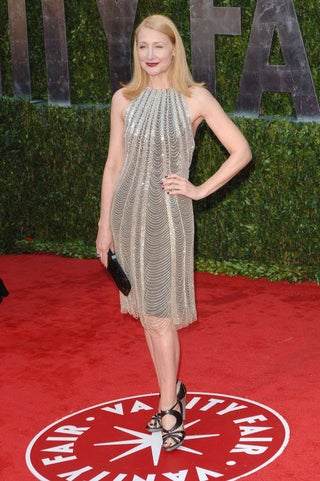 S
There was still serious commitment to Sparkle Motion. Take Patricia Clarkson's roaring shift.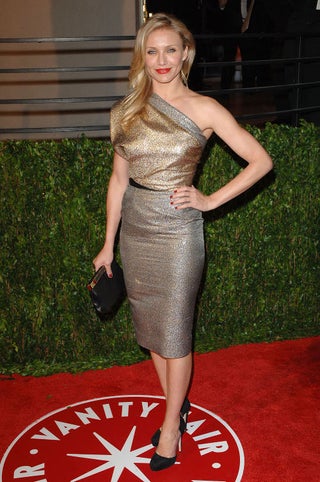 S
Cameron Diaz's mini is a kickier take on her red carpet glam.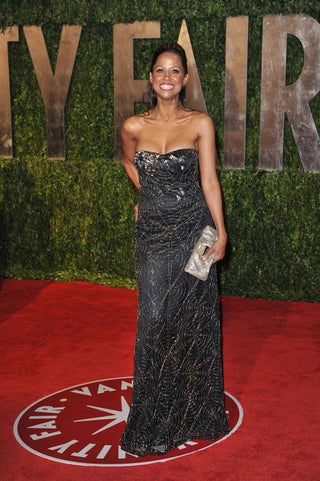 S
Stacey Dash's webs, a treat for all but the arachnophobic.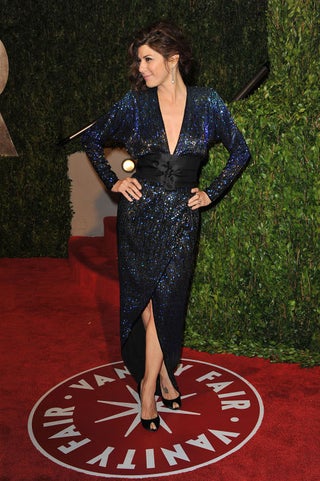 S
Loving Marisa Tomei's confident disco-chic.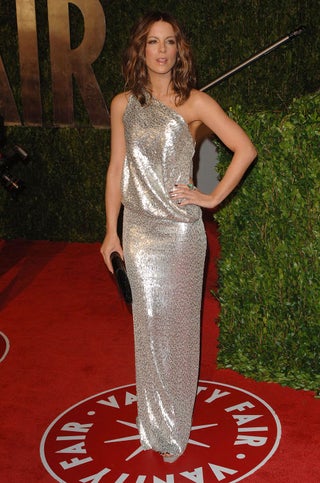 S
Representing pure, bombshell glam: Kate Beckinsale.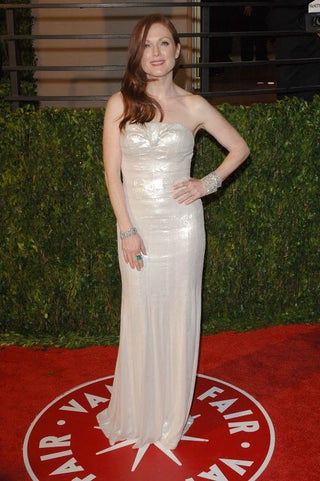 S
And Julianne Moore!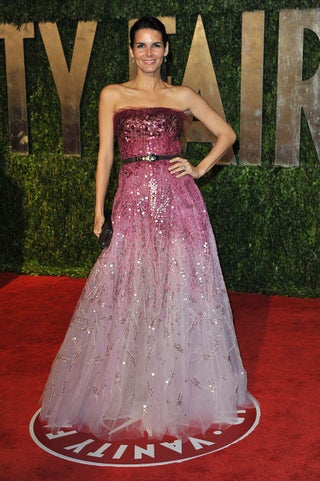 S
In the "going-all-out" camp, we have an exuberant Angie Harmon...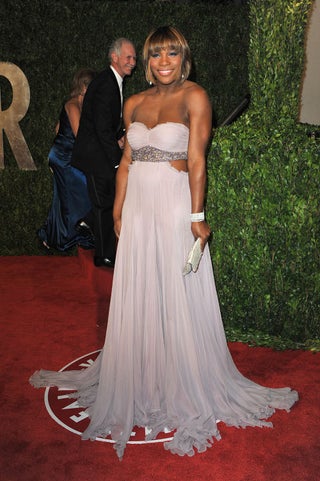 S
And Serena Williams - who likes it with a twist.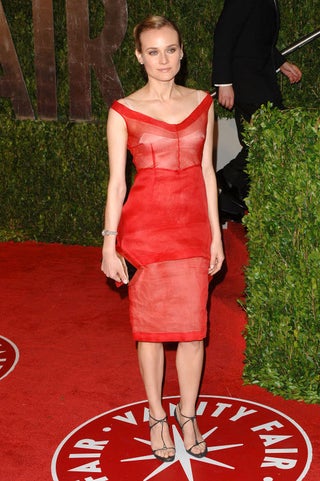 S
There was plenty of glorious, saturated color at the afterparty. Diane Kruger switched from black-and-white to playful red.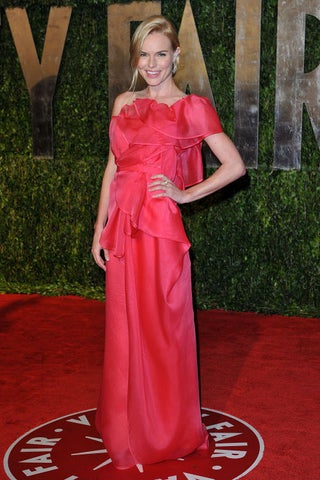 S
Kate Bosworth did ruby romance.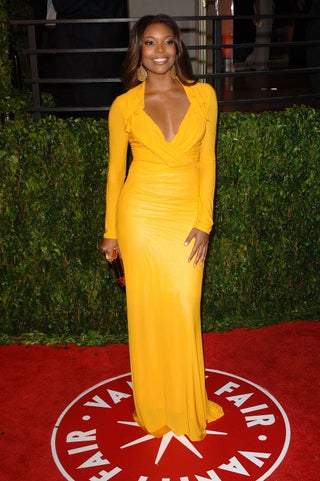 S
Gabrielle Union steals the show in bold marigold.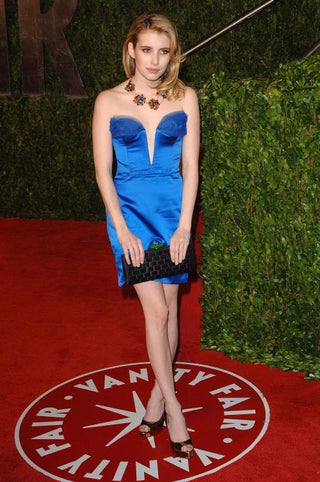 S
Emma Roberts goes sexier than usual, but still demure and youthful.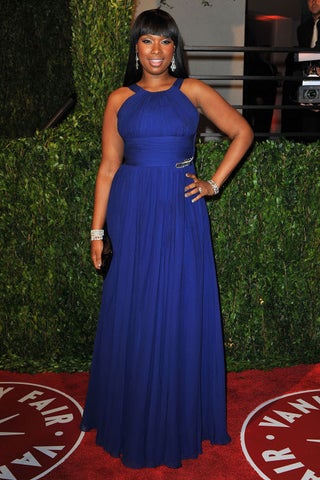 S
Also in royal - and one of the best looks she's ever sported - Jennifer Hudson.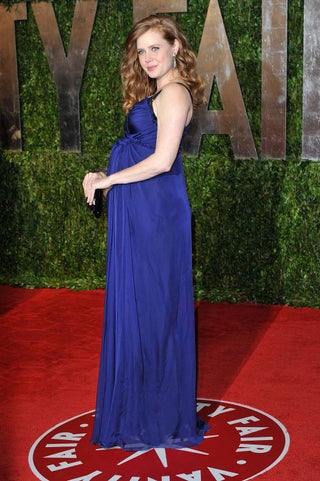 S
And Amy Adams and baby are both stunning in this simple silhouette.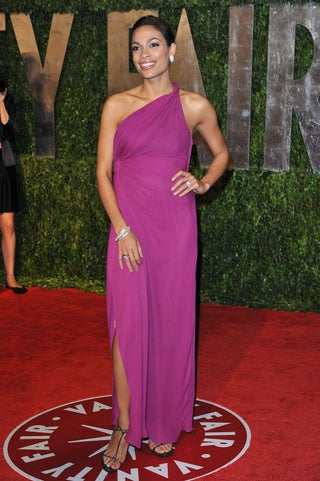 S
Rosario Dawson balances a bold shade with classic lines.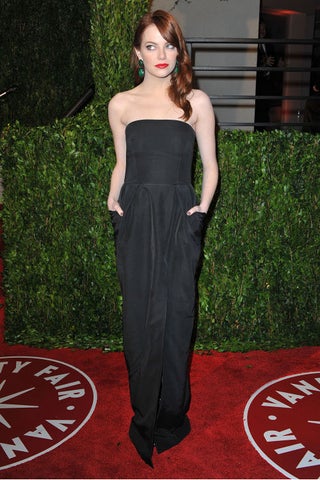 S
Of course, there was plenty of not-so-basic black: the long, like Emma Stone's...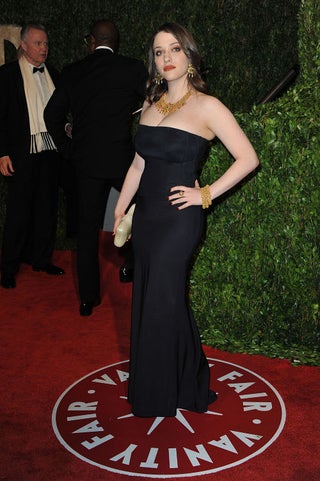 S
Kat Dennings'...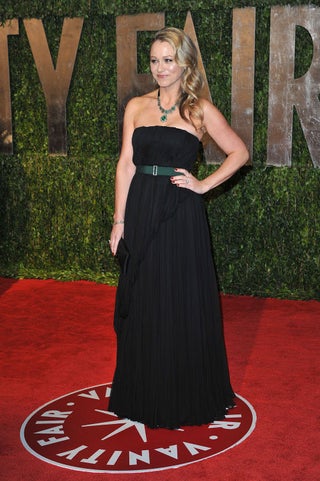 S
Christine Taylor's...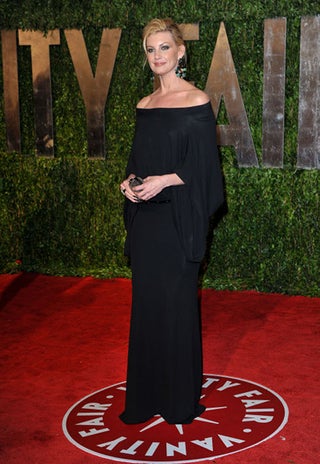 S
...and Faith Hill's.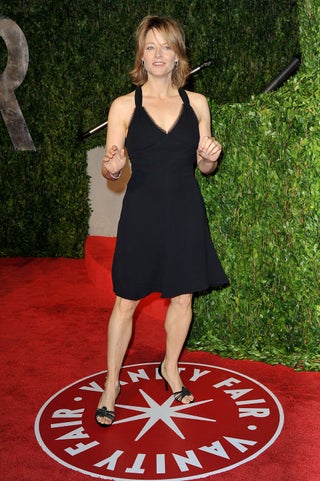 S
Jodie Foster did LBD.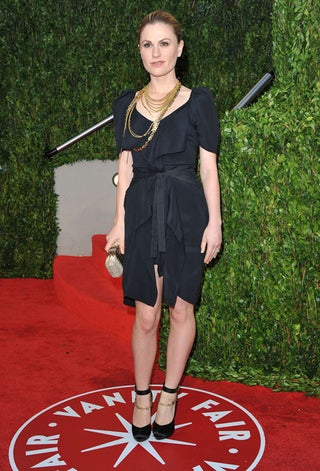 S
Anna Paquin was all about the accessories.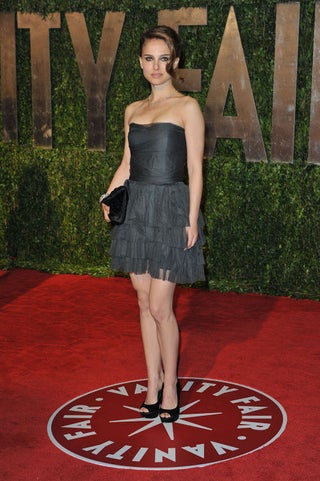 S
And Natalie Portman did a simple, dusky mini.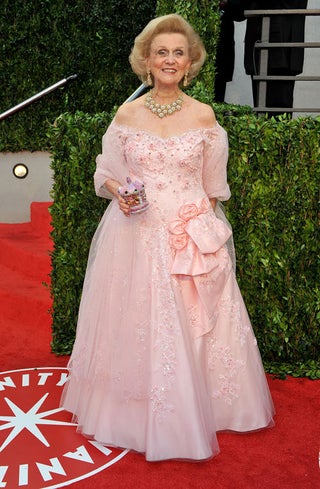 S
In the pure, retro awesome category, we have the perma-Glam Barbara Davis!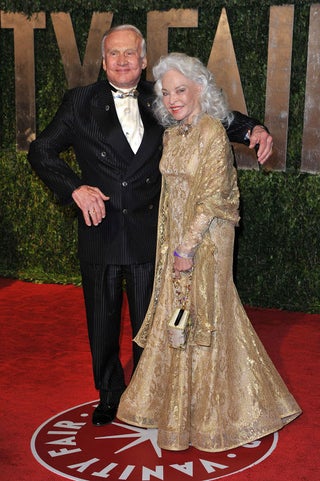 S
The Aldrins always dress for the occasion.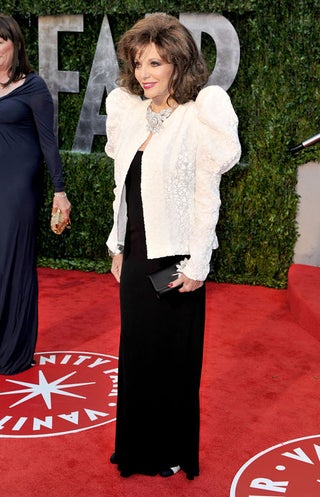 S
And you can take the gal out of Dynasty...
Getty." />