You want killer anemones? Rogue hearts? Green monsters? Pervy roses? We got it all, kids: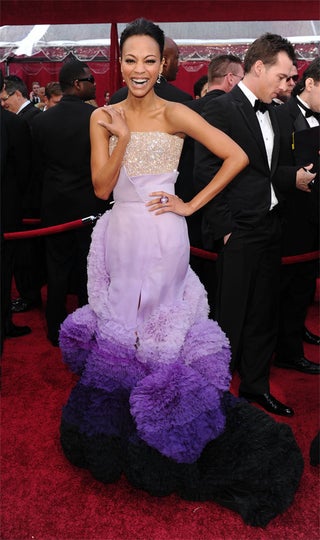 S
Ambition is laudable. So props to both Zoe Saldana and Givenchy for attempting to combine three gowns into one!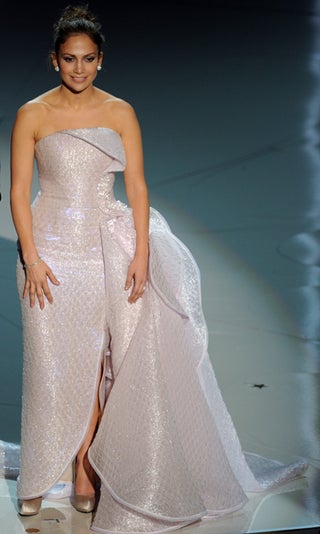 S
If a troupe of child-dancers leap out of Jennifer Lopez's Armani Privé skirt, Mother Ginger-style, all will be made clear.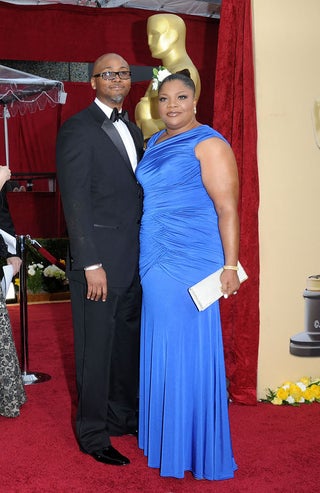 S
I will be reamed for this. Love the royal blue tribute, love the gardenia, but I just don't like the fit of Mo'nique's Tadashi Shoji in the bodice!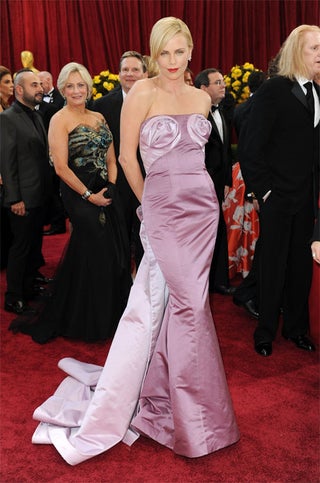 S
If the goal of Charlize Theron's John Galliano for Dior was to make it look like a perv was grabbing her breasts all night, then, well played, madam. Well played.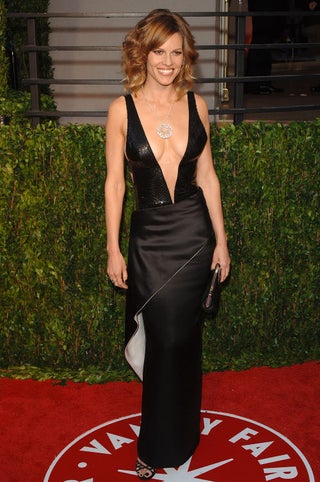 S
Hilary Swank: in general, if you're already doing this...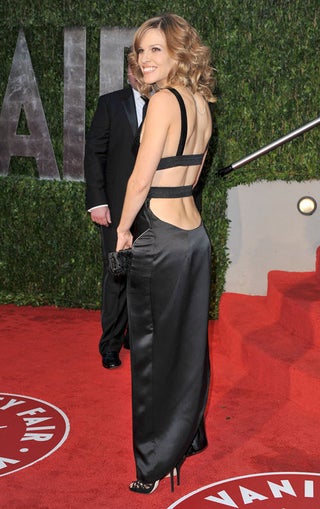 S
...this is not necessary.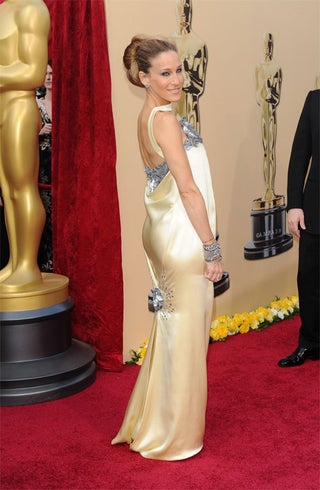 S
I dug SJP's Chanel from the front, but she's just asking for 12-year-old boy snickers with the placement of that diamond bunch.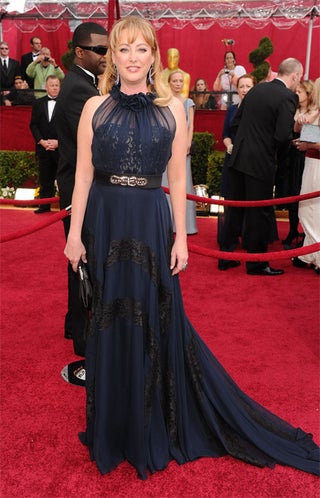 S
Virginia Madsen, driven by Kevan Hall, takes a detour to Frumpytown, where all the food is made with condensed soup.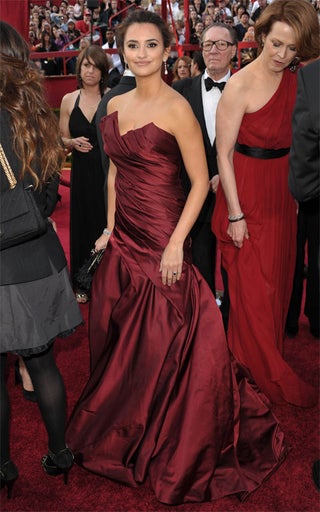 S
There, she ran into Penelope Cruz. They talked wine. Specifically, the Donna Karan varietal.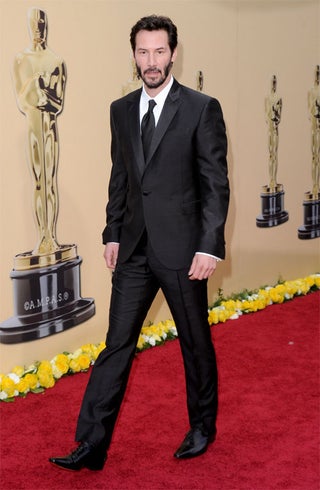 S
Teen Wolf: no one forced you to come, y'know. It's the Oscars.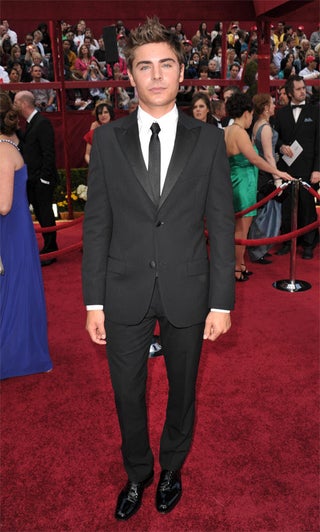 S
This goes double for Efron's hair.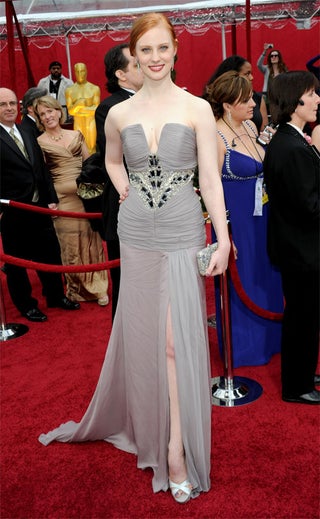 S
Since she was doing the gray thing, maybe Deborah Ann Woll sought to stand out another way? The best-laid plans.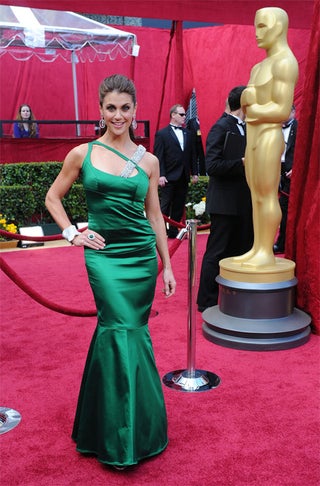 S
In the spirit of, "if you can't say anything nice," well, Samantha Harris will not be pinched come the 17th.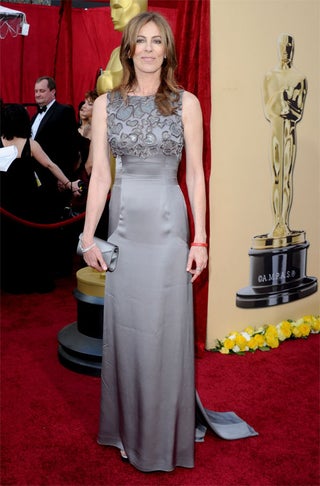 S
Kathryn Bigelow won big last night. She could care less if I hate her dress.



Getty." />