If the Hollywood Domino's 3rd annual pre-oscar Hollywood gala is any indication of things to come, Sunday should be elegant. Well, mostly. Sometimes. Occasionally.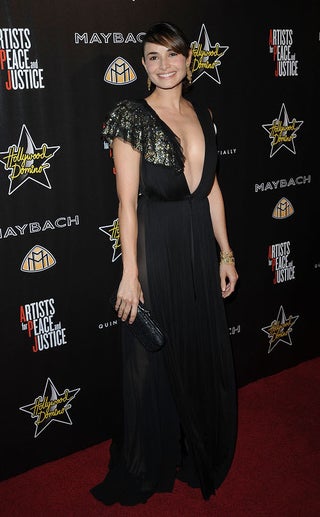 S
I was pretty keen on Mia Maestro's Old-Hollywood gown... until I noticed the see-through side panels.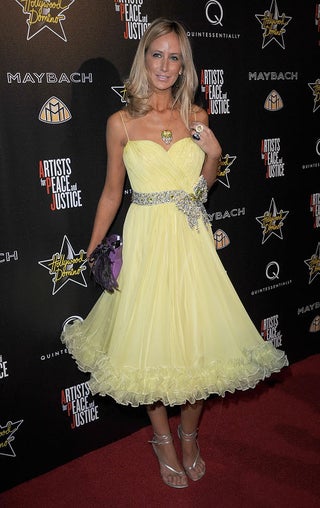 S
Lady Victoria Hervey'd better hoof it if she wants to make the Grease call-back.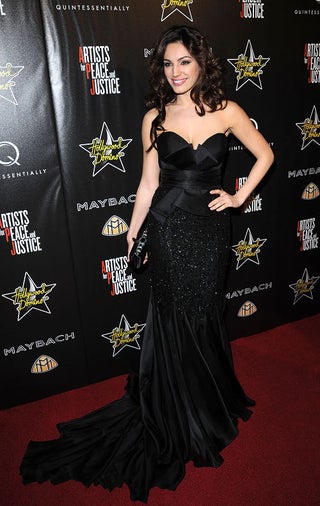 S
There's a stretch in Manhattan that's known as the "Ribbons and Trimmings District." Kelly Brook is clearly familiar with it.



S
Elsa Pataky's sexyface is distracting me from anything else.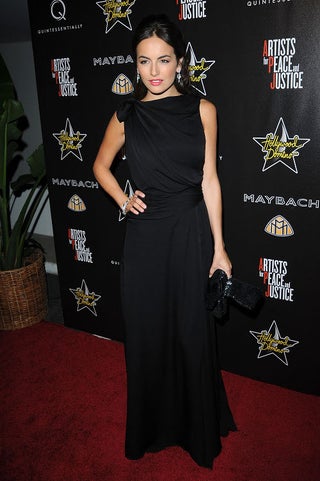 S
Camilla Belle says: This is how to do black.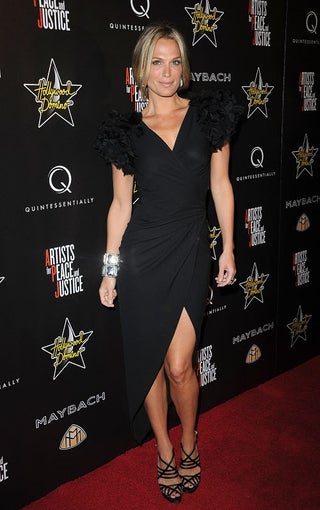 S
And this, says Molly Sims, is how to show leg.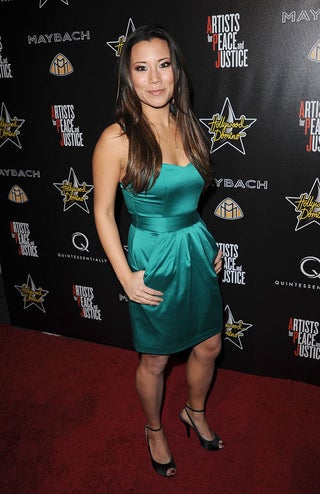 S
Angela Sun reminds us of Nina Garcia's exhortation against "short, tight and shiny."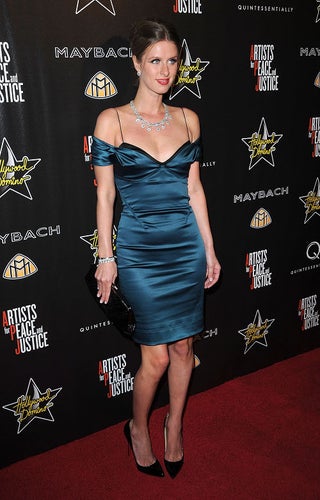 S
As does Nicky Hilton.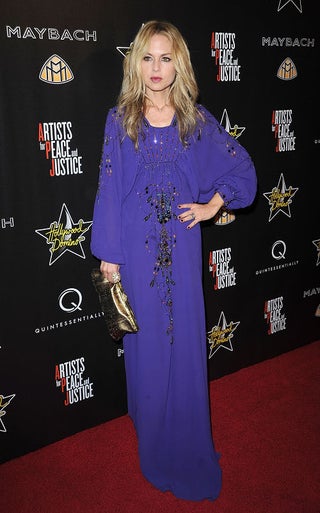 S
Rachel Zoe must have enough caftans and robes to dress an entire Elk's lodge.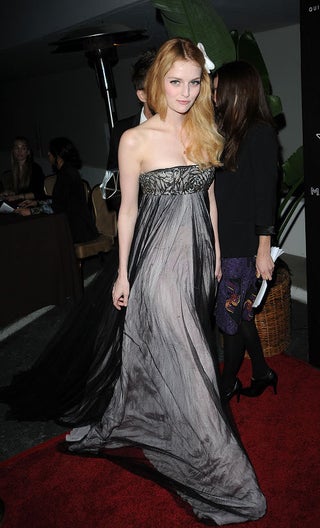 S
Award-winning model Lydia Hearst, elegant in Empire.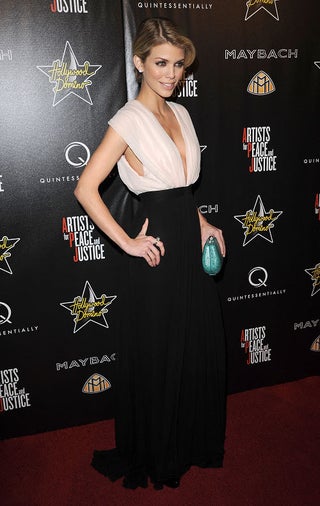 S
One of my favorite looks, ever, on Anna-Lynne McCord.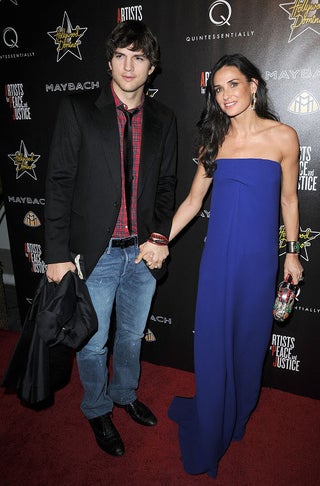 S
So Demi looks great, but why is she with Jake from Sixteen Candles?


[Images via Getty.]