The 7th Annual Global Green USA Pre-Oscar Party, at Avalon Hollywood, may or may not have done anything for the environment. But everyone from Slash to Serena Williams to Jessica Alba to Mel B looked like they had a blast: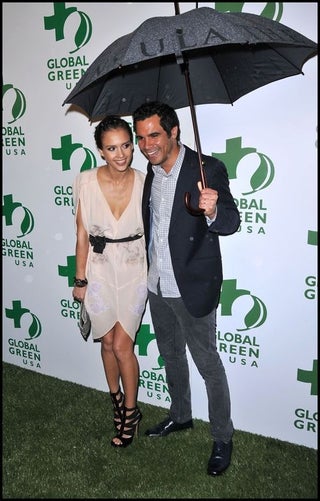 S
Jessica Alba and Cash Warren: really cute and well-dressed in the rain.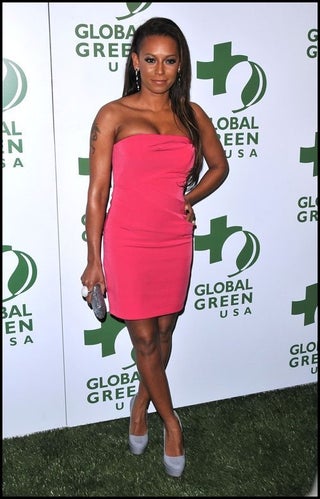 S
Hey, if Melanie Brown's boobs aren't complaining, I'm certainly in no position to.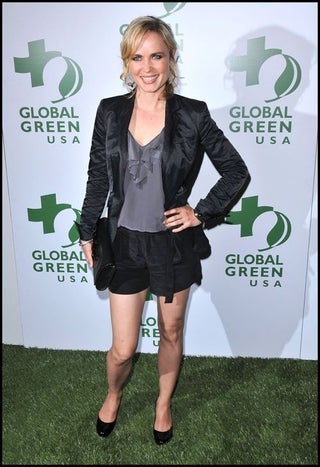 S
I must confess to a weakness for cutesey "suits" like Radha Mitchell's.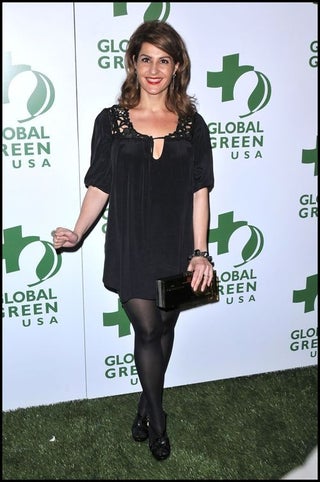 S
Nia Vardalos' recent foray into 60s cutesy leaves me more ambivalent.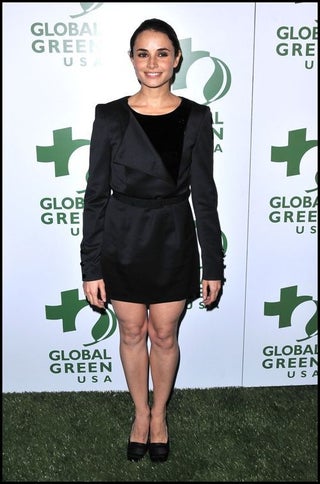 S
As does the boxiness of Mia Maestro's frock.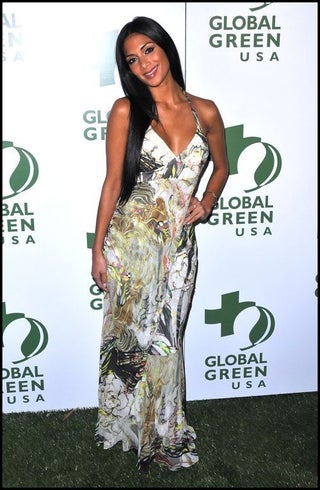 S
This can be said for Nicole Scherzinger's getup: it looks like marbleized paper.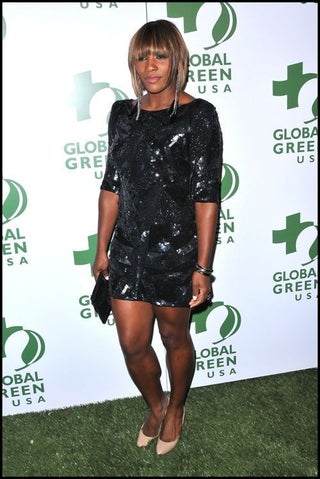 S
Am not questioning Serena's commitment to sparkle motion - merely to this party.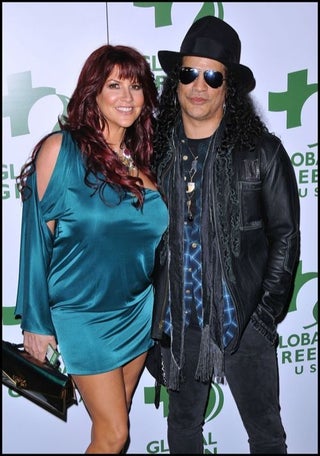 S
Slash - and Perla Ferrar - abide.


[Images via WENN]