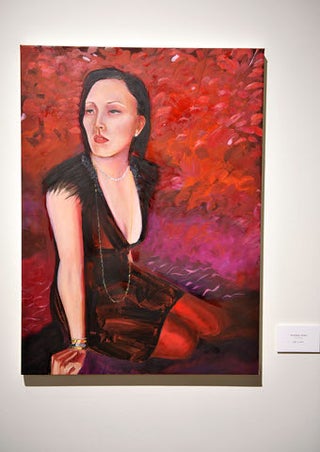 S
Kimberly Brooks' 'The Stylist Project' is a series of oil portraits of, yes, stylists. The exhibition, hosted by Vanity Fair and Dior at L.A.'s LeadAPRON, brought out many of the fashionable elite - impeccably styled, of course.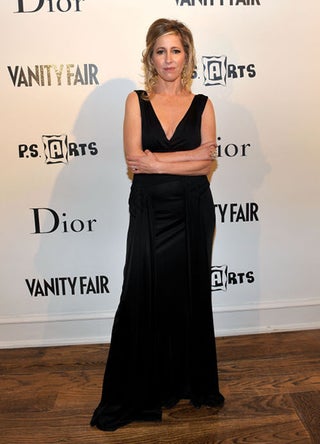 S
Artist Kimberly Brooks is clearly not in need of a stylist. (Or at least works with a good one.)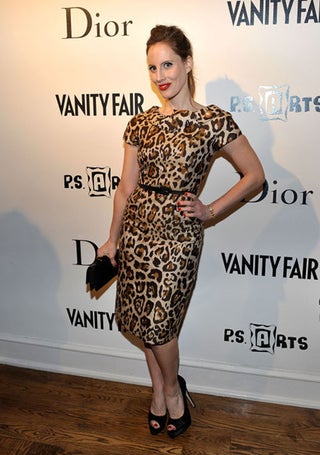 S
Art director and bombshell-style stalwart Liz Goldwyn.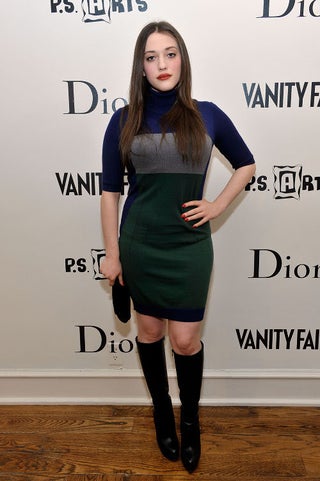 S
Kat Dennings: bombshell-in-training.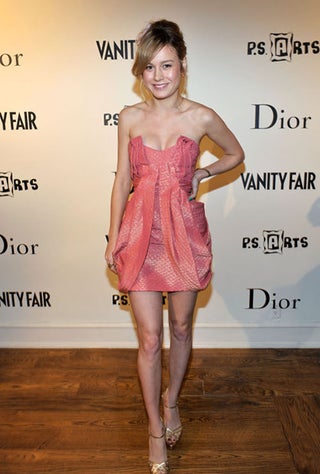 S
A little quilt, a little Infanta, a little Petit Trianon: how does Brie Larson's getup work so well?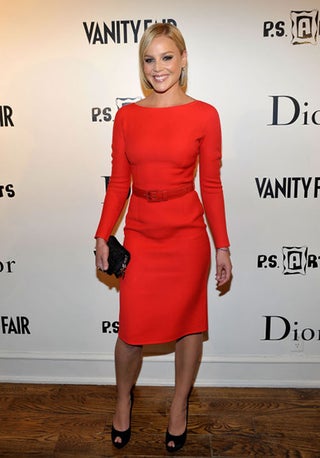 S
Abbie Cornish, in a classic 60s shape and an authentically trying brick shade (which she pulls off.)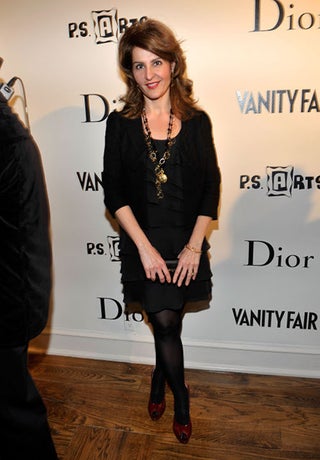 S
Speaking of 60s: check out Nia Vardalos' go-go getup and voluminous do.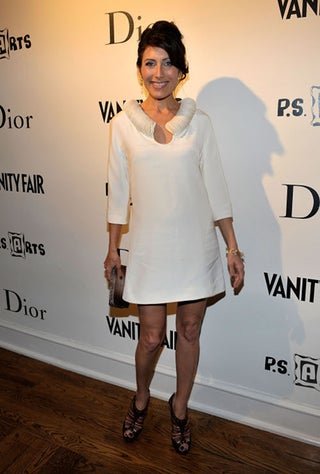 S
But let's not get carried away here.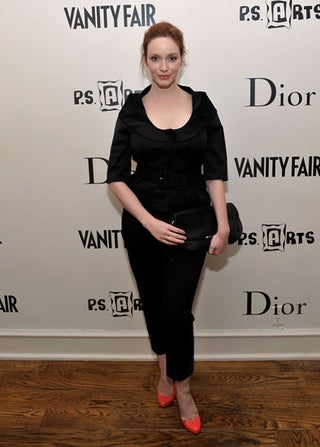 S
Okay, you can: this is fabulous.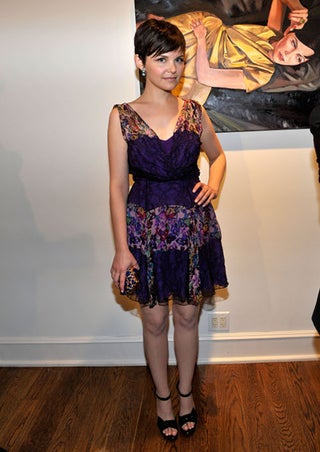 S
Ginnifer Goodwin's flirty floral is one of the evening's prettiest.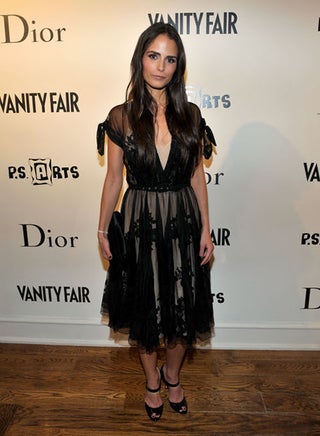 S
Another contender: Jordana Brewster in bobo.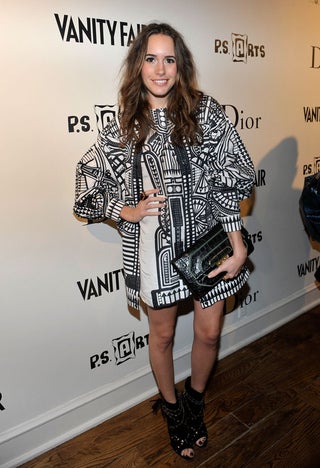 S
Louise Roe: yea or nay?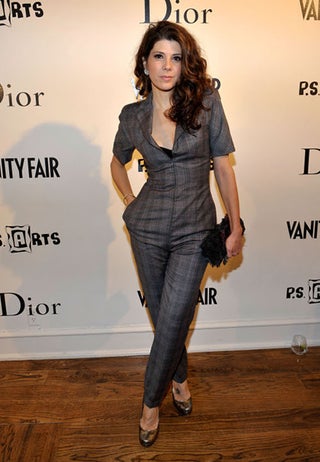 S
On the one hand, Marisa Tomei looks awesome. On the other, this is ridiculous. But what is "ridiculous," really?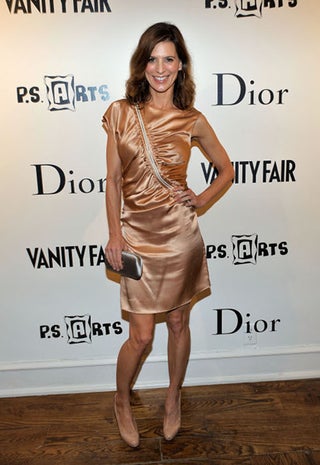 S
Perrey Reeves: moldy peaches.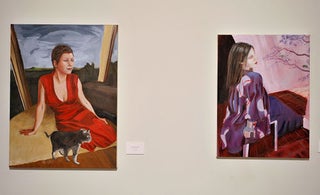 S



[Images via Getty.]