For Fall 2010, Donatella wants you to get ouuuut… and go dancing to Italo Disco. Acid bright gowns for the bold, chain-smoking, male model-collecting diva in you, after the jump.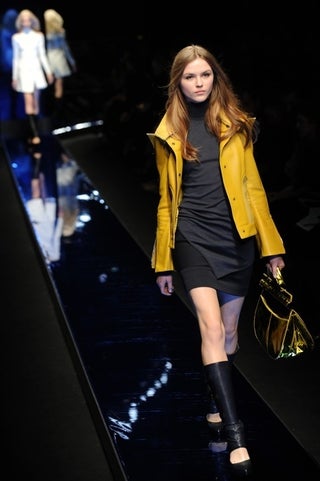 S
You can tell she goes to a party school.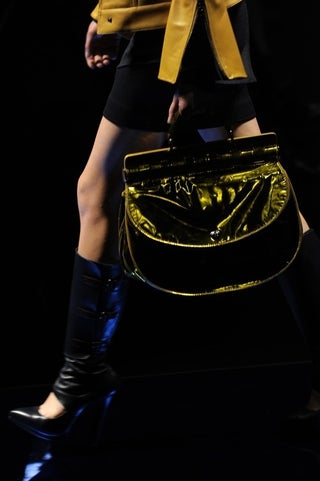 S
The bag is a dead giveaway. (Also: I want it!)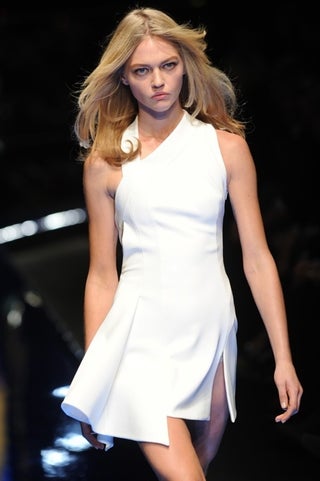 S
White-hot, swingy and sultry.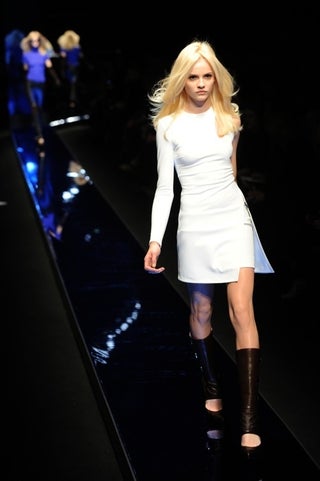 S
The demure version.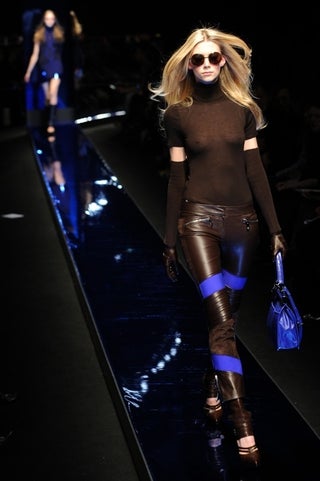 S
You don't know where she is going, you just know she's going to have fun when she gets there.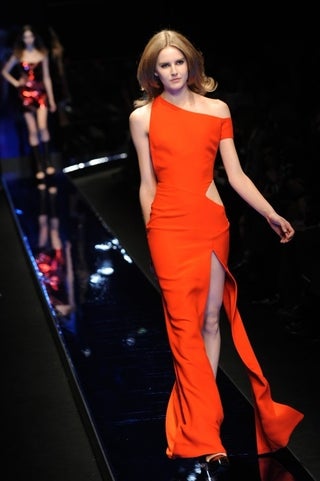 S
When "Making An Entrance" is listed as one of your hobbies.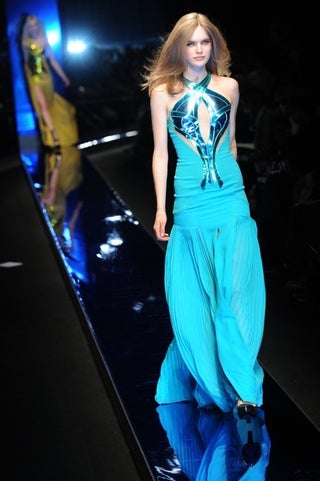 S
We'll be seeing this at a future music award ceremony.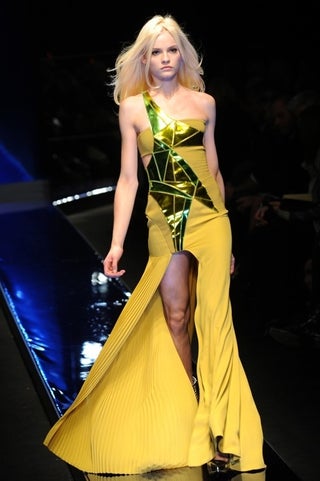 S
A good choice for Rihanna?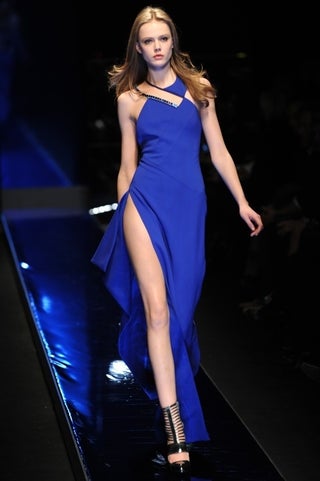 S
Thigh and mighty.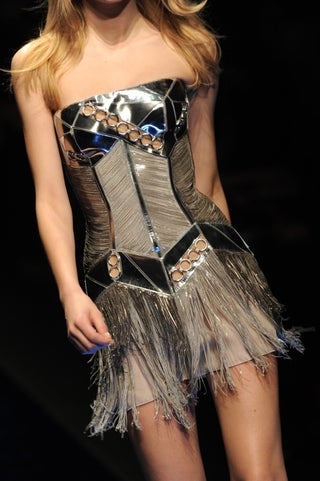 S
Clear some room: Christina Aguilera and Beyoncé will be fighting over this.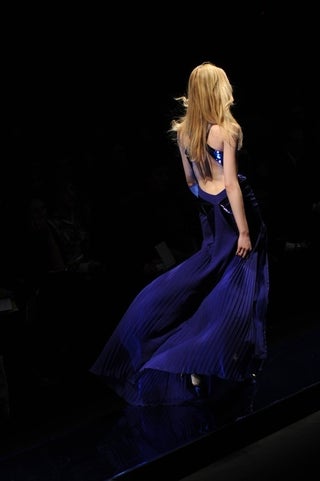 S
When "Making A Dramatic Exit" is one of your hobbies.
S
Did you hear about Frazzle from Sesame Street? So Sad. He was so articulate. Thanks for the memories!
[Images via Getty.]