When you're dealing with the 12th annual Costume Designers Guild Awards, you know the clothes will be worth watching. And, at the Beverly Hilton hotel, were they ever: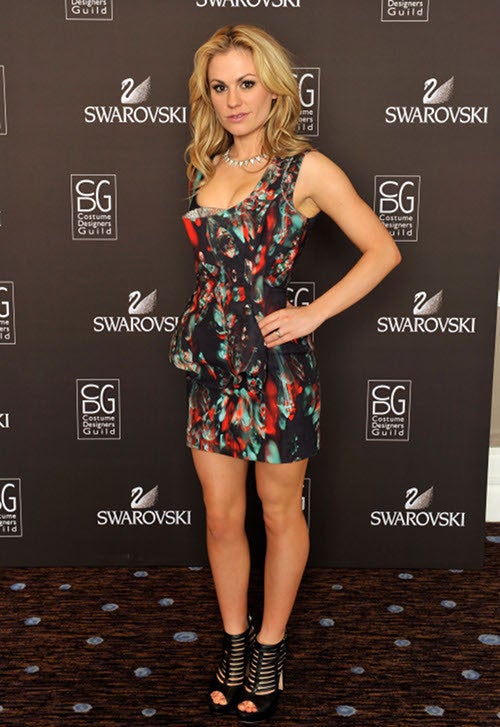 S
Anna Paquin is wearing a screensaver. Albeit a cute one!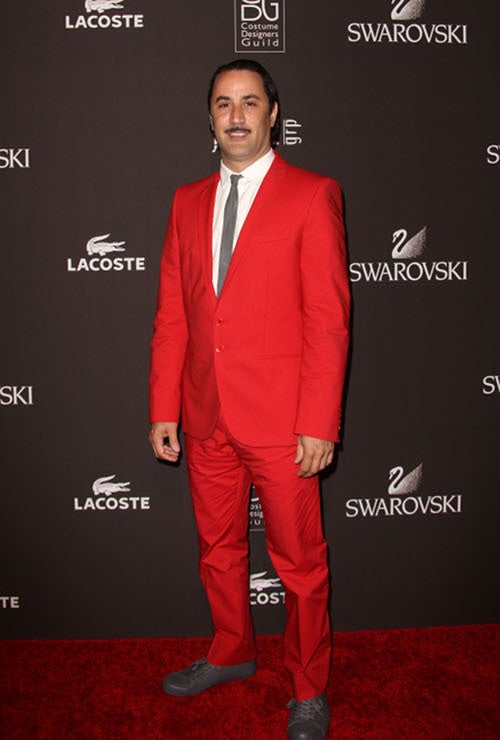 S
I can't decide whether to liken Casey Storm's getup to Rom Burgundy, or Tony Clifton.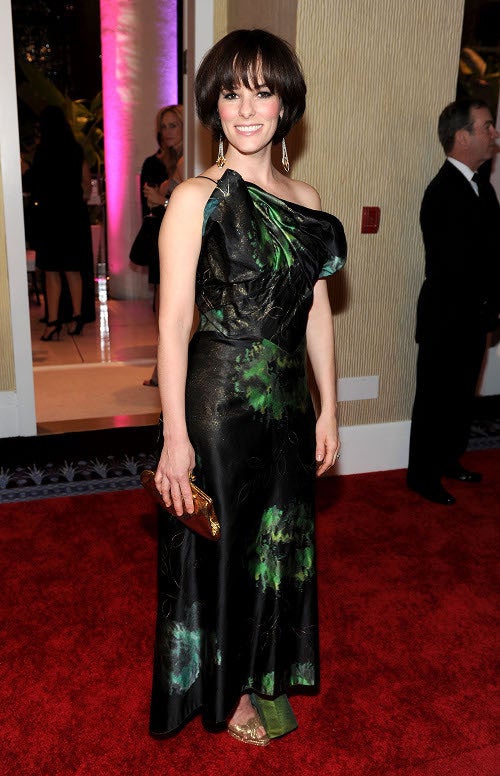 S
I can't decide whether I love or hate Parker Posey's getup. They really are two sides of the same coin.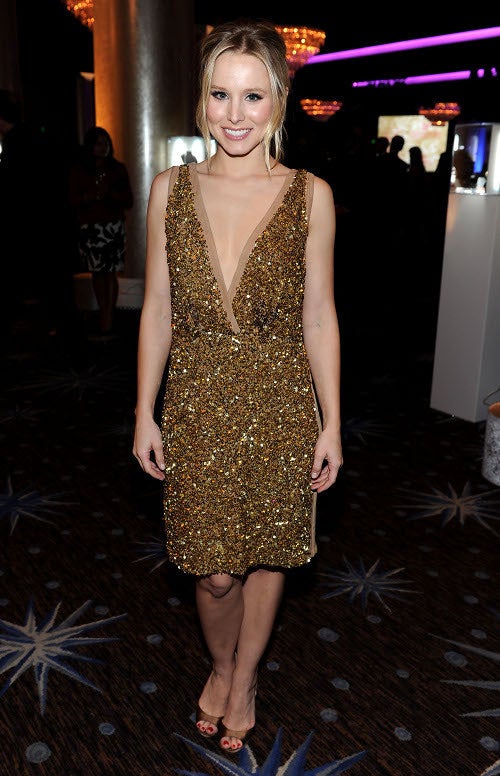 S
But Kristen Bell's stealth-sexy sparkle sack? Kinda love.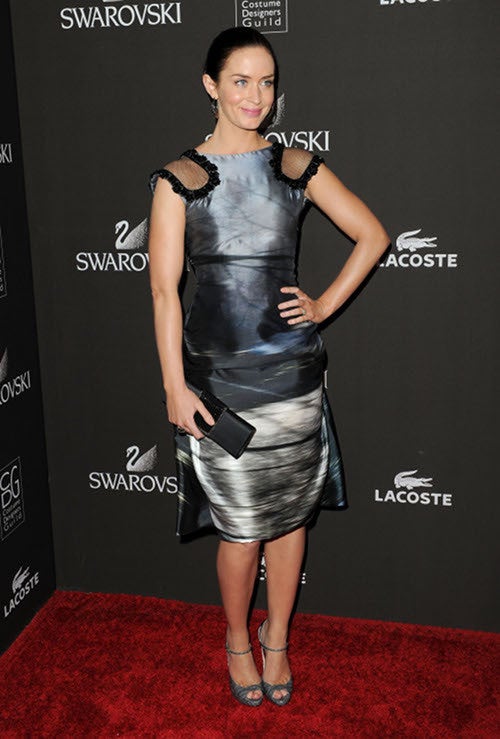 S
Emily Blunt's busy slate? Kinda hate.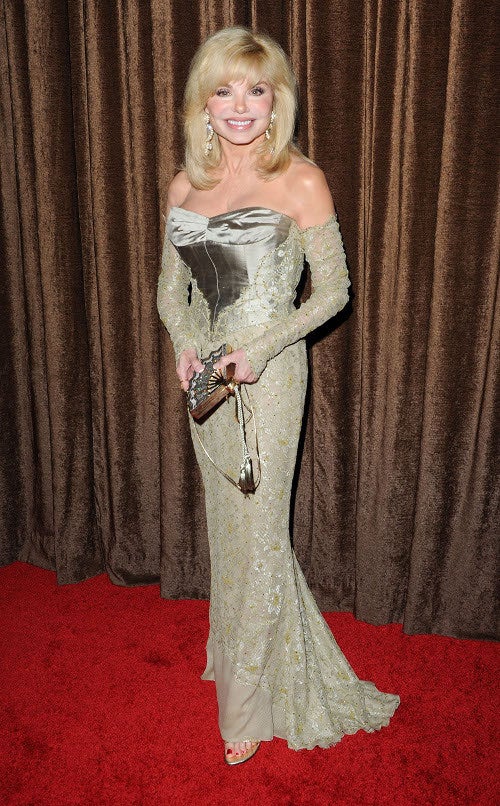 S
Let's not ask why, but at some point in my life I read Loni Anderson's autobiography. The blurb described her as a professional "beloved superstar." This is apparently their uniform.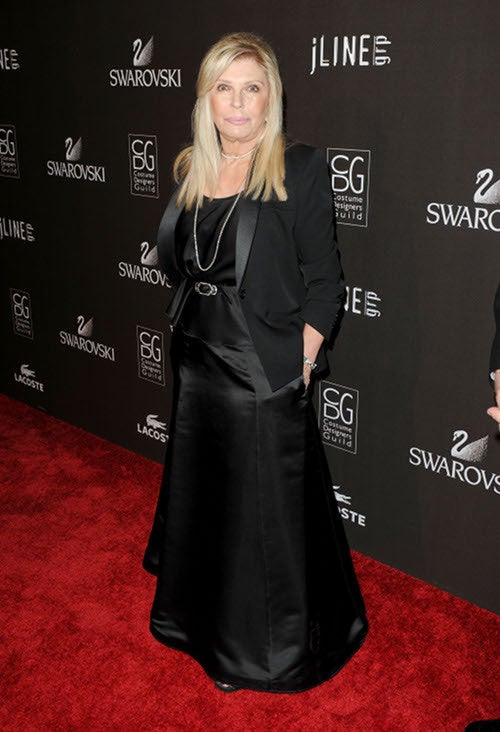 S
Nancy Sinatra's duds are made for mournin'.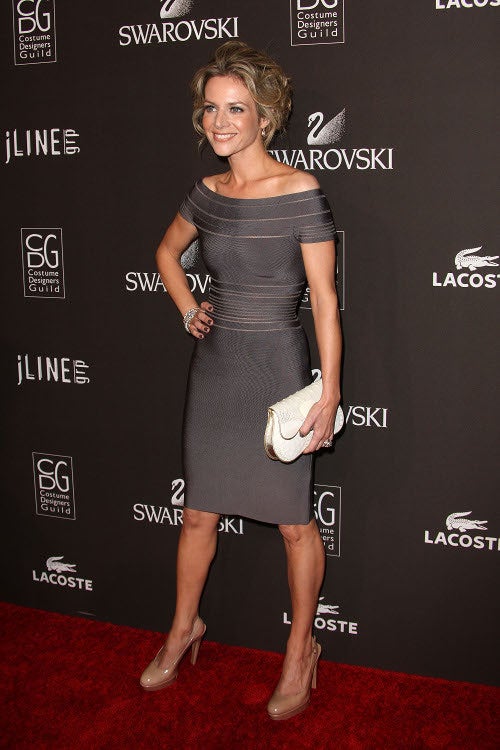 S
Jessalyn Gilsig does the bandage thing: as usual, looks great, looks really hard to breathe.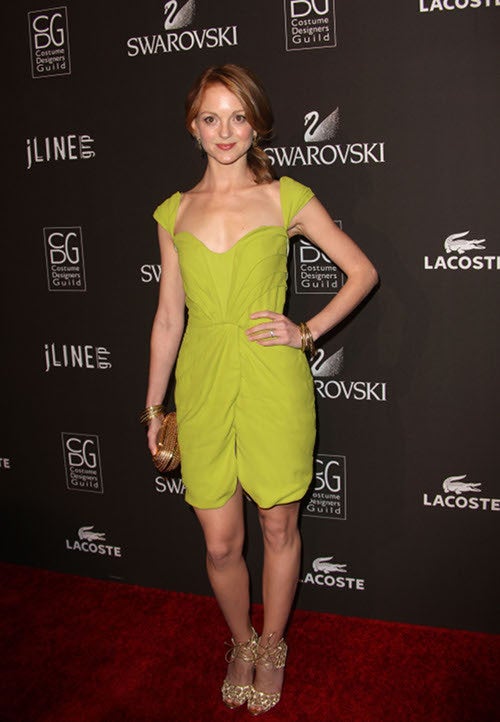 S
Jayma Mays actually pulls off day-glo. Nice - and safe for biking at night!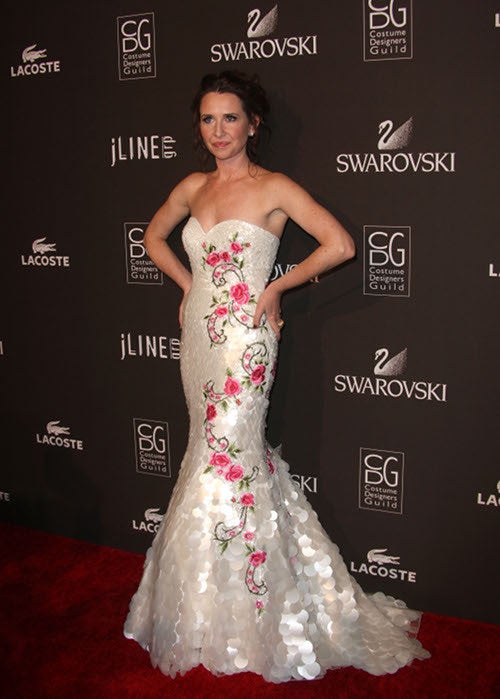 S
The five-your-old in me loves Katherine Jane Bryant's gown. 23 other years disagree.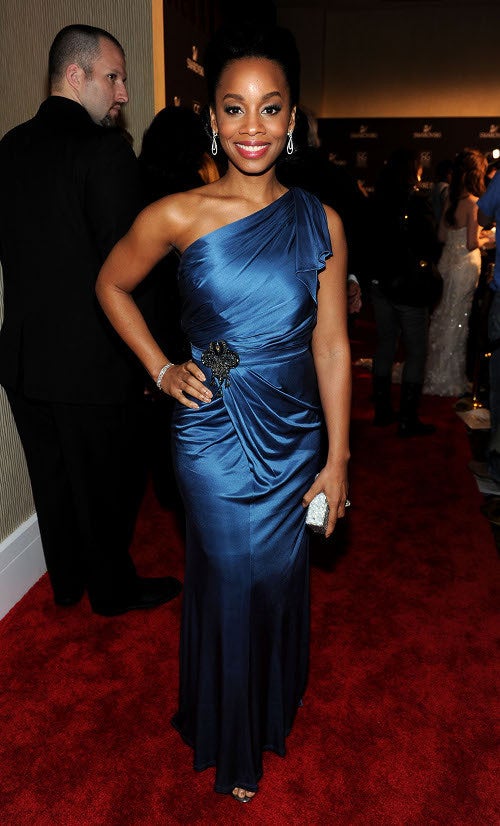 S
Anika Noni Rose: Blue heaven.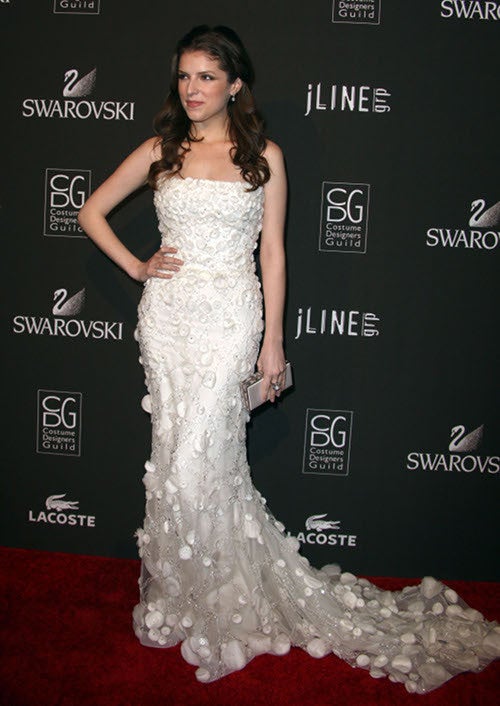 S
Anna Kendrick is establishing the most consistent look of almost anyone on the red-carpet. She likes the pales, and she likes the glam.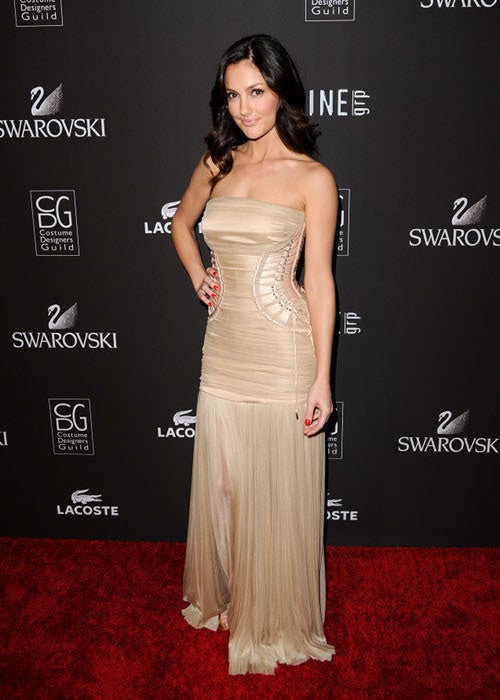 S
Minka Kelly does the nude trend.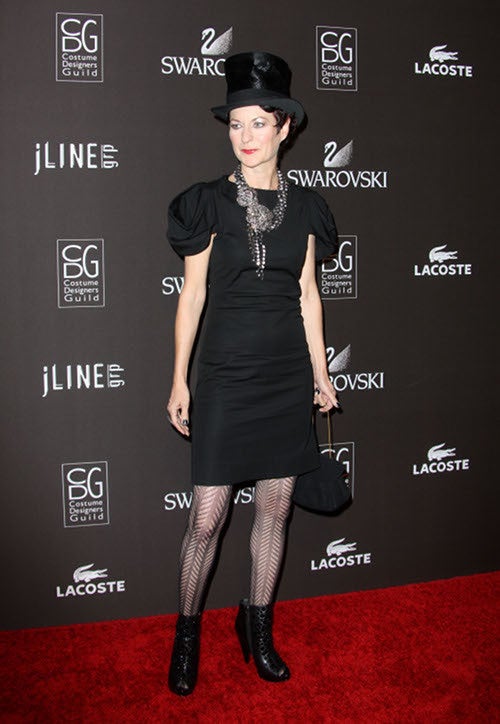 S
Here's where things became awesome: costume Designer Lou Eyrich.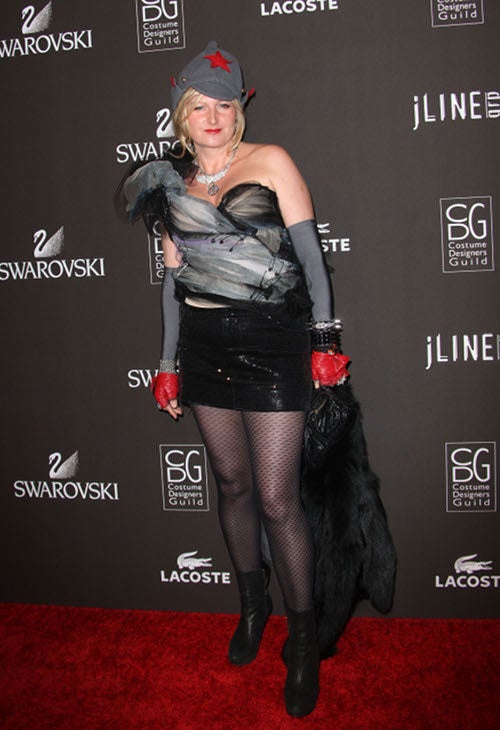 S
Or at least - as in the case of costume designer Mona May - weird.


[Images via Getty]