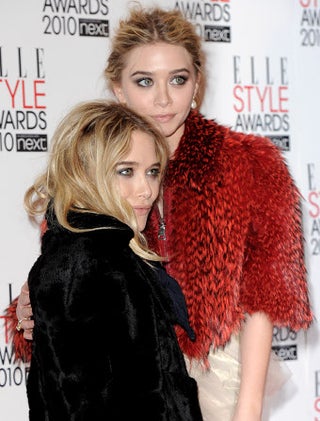 S
The Elle style awards, held at London's Grand Connaught Rooms, were awesome. A mix of A-list stars and wonderfully bizarre clothes, we couldn't tear our eyes away. I mean, this is awards for style, people - this was serious.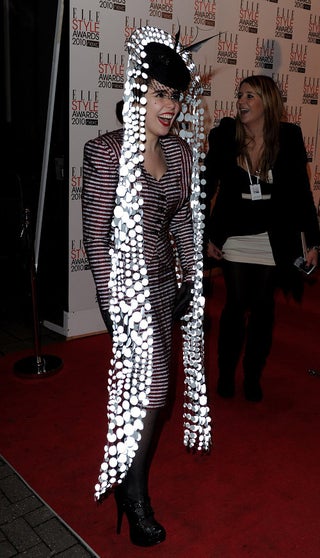 S
Paloma Faith's amazing getup is like Paloma Picasso meets Gaga. In other words, fab.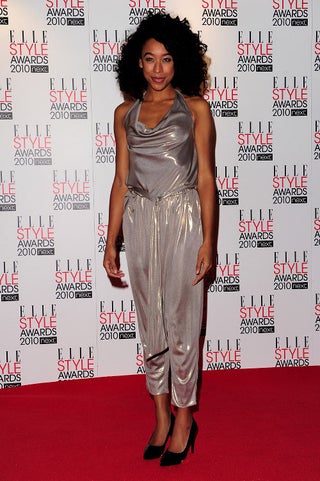 S
Also in the unabashedly glam-costume category: winner Corrine Bailey Rae.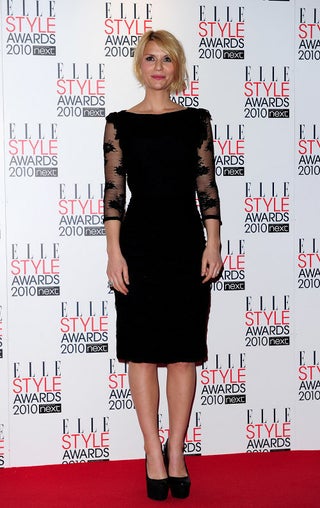 S
On anyone else, this would risk a touch of frump: Claire Danes looks awesome.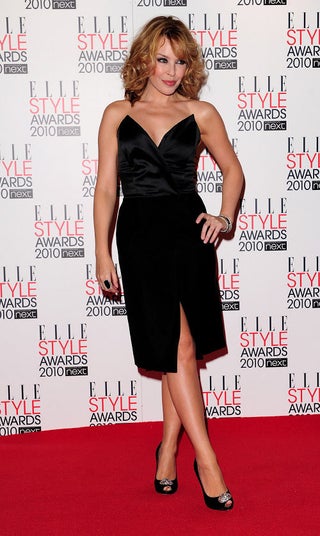 S
Kylie Minogue channels Madame X.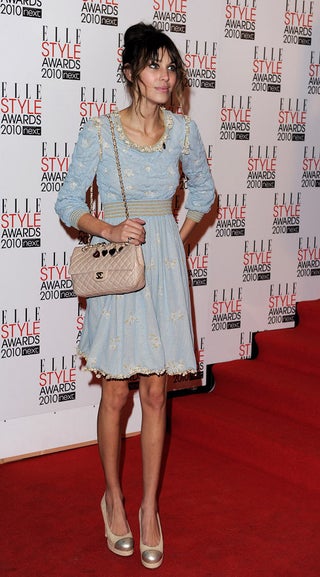 S
Alexa Chung, the poster-girl for youthful Bobo.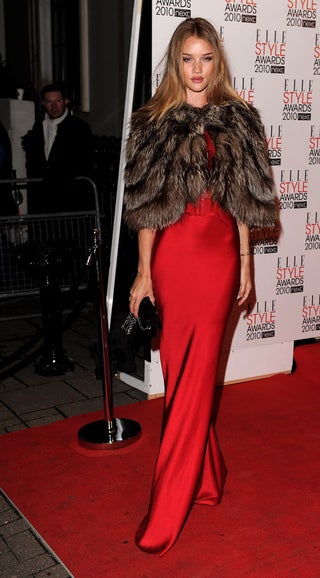 S
In case you can't tell, Rosie Huntington-Whiteley is doing "bombshell."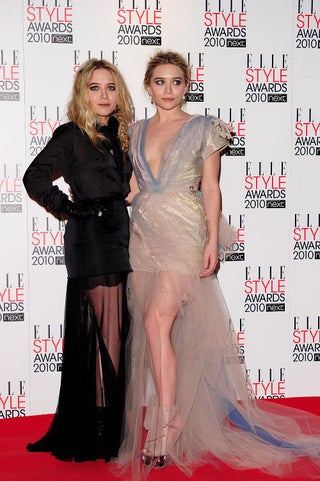 S
Aw, Mary-Kate and Ashley look beautiful. (Yes, their slips haven't reported for work, but they're probably busy.)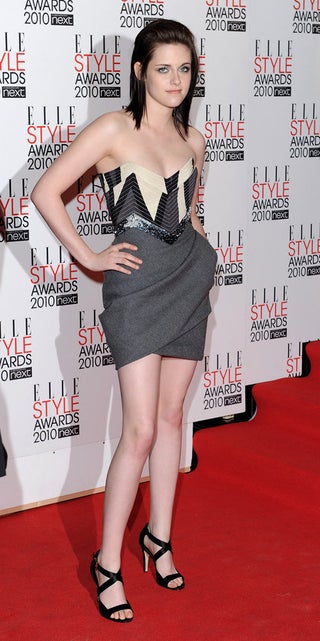 S
I actually think K-Stew is rocking this.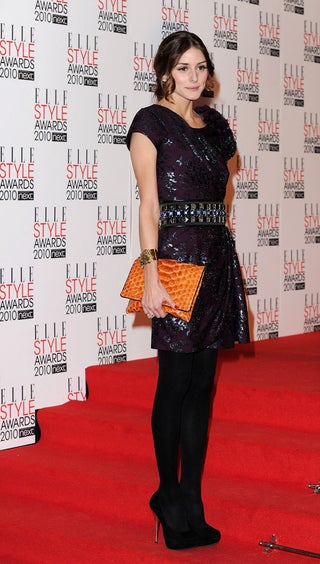 S
As is often the case with Olivia Palermo, the accessories are at war.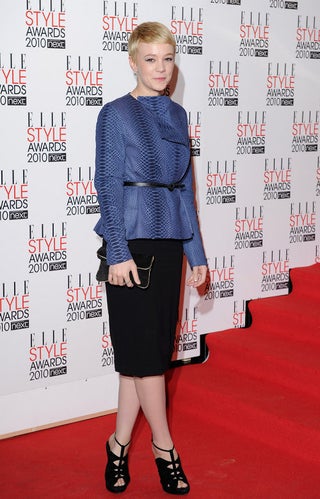 S
Carey Mulligan's creative separates are among my favorite looks of the evening.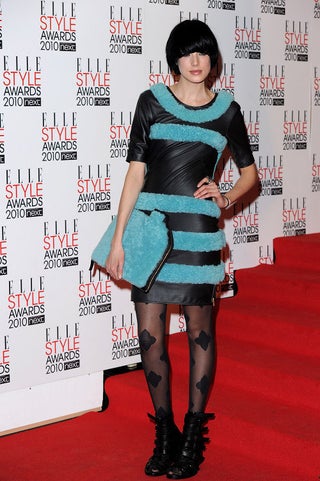 S
Agyness Deyn's? Are not.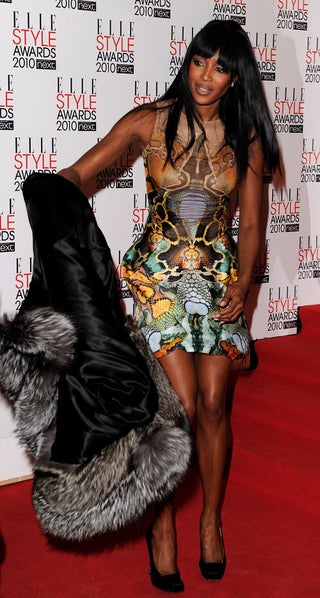 S
"I'm done with fur! Goodbye - forever!"




[Images via Getty]